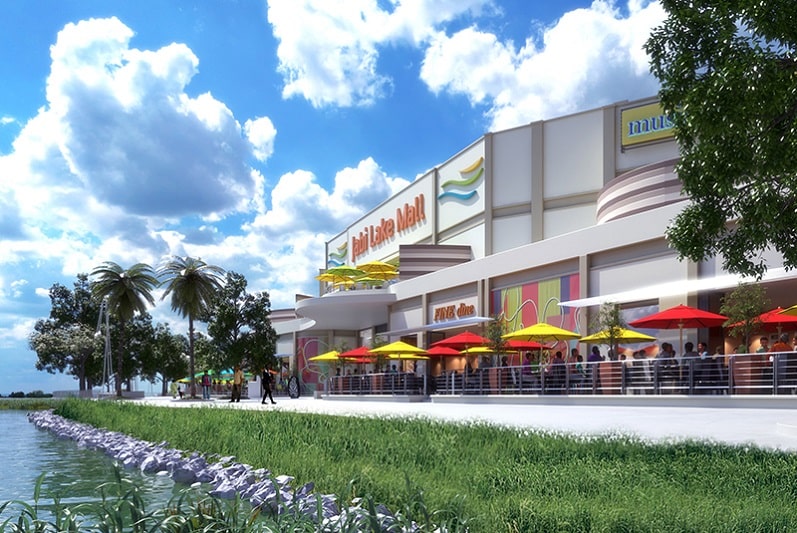 The Abuja COVID-19 Task Team has on Sunday shut down the famous Jabi Lake Mall for violating the presidential ban on social gatherings.
The heavily criticized Naira Marley's concert that went down in Abuja yesterday took place at Jabi Lake Mall.
Following widespread protests about the concert which saw a huge crowd of people violating social distancing rules and partying like never before has led to the shutdown of Jabi Lake Mall.
According to the COVID-19 task team, the Mall had on other occasions violated the FCTA's guidelines on COVID-19.
Jabi Lake Mall was berated for allowing a concert by Naira Marley in spite of the president's warning on social events and gatherings.
A court Magistrate ordered the mall to be sealed for a period of two weeks over default of the COVID-19 protocols bearing three-count charge.