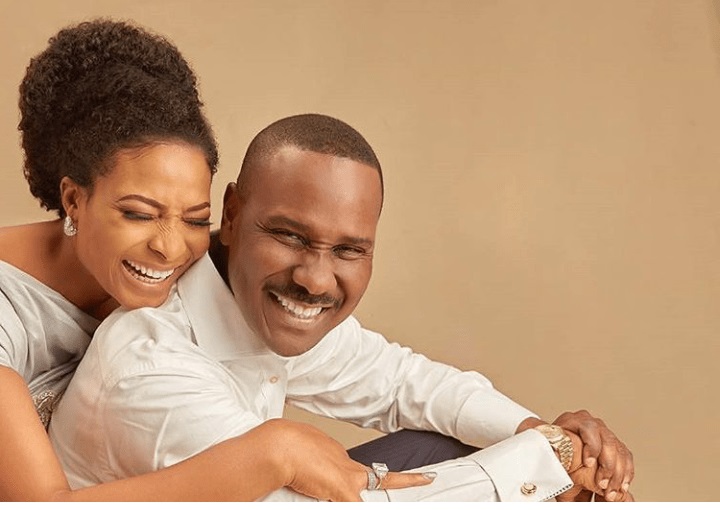 The death of Ibidun Ighodalo, an ex-Nigerian beauty queen married to Pastor Ituah Ighodalo of The Trinity Church, came as a great shock to many Nigerians.
Millions of Nigerians expressed sadness over Mrs Ibidun's death, including those that never met her.
Ibidun Ighodalo died in the early hours of June 14 at a hotel in Port Harcourt. She was aged 40.
Pastor Ituah Ighodalo and Ibidun were married for around 13 years before her death. They have two adorable children together.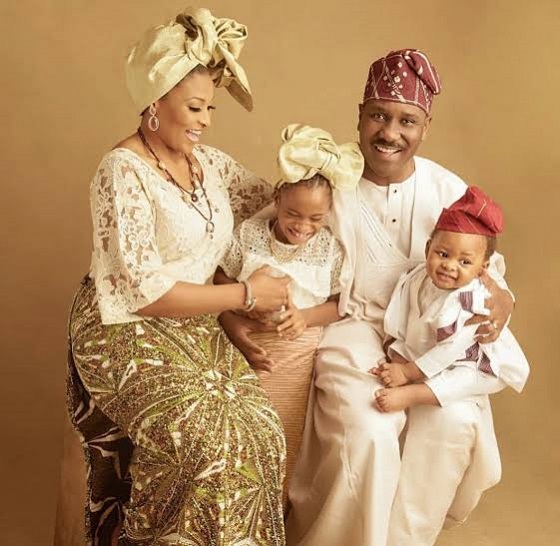 Lagos State governor Babajide Sanwo-Olu has joined the list of top officials to condole with the Ighodalo family over what had befallen them.
The president of Nigeria Muhammadu Buhari had earlier sent a personal letter of condolence to Pastor Ituah Ighodalo.
Sanwo-Olu said he was shocked when he learnt of the news that Pastor Ituah's wife Ibidun Ighodalo has passed.
Babajide Sanwo-Olu's comment about the death of Mrs Ibidun Ighodalo reads:
"I was shocked when I received the news that my friend, Pastor Ituah Ighodalo had lost his wife and partner, Mrs Ibidun Ighodalo. Mrs Ibidun Ighodalo was an inspiration to many. I pray for strength for Pastor Ituah, their children, loved ones and the many she has touched."
Nigeria's former vice president Atiku Abubakar also expressed sadness over the death of Mrs Ibidun Ighodalo, stating how much impact her foundation (The Ibidunni Ighodalo Foundation) made to the society.
Former vice president Atiku Abubakar's statement on the death of Mr Ibidun Ighodalo reads:
"The life of Pastor (Mrs) Ibidun Ituah-Ighodalo, late wife of Head Pastor, Pastor Ituah Ighodalo, may have been short, but it was impactful. Her Ibidunni Ighodalo Foundation (IIF), a non-profit organisation was a source of blessing to many women. My deepest condolences to the Ighodalo and Olaleye Ajayi families. May her soul rest in peace."
Sam Adeyemi who is the Senior Pastor of Daystar Christian Centre also condoled with Pastor Ituah Ighodalo and prayed for "God's comfort and strength."