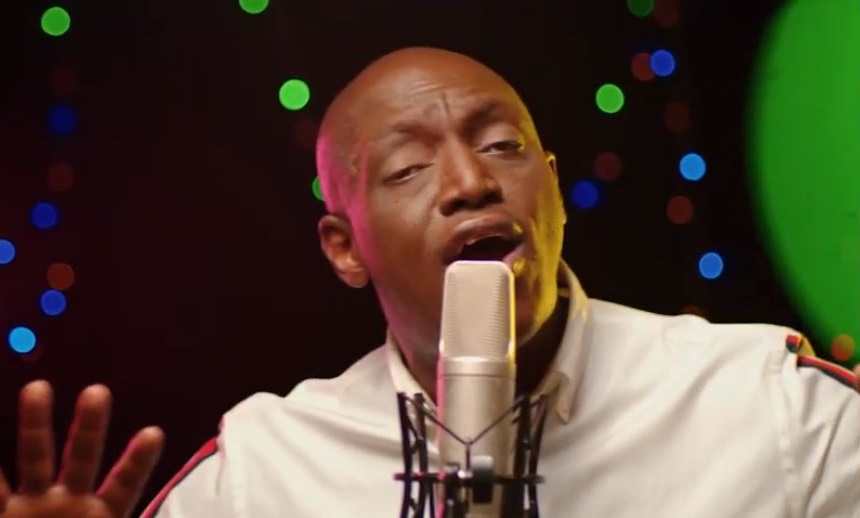 One of Nigeria's most well-known gospel artistes Sammie Okposo has come out with a new single – I Thirst For You.
"I Thirst For You" will be Okposo's 5th track in the year 2020. The song was released in May 2020 in both audio and visual formats.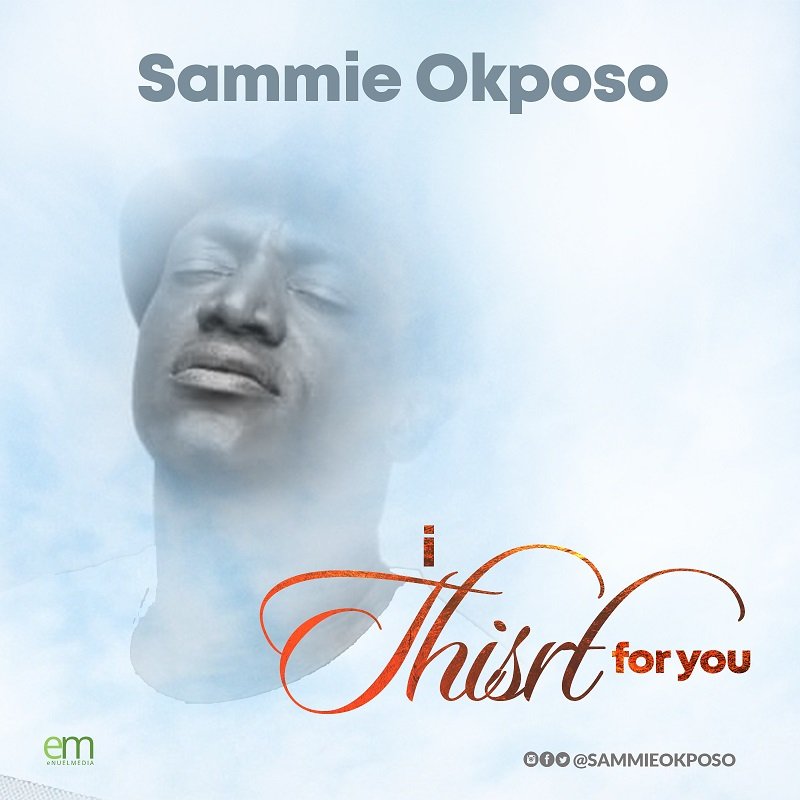 Image: The promo cover of "I Thirst For You". Note the minor mistake in the photo – "thirst" is misspelt as "thisrt"
Sammie Okposo said the song was borne out the zeal and hunger for God.
He said: "I Thirst For You is a heartfelt supplication borne out of zeal and hunger for God."
The award-winning gospel crooner added: "More than just a song, I Thirst For You is a statement that expresses a position of total surrender. It is a soul stirring-rending that infuses urban pop/rock elements into contemporary worship music."
So far, the reception for I Thirst For You has been positive with many praising Okposo's vocals and the song's moving lyrics.
49-year-old Sammie Okposo is a well-recognized gospel artiste in both Nigeria and abroad. He has won numerous music awards and has collaborated with many other gospel artists worldwide.
Listen to "I Thirst For You" by Sammie Okposo below: