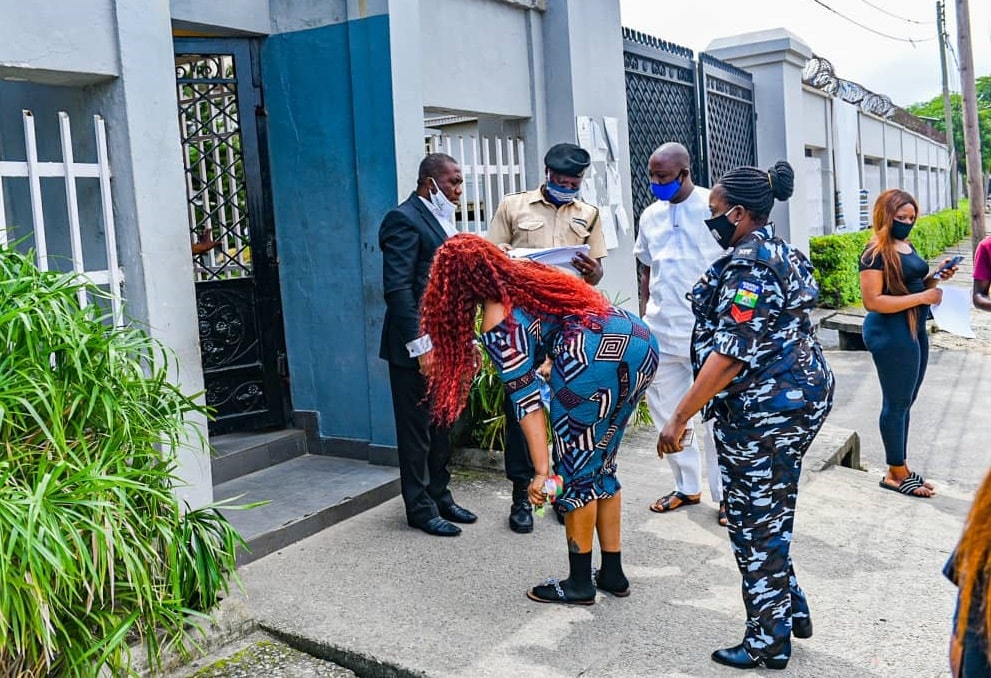 Social-media-famous Nigerian medical doctor Dr Anu Fella has been arrested on allegations of medical malpractice leading to the death and disfiguration of some of her patients.
Dr Anu who runs MedContour Services Ltd has been involved in a number of controversies relating to failed cosmetic surgeries – in particular was the case of one of her patients Mrs Nneka Miriam Barbra Onwuzuligbo who died.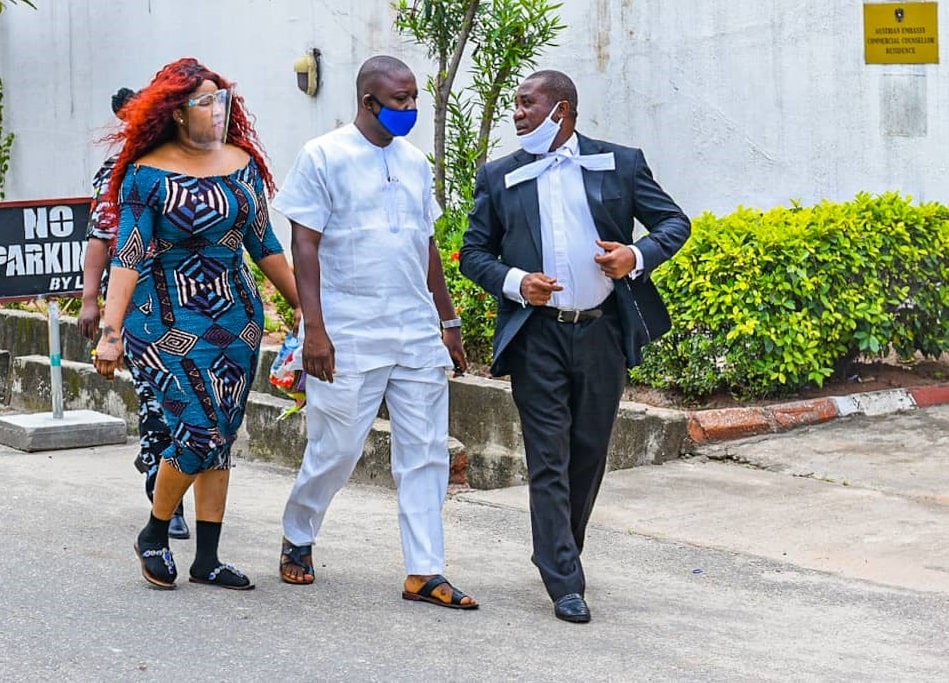 Dr Anu whose full name is Dr Anuoluwapo Adepoju was arrested on Wednesday and the case has been charged to court. Legal trial will take place at the Federal High Court, Ikoyi.
The case is between Dr Anu, a Nigerian medical practitioner known for carrying out cosmetic surgeries, and Nigeria's leading competition and consumer protection agency – FCCPC.
According to a statement by the FCCPC, Dr Anu is facing criminal charges for failing to comply with FCCPC's requirements in an investigation and refusal to appear and provide relevant information to an ongoing investigation.