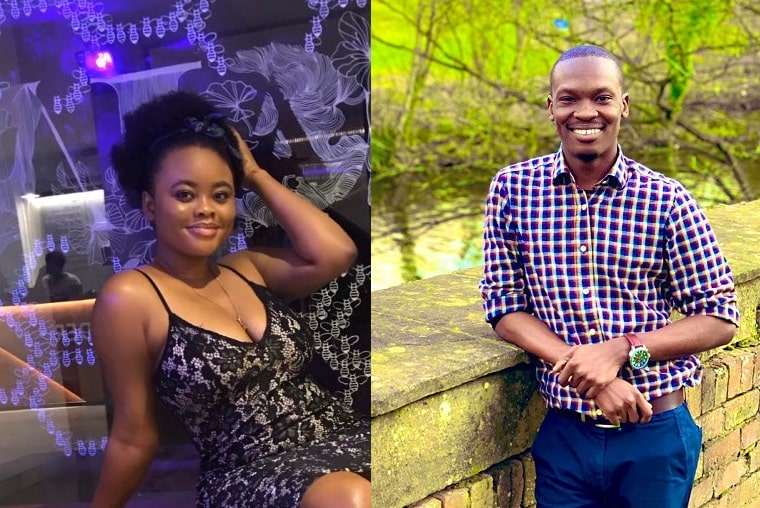 Lawyers representing Dr Olufunmilayo Ogunsanya who was recently accused of sexual abuse by his former friend Miss Bolanle Aseyan has forwarded a notice to the accuser relating legal action on the matter.
In the letter, Dr Olufunmilayo's lawyers stated that their client denies any allegation of sexual and emotional abuse, reiterating that the two times Olufunmilayo and Bola had sex were consensual.
The letter states that Bola Aseyan's statements were defamatory against Dr Olufunmilayo and he demands £10,000 for damages as well as a written apology and withdrawal of all defamatory statements.
According to the letter, if Miss Bolanle Aseyan fails to comply with the terms of the notice within seven days, legal proceedings will be commenced against her.