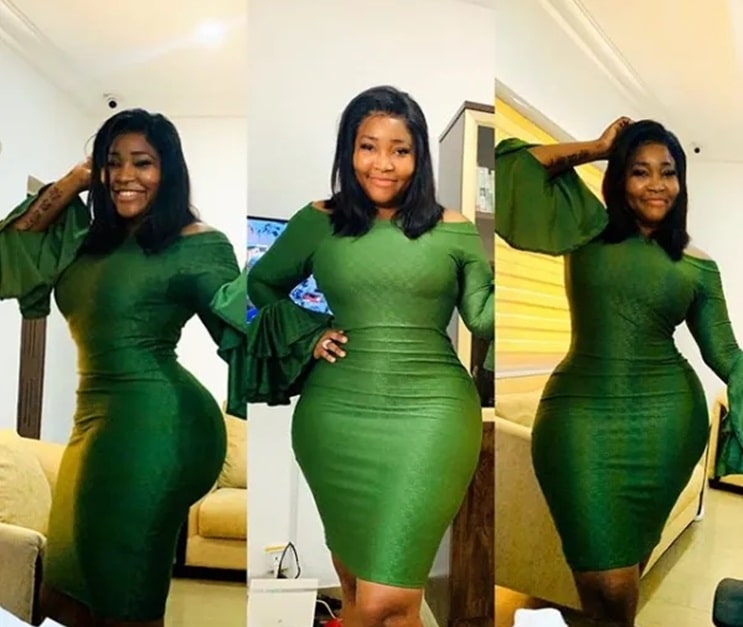 There are reports that Lagos surgeon Dr Anu Fella has allegedly arrested Twitter influencer Omohtee (@omohtee12 on Twitter) over allegations of conspiracy and defamation.
The story goes that Dr Anu accused Omohtee of conspiring with others to defame her character. Omohtee was made to sign an undertaking at the police station.
Dr Anu Fella also called Sisi Anu is a Lagos-based medical doctor. The 30-something-year old surgeon used to run a plastic surgery clinic in Lagos called Med Contour Clinic.
Remember Dr Anu was called out on Twitter a few weeks back by Omohtee who claimed Dr Anu lacked competency in carrying out comestic surgeries.
UPDATE:
Omohtee has said she was not arrested. She said she was only invited by the police over an investigation they are making about a matter concerning Dr Anu.