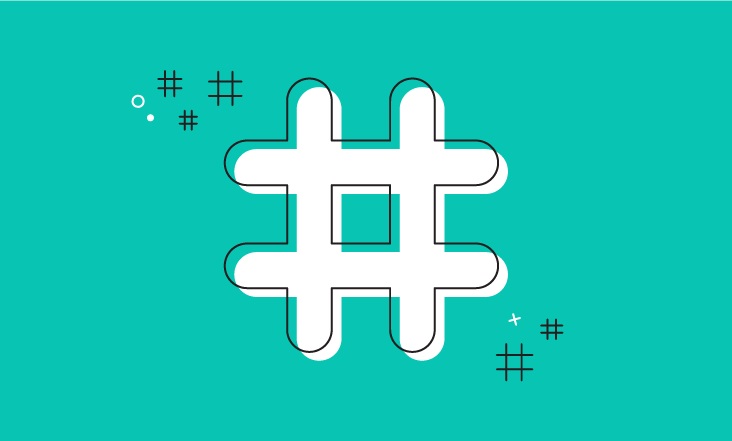 Who else is beginning to notice that Sundays are surprisingly Twitter busy in Nigeria? Remember that one time #Yansh trended on a Sunday on Nigerian Twitter?
It's another Sunday today and Twitter is buzzing.
Here are top trending hashtags on Nigerian Twitter today: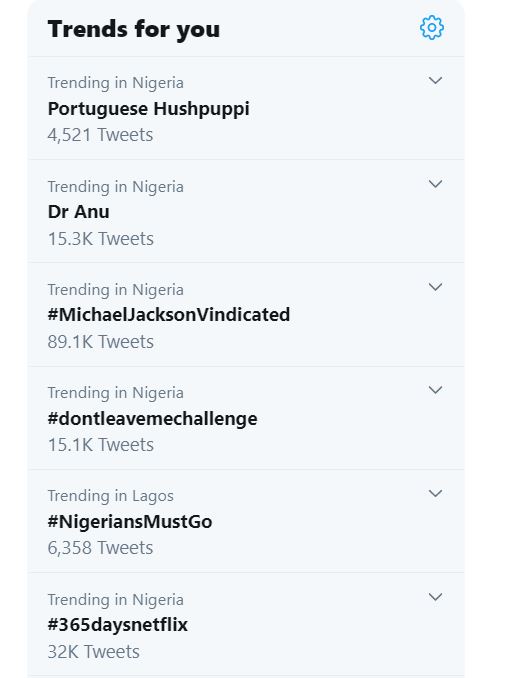 1. #MichaelJacksonVindicated
This hashtag began trending in protest of all the unfair treatment the US media meted on late pop icon Michael Jackson. Remember all the times Michael was accused of sexual abuse and perversion, even dubbed the defamatory nickname "Wacko Jacko" by some tabloid press houses even though none of the charges was proven. #MichaelJacksonVindicated really should trend more!
2. Portuguese Hushpuppi
It seems like Football Twitter came alive today – on a Sunday of all days. It's understandable though – Football Twitter is one of the top Twitter groups worst affected by the COVID-19 pandemic. #lol.
So Portuguese Hushpuppi is trending on Football Twitter and if you are currently asking: Who is Portuguese Hushpuppi?
The answer is that the hashtag refers to no other than the lavish Portuguese player, Cristiano Ronaldo. Does Cristiano Ronaldo and Nigerian Instagram personality Hushpuppi have something in common though? Probably.
3. Dr Anu
This would be one of the several times the hashtag Dr Anu will be trending this month. Who is Dr Anu? We have written about her before – please refer to this old article to understand who Dr Anu is!
Dr Anu began trending again today after a Nigerian Twitter (UG @UgwunnaEjikem) made some fresh clarifications on Dr Anu's work and competency.
Remember a Nigerian lady had earlier posted a video of her botched breasts after she paid Dr Anu N1.65m for a breast implant.
According to @UgwunnaEjikem, Dr Anu has actually done a number of successful surgeries and she does them "cheaply" compared to others, which explains why "girls still go there".
She added:
"Now to the issue of "certification" It's true that Dr Anu isn't a board-certified plastic surgeon but she is within rights to do those surgeries. You MUST NOT be a board-certified plastic surgeon to do cosmetic surgery, all you NEED BE is a licensed medical doctor. Which is why the onus lies on the potential patient to research about their surgeon very well so as to make an informed choice."
"These botched cases and casualties always sign a consent form before procedures. Finally, even the blind can see that Dr Anu has a worrisomely high ratio of botched surgeries but I hope you now understand why she can't be easily shut down & why girls still go there. Au Revoir!"
4. #NigeriansMustGo
This hashtag is a spin-off of the hashtag #NigeriansMustFall that began trending yesterday on South Africa before it travelled down to Nigerian Twitter. Read about the hashtags #NigeriansMustFall and #NigeriansMustGo in this previous article.