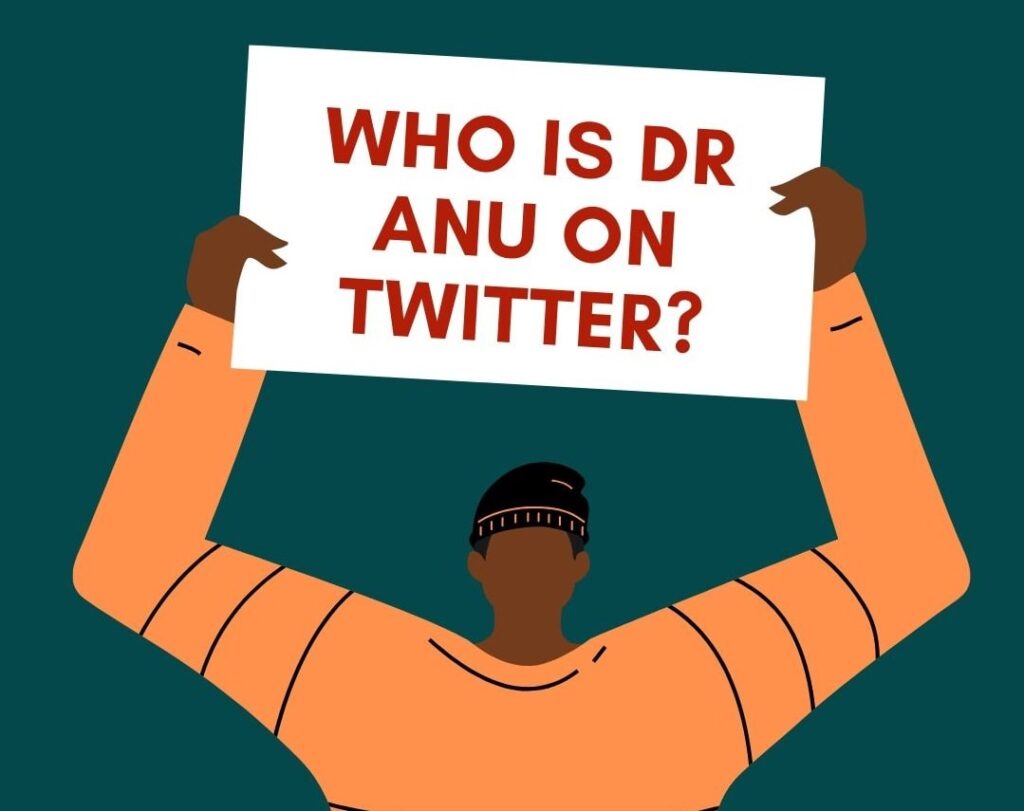 A buxom Nigerian lady shared pictures of her rounded hips on Twitter and suddenly Dr Anu started trending. Why so?
So here is the full gist. Apparently Dr Anu is the name of a Lagos-based doctor involved in breast and butt enlargements. Dr Anu has been at the centre of a lot of Twitter controversies.
A Nigerian lady who goes by the handle @omohtee12 on Twitter shared pictures of her hourglass figure with the caption: "Go dey create."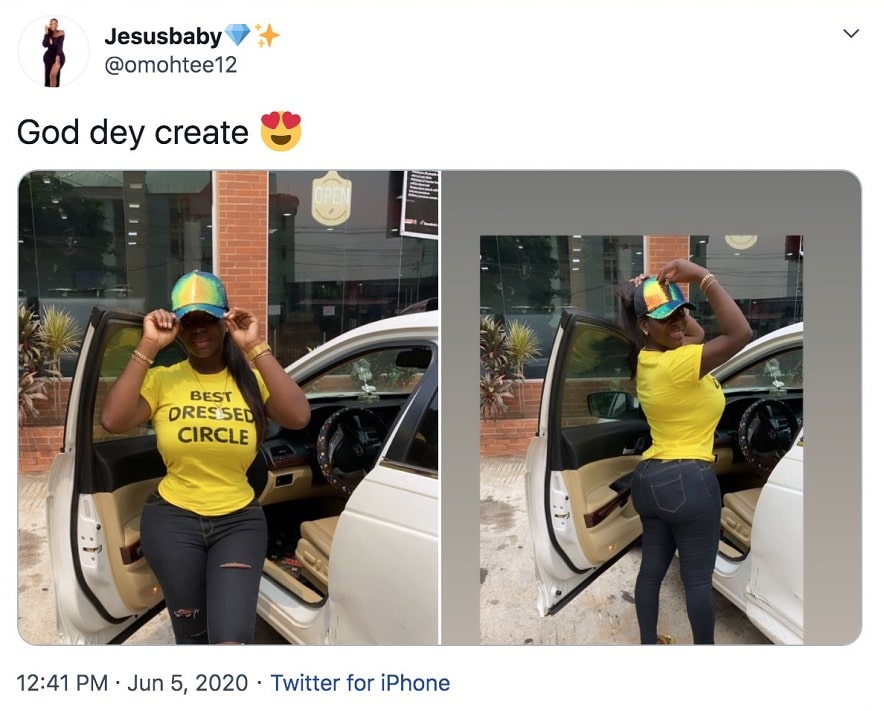 The post caused an uproar because, apparently, @omohtee12 has previously been criticizing Dr Anu's work on Twitter only to now flaunt the same work and give the credit to God instead.
Many of the comments under the post are asking the lady to give Dr Anu the credit she deserves.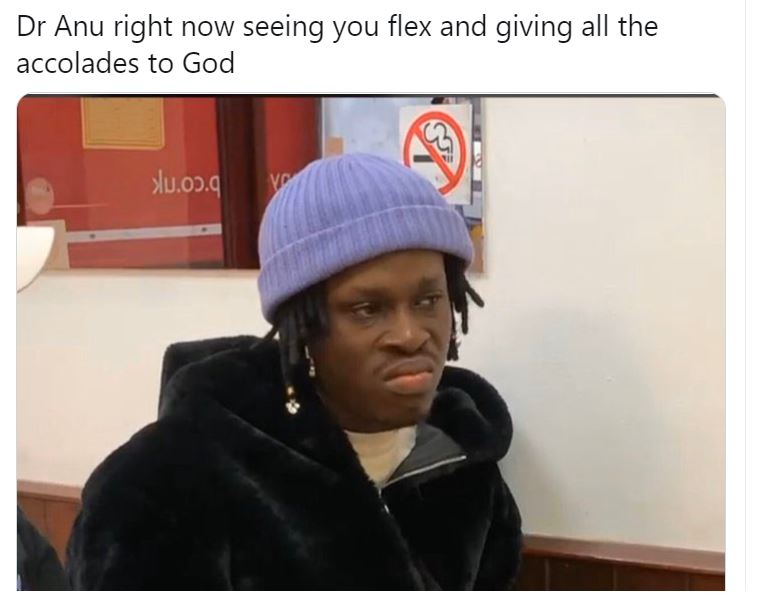 When a Twitter user writes something like "Dr Anu dey create abeg" under a photo posted on Twitter (usually one depicting big hips and bosoms), it simply means the person is implying the poster of the photo must have visited Dr Anu's clinic.
But a lot of Twitter users are warning Nigerian ladies against patronizing Dr Anu's services.
One Twitter user, a medical doctor, said an ex-beauty had died in Dr Anu's clinic one time while reiterating that Dr Anu is not a licensed plastic surgeon.
Check out the tweets below: