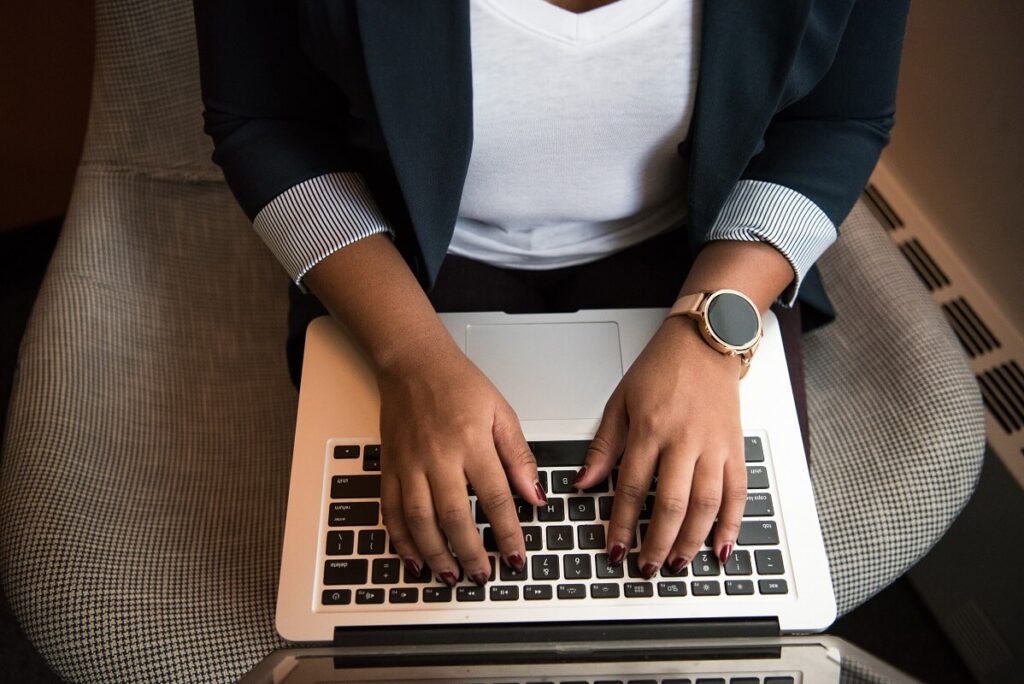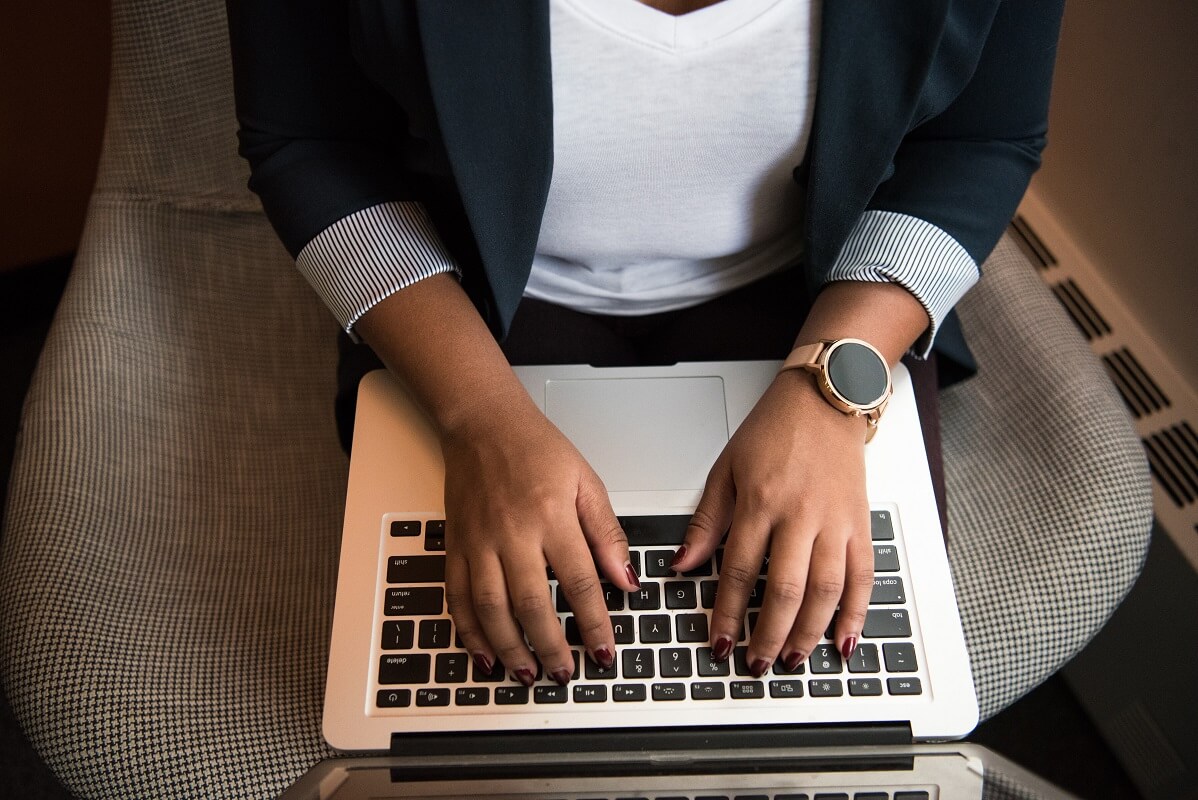 How do I start a blog in Nigeria?
This is a step-by-step guide to becoming a blogger in Nigeria. As an aspiring Nigerian blogger, you must know that becoming a blogger is quite different from becoming a successful blogger. Also, I'm sure you must have heard this before – blogging is not a get-rich-quick scheme. To expatiate, I mean that you cannot start a blog today and buy a house in Banana Island next month. In fact, if you start your blog today, there is a high possibility that you are not going to make one naira for the next 3 to 6 months. Making money from blogging requires patience, we'll get to that later in this article. Keep reading.
A step-by-step guide to becoming a blogger in Nigeria
1. Choose your niche
This is probably the first step to consider before starting a blog in Nigeria. The niche of your blog is the topic you have chosen to write about. There is a wide variety of blog niches to choose from, examples are lifestyle, fashion, news, entertainment, gossip, technology, education, self-help, food, health and fitness, etc. Do not choose a niche because you know some successful bloggers in that niche. It is important that you choose a topic you are passionate about – that way, it'd be easier for you to remain consistent and also leverage your sound knowledge of the topic to make your blog stand out. Every blog niche has a likelihood of hitting real success – it all depends on you.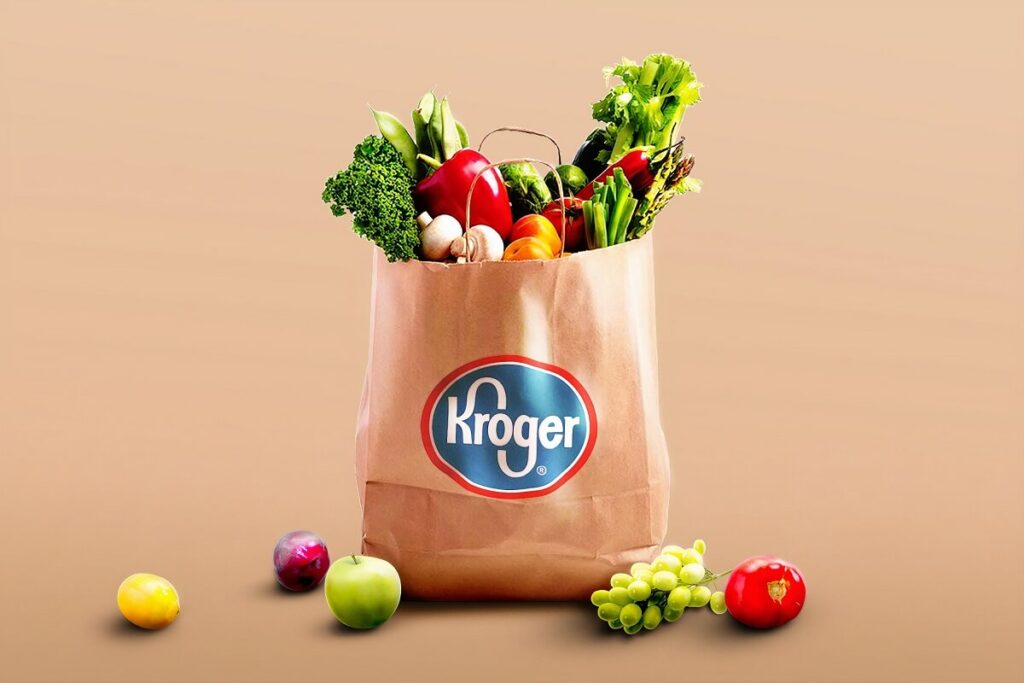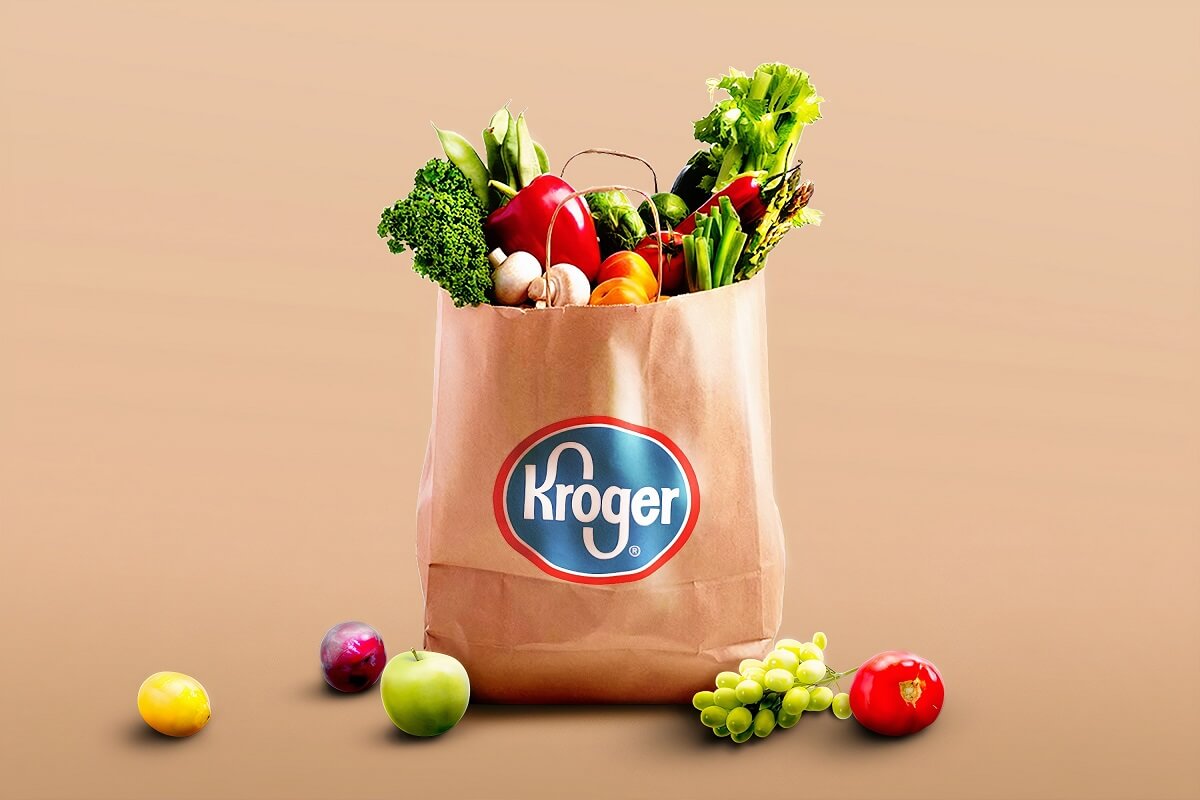 You can also choose to run a multi-niche blog – but there is a catch here. I will explain it well. As a starting blog, it is better to streamline your blog to one purpose. Multi-niche blogs combine two or more topics and sometimes work out really well. But you must know that not all topics go well together. For instance, while you can easily combine fashion, education and entertainment topics on one blog, it will be weird to combine entertainment with religion, or recipe and technology. That being said, blogging works with creativity so you can always go out of the box and find it still works.
2. Choose a platform
There are different blogging platforms you can choose. I must say that no platform is totally perfect – they all have their merits and demerits. The two most common blogging platforms in Nigeria are Blogger® and WordPress®.
Blogger is supplied by Google Inc., and the platform is free. You can also buy a custom domain and use on your blogger blog instead of the generic ".blogspot.com" URL tail.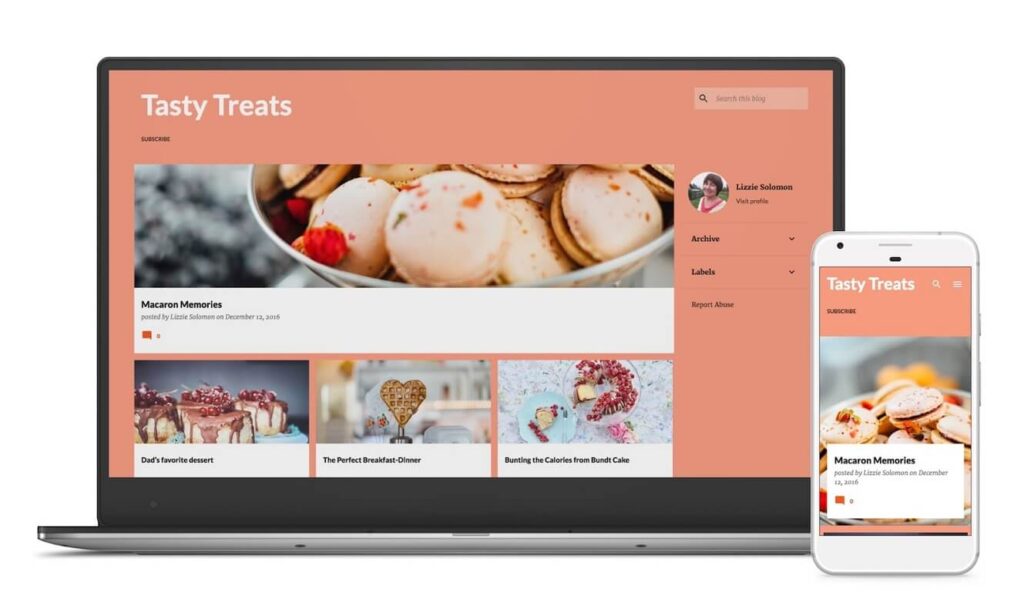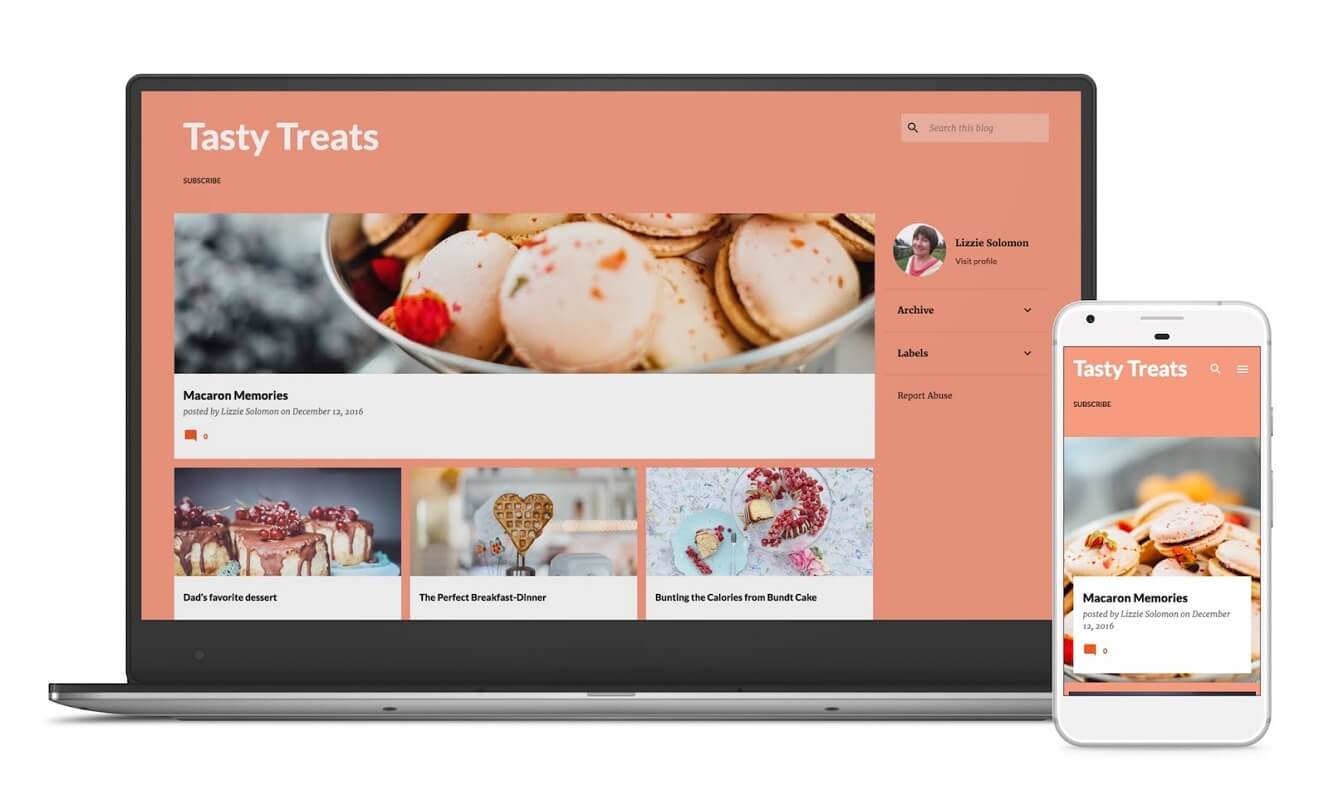 WordPress is another popular blogging platform among Nigerian bloggers. WordPress is also free but unlike Blogger, WordPress is self-hosted so you might need to spend more money on web hosting and site design.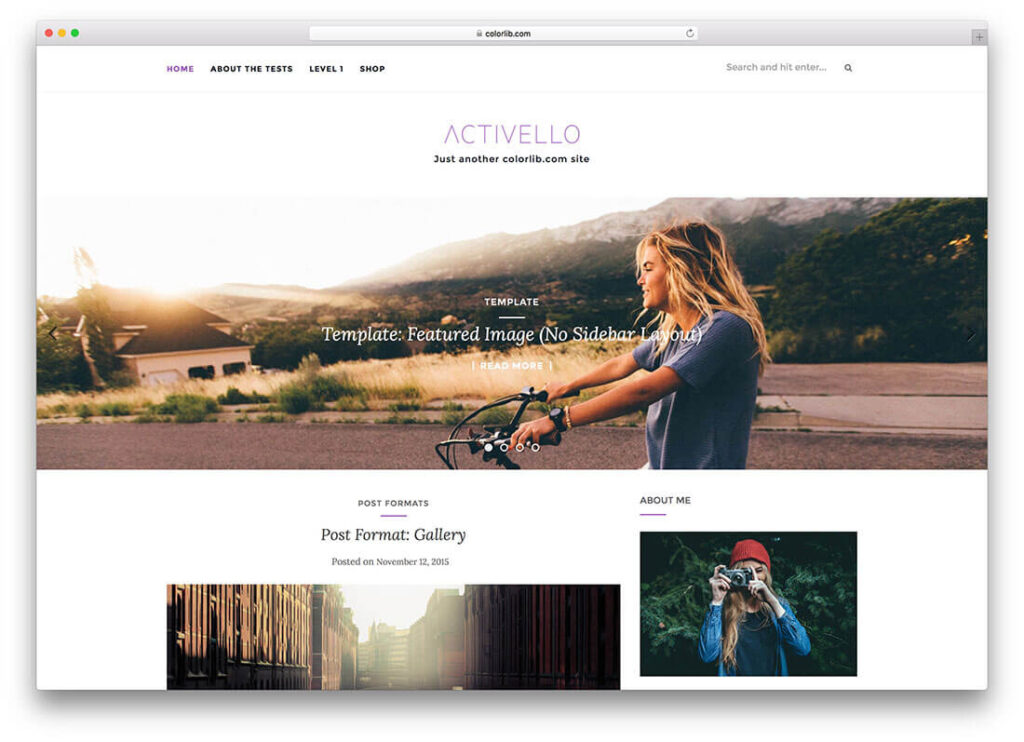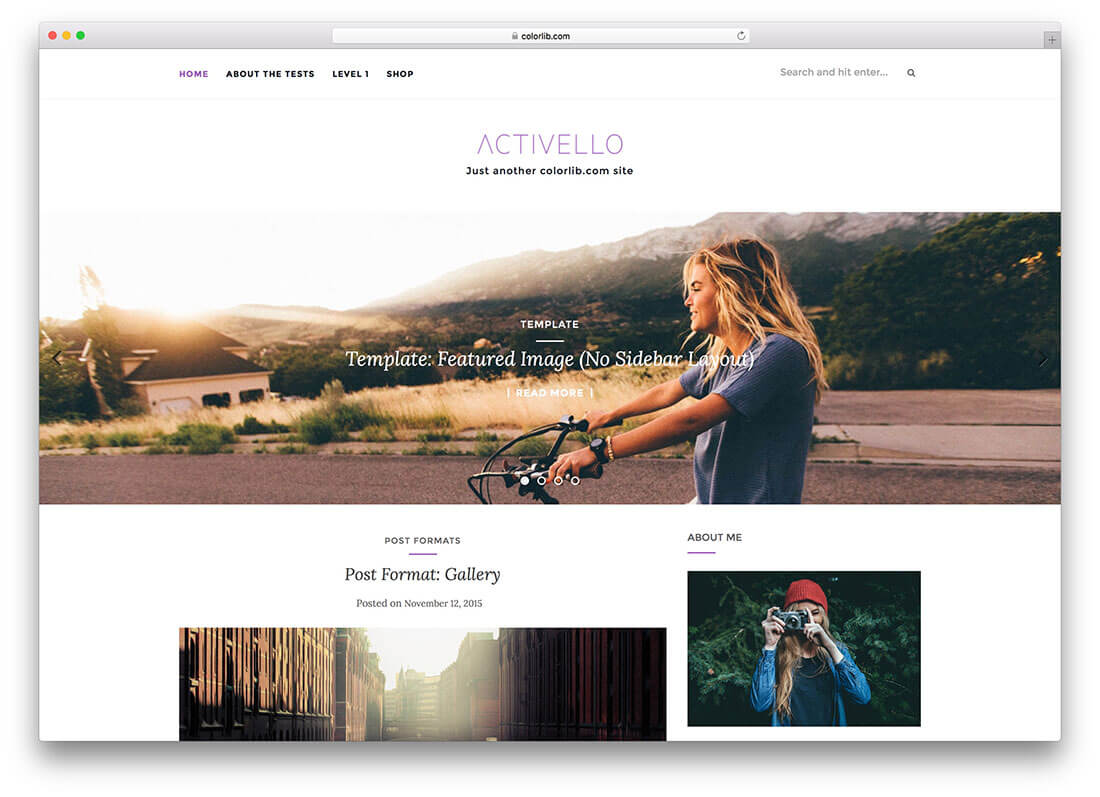 There are other blogging platforms too like Tumblr, Medium, Quora, Squarespace, etc, but Blogger and WordPress are the most commonly used and also gives you more control.
3. Pay for hosting, site design and let your blog go live
Depending on the blogging platform you have chosen, you might need some help setting things up. Or perhaps you know a bit of web design so you can set up your blog yourself. Note that you really don't need to be an expert programmer or web developer to be able to set up a blog. All you need is a little computer knowledge and you can follow the instructions and get things done on your own.
Once your blog is set and live, you can start posting immediately. You can celebrate your first blog post with a bottle of champagne – you deserve it.
4. Post regularly on your new blog
A lot of people have the opinion that blogging is a lazy job. This is totally untrue. Blogging consistently is difficult and exhausting. But things will be easier if you are a passionate writer. Depending on your niche, you might need to post 2 -3 times a week (entertainment bloggers might need to publish several posts a day). This is not easy, especially for people not blogging full-time. You can write more posts when you have more time and schedule them to be posted over a stretch of a week or more.
5. Monetize your blog
There are real stories of people who blog just for the drive to share knowledge. This section might not be so relevant to you if you are in that category. Otherwise, keep reading.
First off, you must know that it takes a long time for a new blog to start making good money. There are millions of blogs out there, with more started each day, so to make money your blog has to have an edge over the others. Consistency is a real factor here. Most advertisers and digital marketers prefer to work with blogs that have been around for a while. Most ad partner networks too will not accept new blogs. If you decide to sell your own products, you also will make more sales when your readership has increased. So the first step towards making money from your Nigerian blog is to get your audience growing first. The more you grow, the better your monetization opportunities.
How much does it cost to start a blog in Nigeria?
The amount of money you need to set up a blog in Nigeria depends on a lot of factors such as the blogging platform you have chosen, the amount of work you can do on your own without needing help and the type of site design you want. In general, starting a blog in Nigeria is relatively cheap and should cost between N30,000 to N80, 000. The most expensive blogs in Nigeria should cost over N100,000 to set up but a simple Blogger blog might require you to buy just a custom domain of around N10,000 or less.
How do Nigerian bloggers make money?
It is 2020 and bloggers are getting creative with monetization. There are several ways you can make money from your blog in Nigeria so it is up to you to choose what you want.
Ways you can make money as a Nigerian blogger include:
a. Through Google AdSense and other ad partner networks
b. Posting sponsored posts for individuals or businesses
c. Selling your own products
c. You can also make money from your blog by helping companies sell a product and earning a commission of the sale. This is called affiliate marketing. E-commerce sites like Amazon, Konga and Jumia offer affiliate promotion opportunities to Nigerian bloggers.
It is highly recommended that you forget about money at the early stage of your blogging. Your monetization opportunities will improve with time as your readership grows. With more audience, you will realize making money from your blog in Nigeria is effortless.