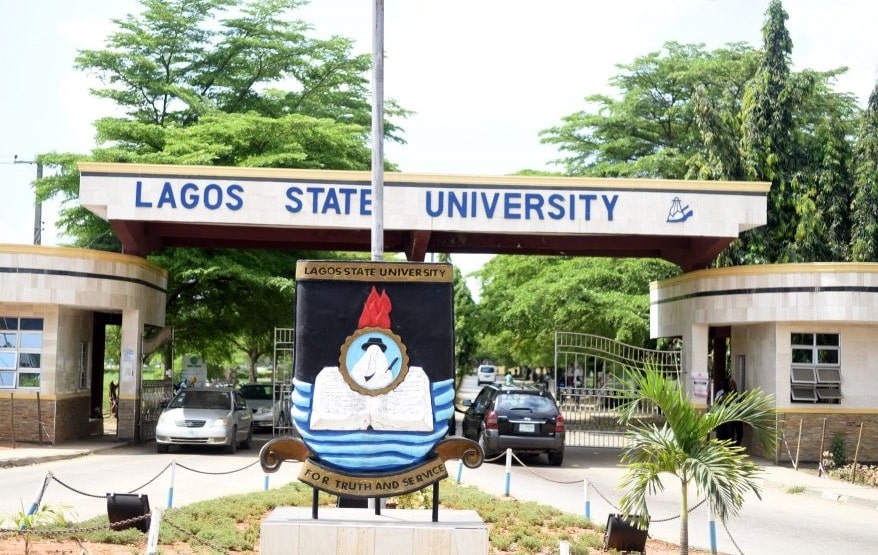 We earlier reported the arrest of Mr Adeyeye Oluwatosin Babatunde, the Nigerian man caught on video sharing a kiss many feel is inappropriate with a little girl.
Adeyeye Oluwatosin who said he is a 400-level student of Botany Department in Lagos State University, Ojo, gave an account of the kissing incident while being questioned by the police.
According to Adeyeye Oluwatosin Babatunde, the young girl he was kissing in the video is his stepsister who is three years old. Adeyeye Oluwatosin said they were only playing "in public" and that their father and some neighbours were present when the video was recorded.
Adeyeye Oluwatosin Babatunde who disclosed he is 23 years old said when he posted the video on his Whatsapp status, a girl he was friends with called him a "rapist" and went on to share the video on social media.
In the video which went viral on Twitter, Adeyeye Oluwatosin is seen sharing a passionate kiss with his three-year-old stepsister.
Adeyeye Oluwatosin maintained he had no evil intention towards his stepsister. He said he has apologized over what he did, adding he did not realize the seriousness of what he was doing.
Watch the complete video of Adeyeye Oluwatosin's arrest below: