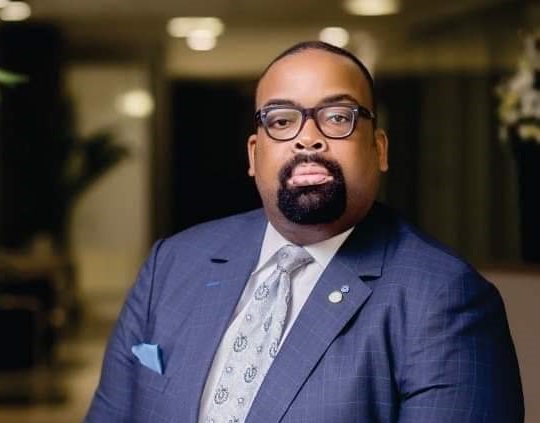 Olumide Akpata has emerged winner of the 2020 NBA national elections effectively making him the new President of the Nigerian Bar Association (NBA).
Mr Akpata is a former Chairman of the Nigerian Bar Association Section on Business Law (NBA-SL).
Olumide Akpata, 47, is a Senior Partner and the Head of the Corporate and Commercial Practice Group at Templars, a leading commercial law firm in Nigeria.
A total of 29,636 lawyers voted nationwide in the electronic poll, according to the information provided by the Electoral Committee of the NBA.