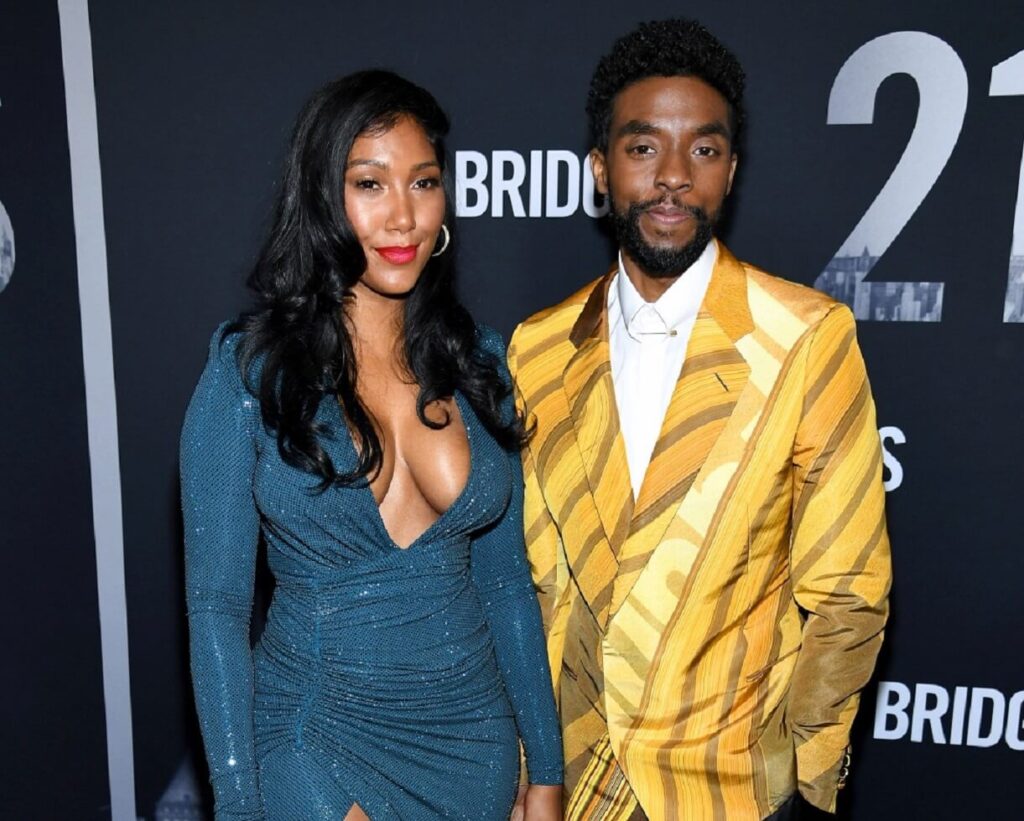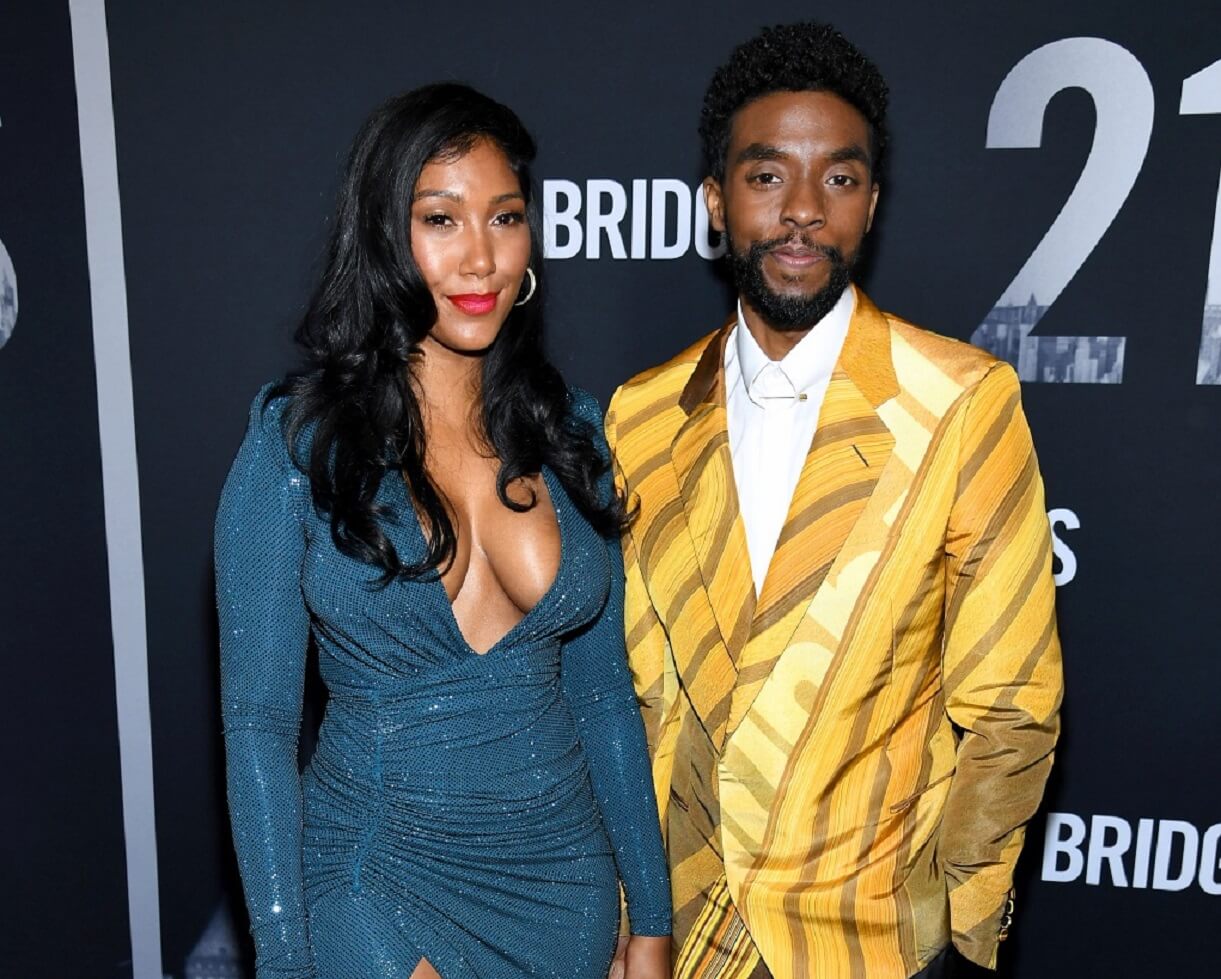 As the world continues to mourn the death of late Black Panther actor Chadwick Boseman, many have also extended sympathy to the family he left behind. Especially his wife, Taylor Simone.
As his manner of doing things, many of Chadwick Boseman did not know he was married. Just like Boseman did not disclose his cancer battle to the world, the late actor also did not showcase some other aspects of his personal life.
Chadwick Boseman and his wife, Taylor Simone Ledward, dated for several years and made several public appearances together in 2020 with many not knowing they had married.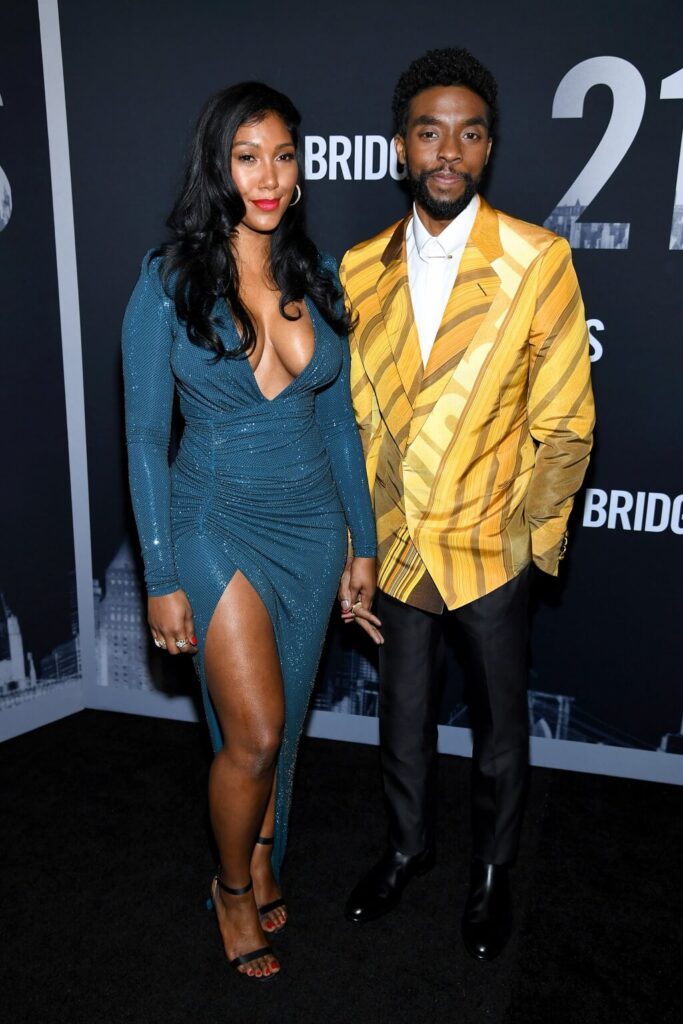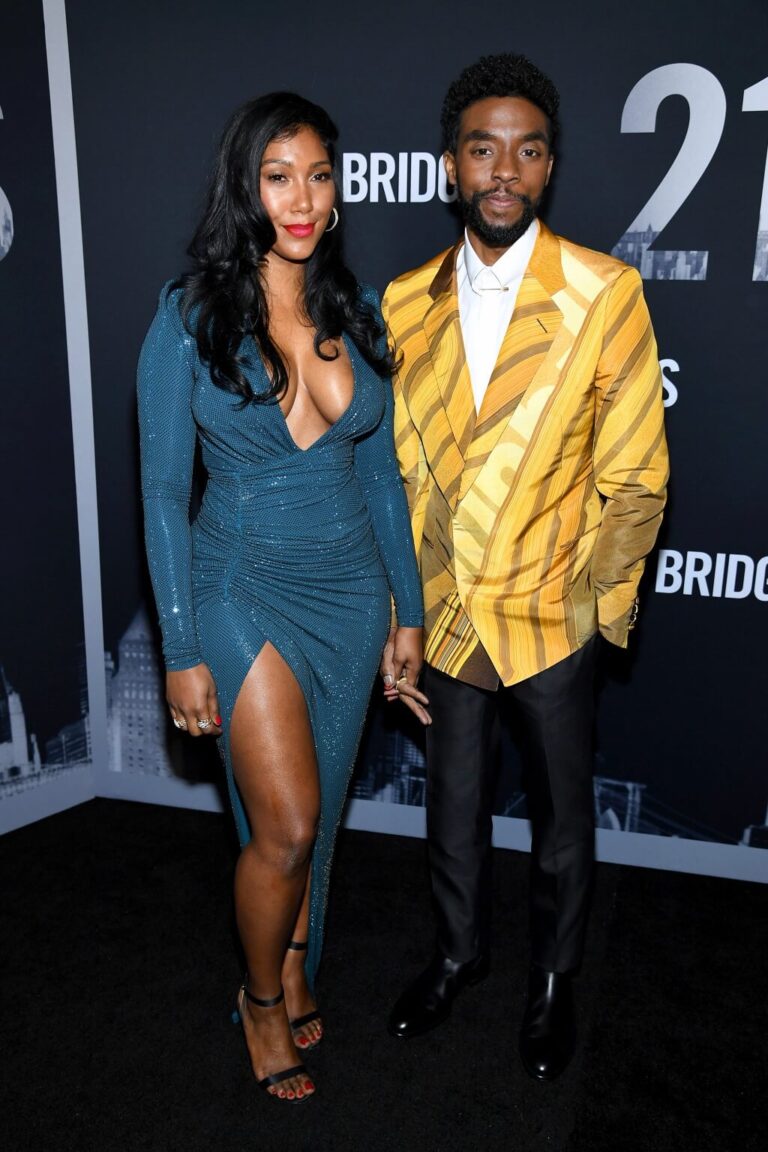 The couple reportedly got engaged in 2019 and wedded shortly after. According to media reports, Chadwick Boseman married girlfriend Taylor Simone in secret shortly after their engagement in October 2019.
Who is Taylor Simone?
Taylor Simone is Chadwick Boseman's wife. Taylor Simone and late actor Chadwick Boseman dated for four years before they got engaged and had a secret wedding.
Taylor Simone is an American aspiring singer. She reportedly once auditioned to be on The X Factor talent show but did not get in.
Taylor Simone graduated with a degree in Music Industry Studies from California State Polytechnic University Pomona in 2014. She also has an associate degree in Sociology from the same school.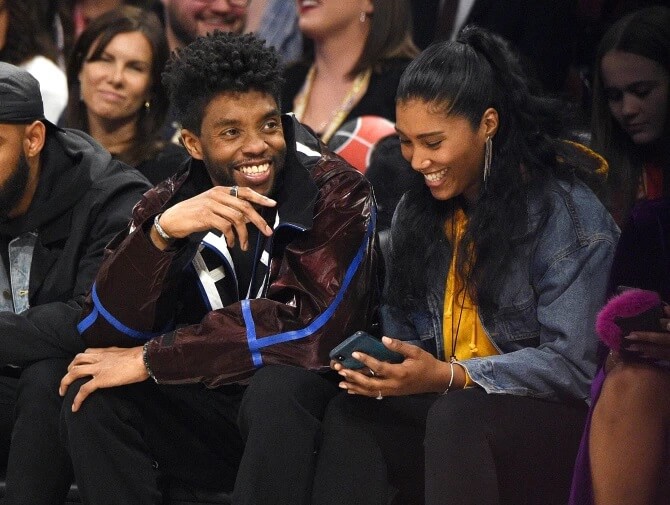 Chadwick rarely spoke about his relationship with Taylor Simone in public. One of the very few times he commented about their relationship was at the 2019 NAACP Image Awards when he thanked her for her support.
Chadwick Boseman said during his acceptance speech: "Simone, you're with me every day. I have to acknowledge you right now. Love you."
The Instagram account of Chadwick Boseman's wife, Taylor Simone is private and only her bio can be read. The bio reads "to thine own self be true", a copied quote from William Shakespeare's Hamlet.
Taylor Simone is a private person just like her husband and has not revealed many personal details about herself. She is currently 29 years old, 14 years younger than her late husband.