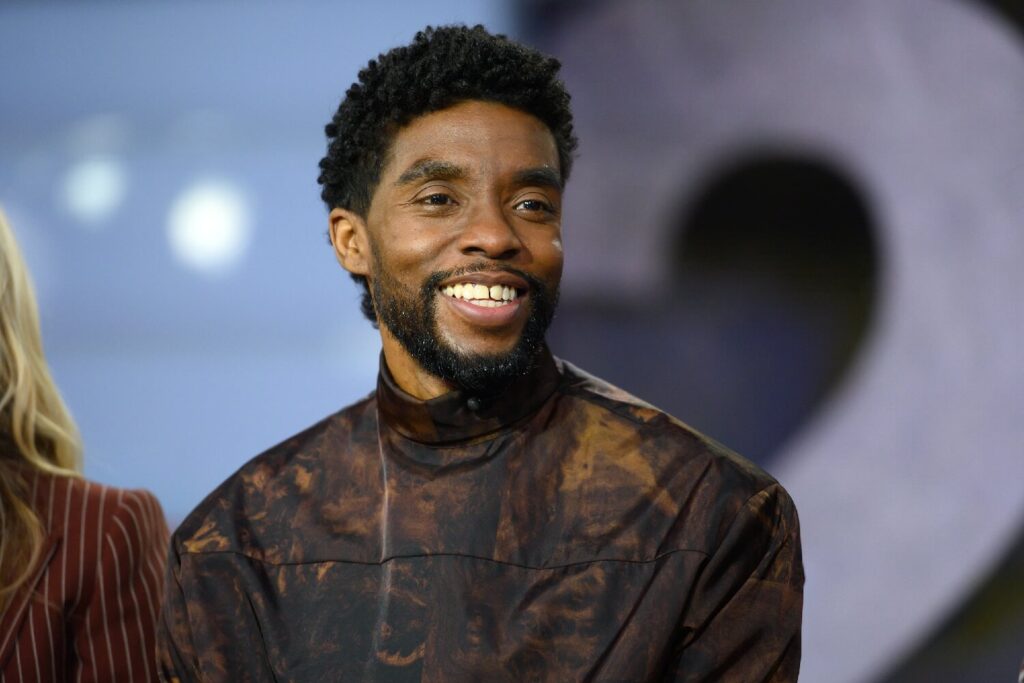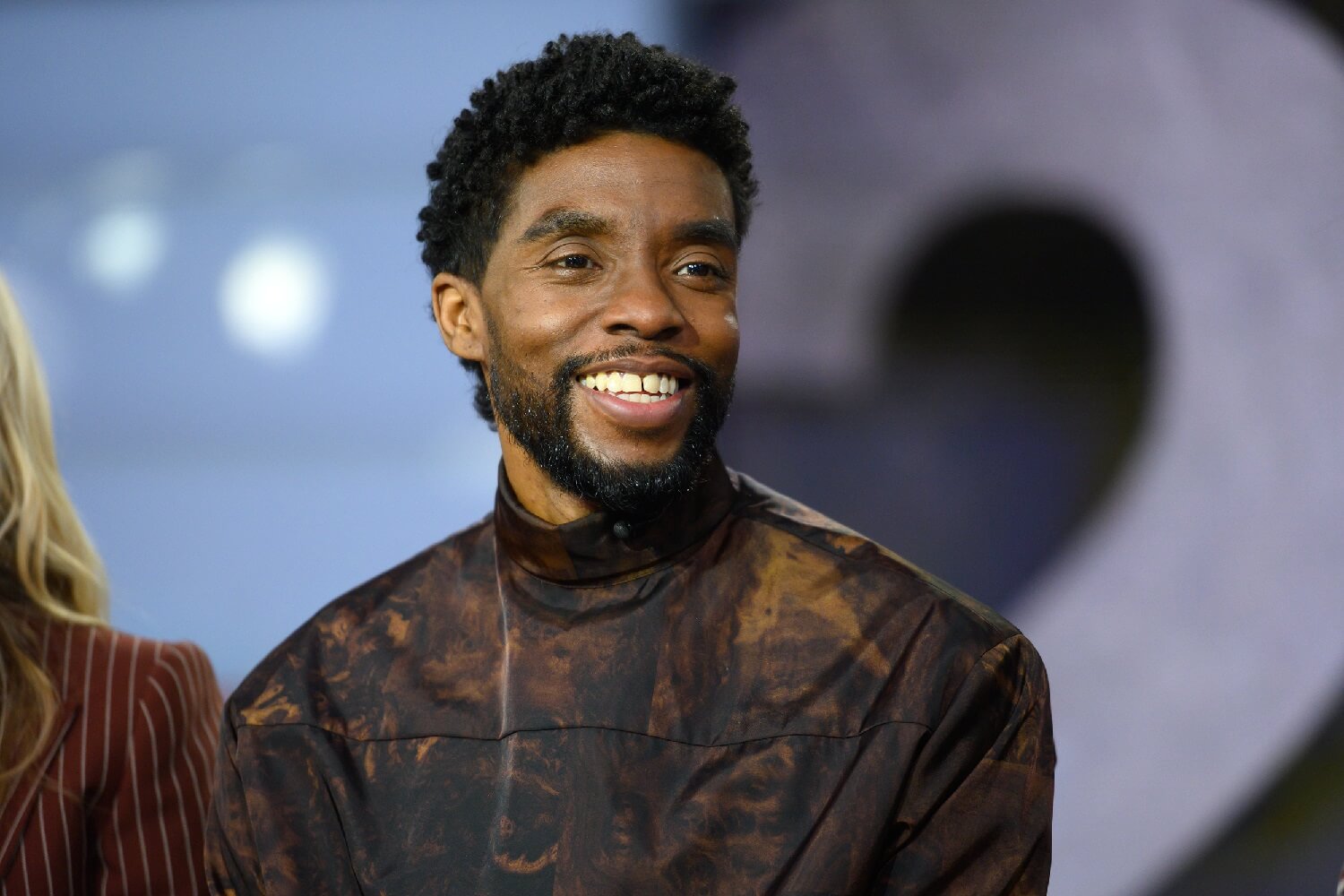 'Black Panther' actor Chadwick Boseman is dead after a long battle with cancer.
Chadwick Boseman has been battling colon cancer since 2016 and has been on and off at the clinic, going through surgeries and chemotherapy.
Boseman died Friday, August 28, at his Los Angeles home in California with his wife by his side, according to a family statement.
Chadwick Boseman was 43.
Boseman was diagnosed with stage 3 colon cancer in 2016, but he never spoke publicly about his cancer diagnosis. His cancer eventually progressed to stage 5 around last year at which time it has spread to distant organs – bones, brain, liver, or lungs.