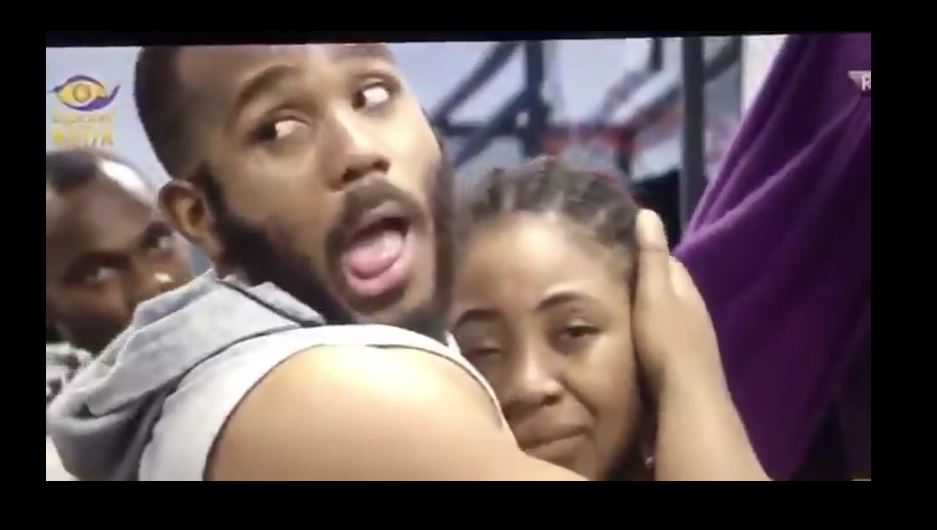 Like most (relation)ships formed in the Big Brother house, the Kiddrica ship has had it its fair share of undulating moments.
The BBNaija power couple had another drama last night with Erica complaining of neglect from Kiddwaya's side and saying she is no longer interested in being with him.
With co-housemates Prince and Trikytee standing in as unlicensed relationship counsellors, Erica divulged all her concerns about Kiddwaya while a quiet Kiddwaya stood opposite her, just listening.
Erica said a lot during the session – at one time accusing Kiddwaya of bringing nothing to the relationship apart from sex. The 26-year-old actress and commercial model called Kiddwaya a "spoilt brat" and said she is done trying to make excuses for their relationship to work.
Erica said: "He actually feels like he can do anything he wants because he is probably a spoilt brat that got everything he wanted all his life. I don't have to entertain it. I have accepted a lot of stupid things from him."
Erica said she has gotten past the phase of lust for Kiddwaya.
"I've gotten past the phase of lust – okay, I'm attracted to him, let me just feel him, blah…blah…blah. I'm now bored. I'm bored. All he brings to the table is oh I wanna kiss you…I wanna kiss you. I'm bored with all the sex talks. Everything he brings to the table is just sex…sex…sex – I want more."
A few moments after the temporary breakup, Erica ended up back in Kiddwaya's arms.
This is not the first time Erica would say she is no longer interested in being a relationship with Kiddwaya only to end up back with him the next minute.
Erica also had a conversation with Laycon that night about losing him as a friend. She then asked Laycon for a hug.