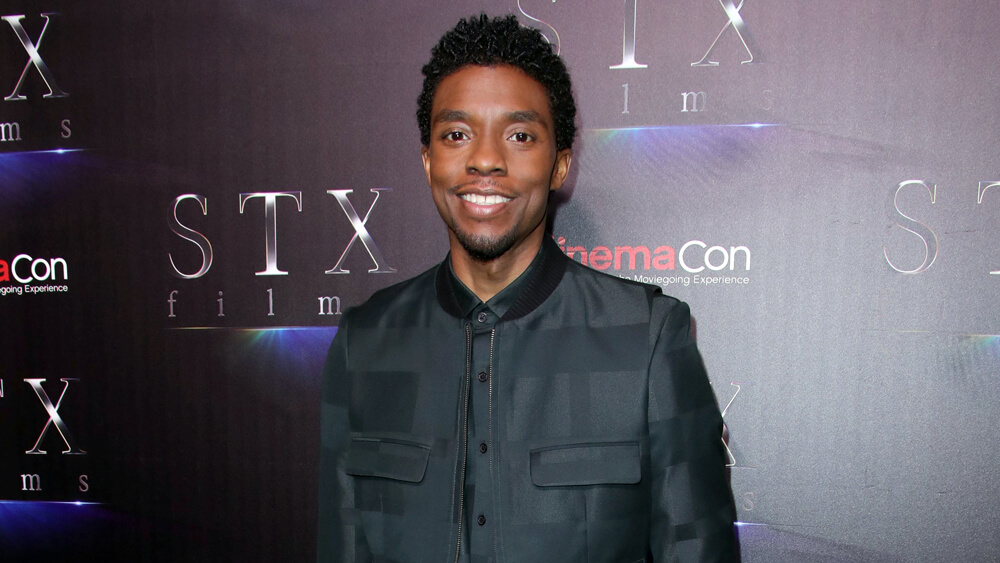 How bad can 2020 get?
The death of 'Black Panther' actor Chadwick Boseman has cast a deep gloom and it will take a long time for people to come to terms that King T'Challa is no more.
From America to Africa, Boseman was a global star who was loved and admired by all. Even kids in the remotest parts of Africa knew about Wakanda and its adorable king, T'Challa. They play him in games and stand tall as they do the Wakanda pose in his honour.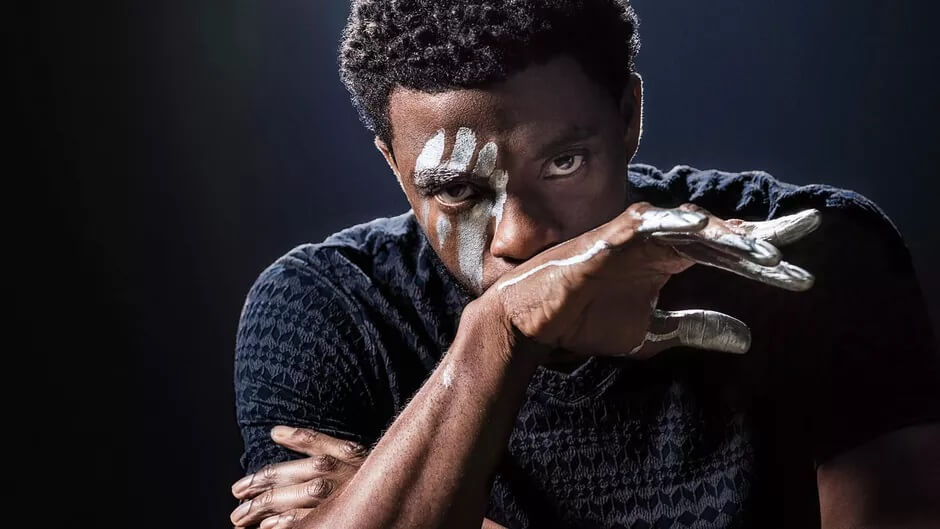 Boseman was not just an actor who played a character in a movie. Chadwick Boseman was Black Panther, the brave King of Wakanda who despite battling a terminal illness stood strong and taught us the true meaning of courage.
Chadwick was diagnosed with stage 3 colon cancer in 2016. From 2016 to 2020, he appeared in several blockbuster movies: Gods of Egypt, Captain America: Civil War, Marshall, Black Panther, Avengers: Infinity War, Endgame, 21 Bridges, and Da 5 Bloods.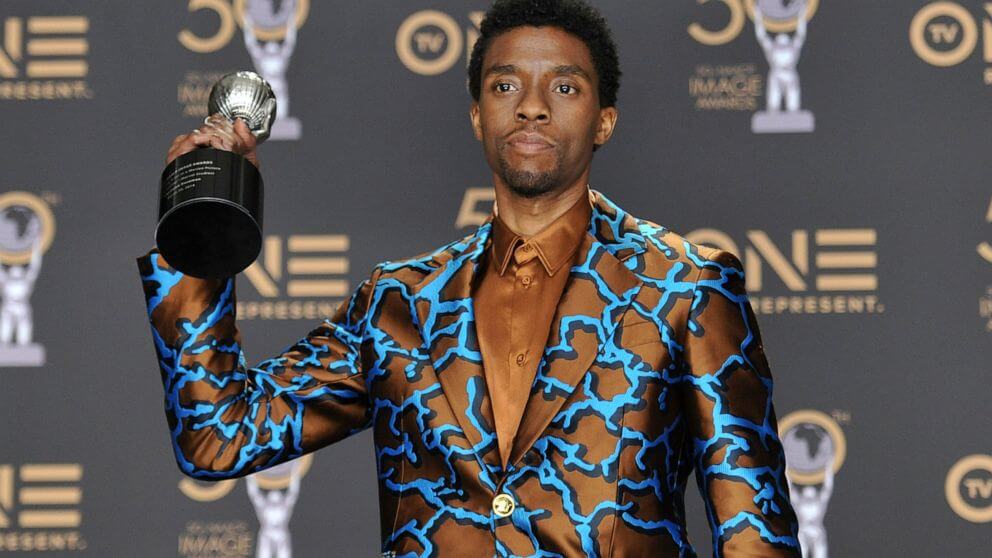 Rest in peace, King T'Challa – you will be greatly missed.
Tributes to Chadwick Boseman – 1977 – 2020
1. Oprah Winfrey's tribute to Chadwick Boseman:
"What a gentle gifted SOUL. Showing us all that Greatness in between surgeries and chemo. The courage, the strength, the power it takes to do that. This is what Dignity looks like."
2. Viola Davis's tribute to Chadwick Boseman:
Chadwick…..no words to express my devastation of losing you. Your talent, your spirit, your heart, your authenticity……..It was an honour working beside you, getting to know you…Rest well, prince…May flights of angels sing thee to thy heavenly rest. I love you!
3. Chris Evan 'Captain America"s tribute to Chadwick Boseman:
I'm absolutely devastated. This is beyond heartbreaking. Chadwick was special. A true original. He was a deeply committed and constantly curious artist. Few performers have such power and versatility. He had so much amazing work still left to create. I'm endlessly grateful for our friendship. My thoughts and prayers are with his family. Rest in power, King.
4. Chris Hemsworth 'Thor"s tribute to Chadwick Boseman:
Gonna miss you mate. Absolutely heartbreaking. One of the kindest most genuine people I've met. Sending love and support to all the family xo RIP.