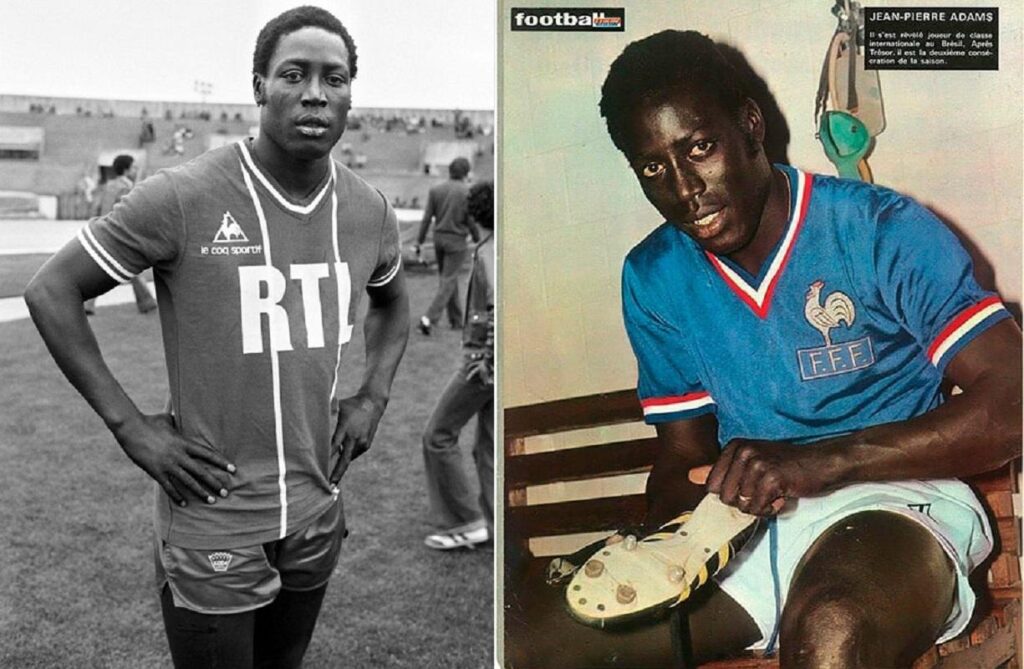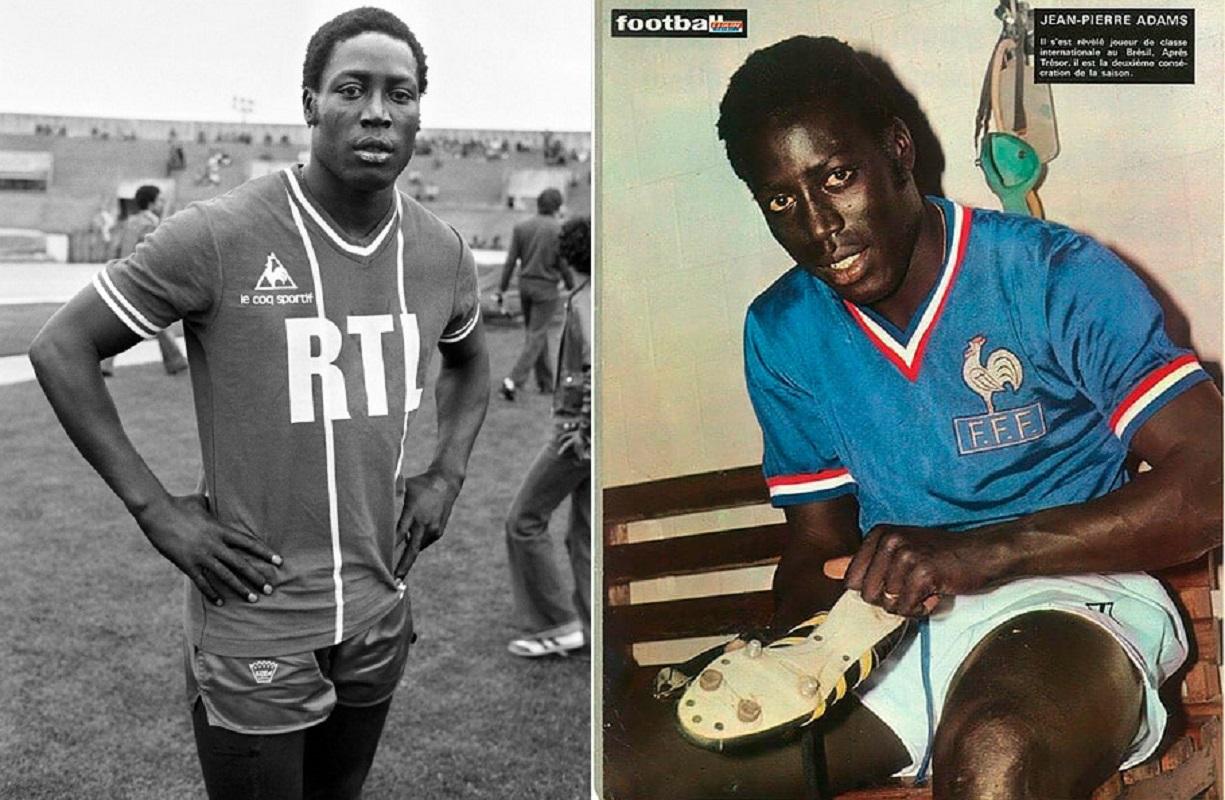 Who is Jean-Pierre Adams?
Former French soccer player Jean-Pierre Adams was a star in the 1970s. He was one of the first black players to play for France.
Jean-Pierre Adams' childhood
Jean-Pierre Adams was born in Senegal but he travelled with his grandmother to Europe at the age of ten. It was a religious trip of some sort but while there, Jean-Pierre's grandmother enrolled him in one of the schools in France.
A charming young boy, Jean-Pierre Adams was soon adopted by a French couple. And that was how he became French.
Jean-Pierre Adams and his wife Bernadette
Jean-Pierre Adams met his wife Bernadette, who is no less a true hero in this story, in the late 1960s. They met at a soirée (dance party) and soon fell in love. It was a time when interracial couples attracted a side-eye in the society, but Jean-Pierre Adams and his love, Bernadette, weathered through. They officially got married in 1969.
Things went smoothly afterwards. Jean-Pierre Adams was doing good in football. A real star of the 70s, Jean-Pierre Adams played in over 22 international-level games for France. He was part of the team that knocked Barcelona out of the UEFA Cup in the 1973/74 session.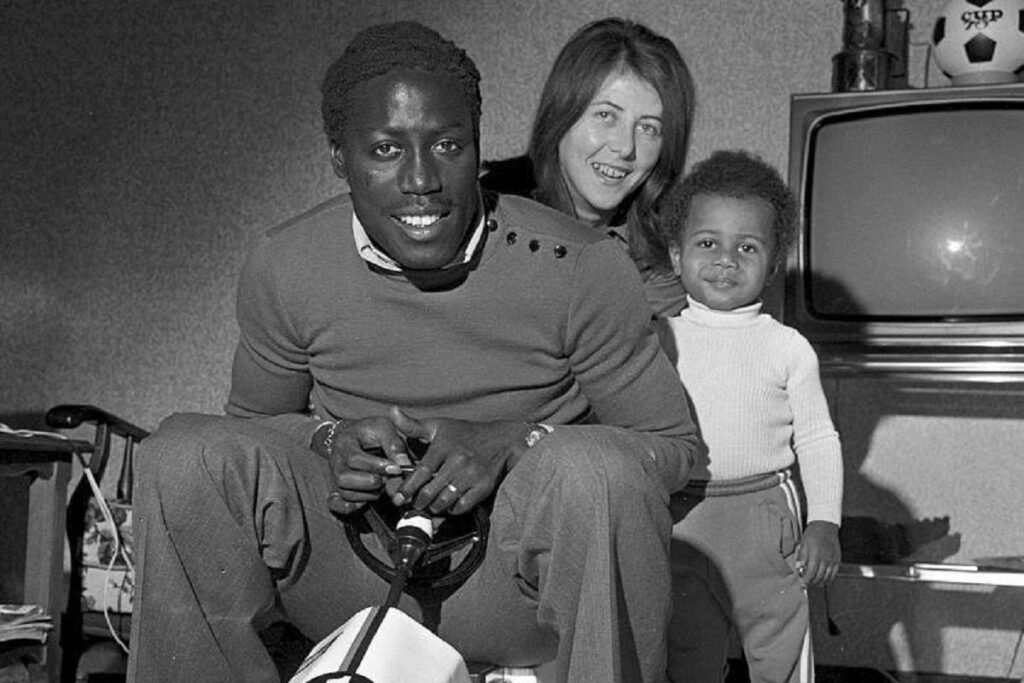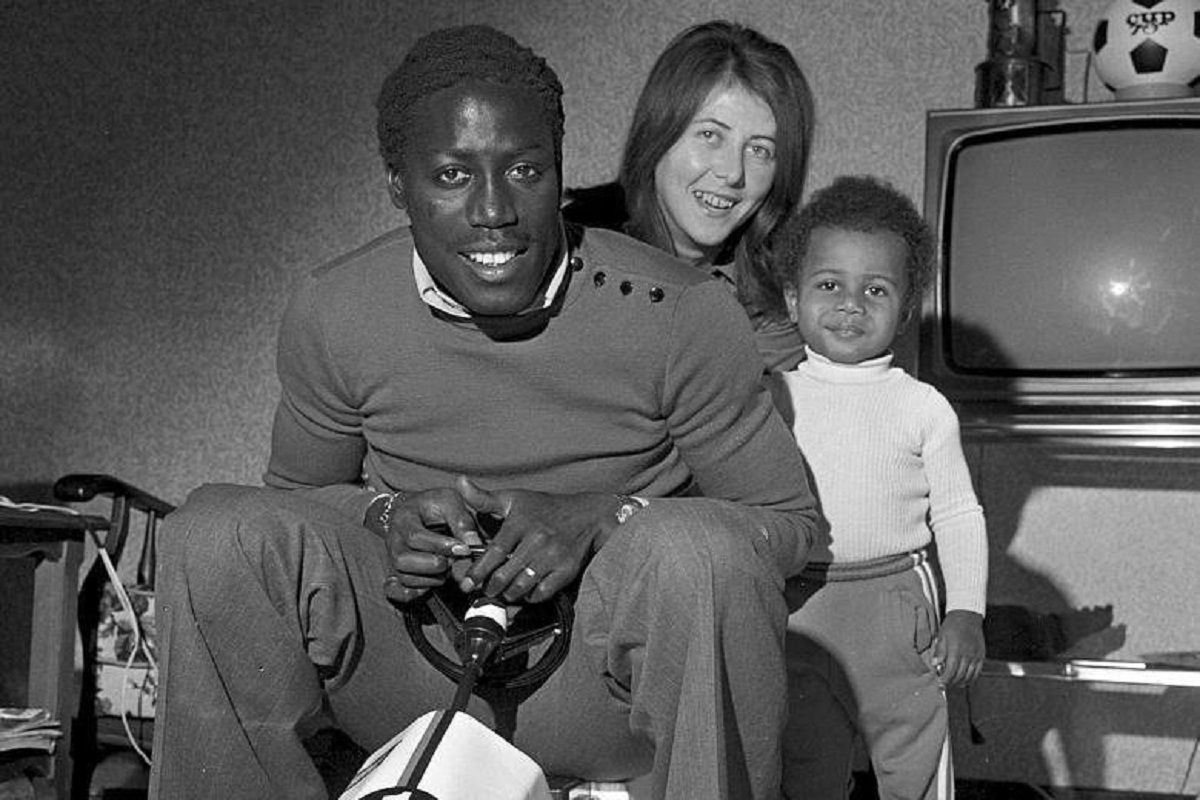 The knee injury that started it all
By the 1980s, Jean-Pierre Adams' football career has already started to dwindle. He decided to try a coaching job for young players in the city.
On that fateful day in March 1982, Jean-Pierre Adams travelled to the French city of Dijon for a 3-day training camp. He sustained a knee injury while there and this was the beginning of Jean-Pierre Adams' nightmare.
The surgery
Instead of heading back home, Jean-Pierre travelled to the famous Édouard Herriot Hospital located in Lyon, over a 2-hour drive from Dijon.
At the hospital, Jean-Pierre got an X-ray done and, more or less unfortunately, ran into a friendly doctor who was familiar with football injuries. After seeing Jean-Pierre, the doctor booked him for a surgery appointment in a few days. The date of the surgery was Wednesday, March 17, 1982. It was a very bad day at the clinic.
The hospital staff had gone on a strike and the clinic was severely understaffed. The female anaesthetist on duty was looking after eight patients, Jean-Pierre's wife, Bernadette, revealed.
"They would have called me to say they were going to delay the surgery," Bernadette regretted.
It's not like the surgery was that urgent anyway. Instead, they proceeded with the surgery. Jean-Pierre Adams was monitored by a trainee, who had failed the previous year and was repeating it. He would later admit in court that "I was not up to the task I was entrusted with".
An inexperienced trainee plus an overworked anaesthetist summed up to catastrophe for poor Jean-Pierre Adams and his family. A tube passed into Jean-Pierre's airway to assist him with breathing during anaesthesia was placed wrongly and it ended blocking the pathway to his lungs. Starved of oxygen, Jean-Pierre Adams suffered a cardiac arrest.
He fell into a coma and stayed in the hospital in a vegetative state for 15 months before local authorities suggested to Bernadette to take him to a care home. Bernadette took her husband home instead and has been taking care of him ever since.
Her daily care routine for her husband include changing his clothes, shaving him, feeding and bathing him, and turning him over in his bed every now and then to avoid sores. With care like this, Bernadette could not take up any employment for herself. Luckily, she receives regular payment after winning the case in court, though the case had taken almost 10 years to be over.
Jean-Pierre Adams was 34 years old when he fell into a coma as a result of a badly performed knee operation. Needless to say, an operation he didn't desperately need. He is 73 years old, meaning he has been in coma for 39 years!
He can't move but can digest food properly. He can also open and close his eyes. His wife, Bernadette, says he still feels and can convey emotions. You can tell when he is happy or sad.