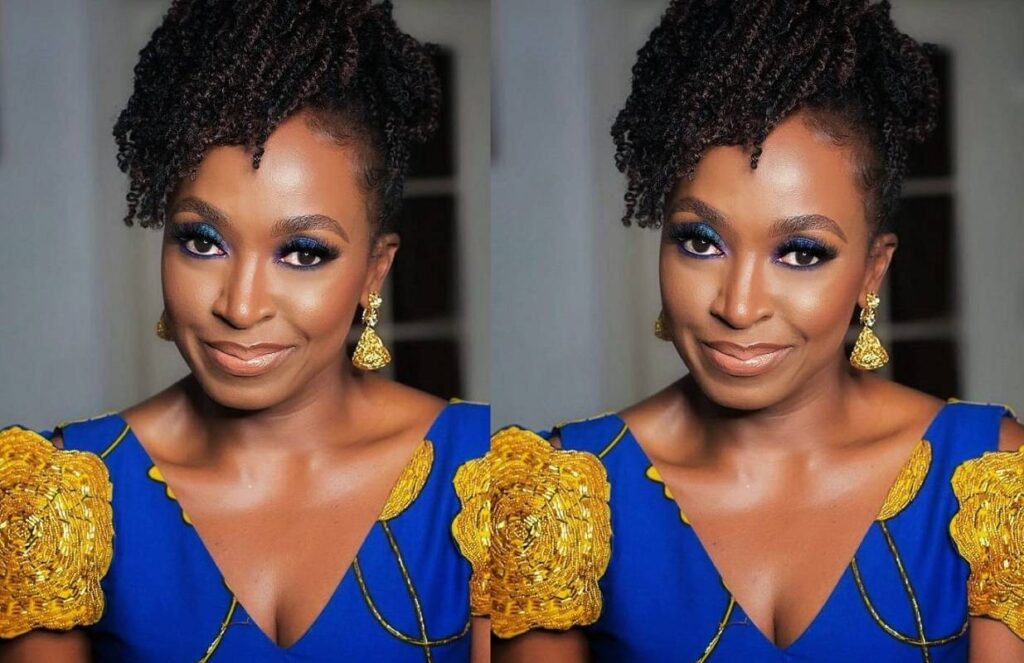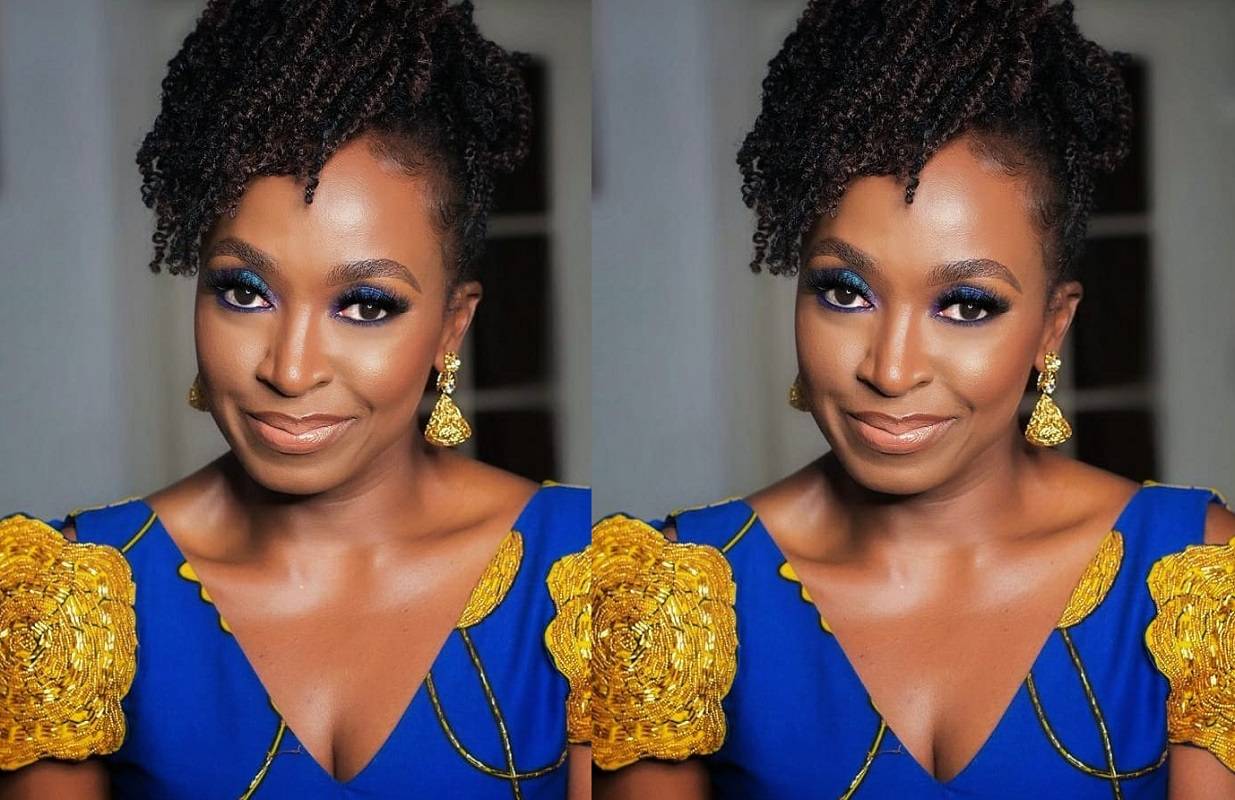 The Nigerian Nollywood industry has had a long history of divorces and failed marriages. Controversies surrounding Nollywood divorces often feed some of the hottest topics on social media.
The exact cause of divorce and separation among Nollywood couples is not known. According to some opinions, the acting job coupled with the "celebrity lifestyle" appear to set these stars up for failed unions. Some writers have also argued that divorce rates in Nollywood are not so different from what you see in other industries – only that Nollywood divorces are usually the more publicized.
Whatever the case, it is known that some of the most controversial and publicized divorces in Nigeria come from Nollywood. While few Nollywood stars have managed to keep their unions long and fun, many others fall in the opposite category.
Here are 10 Nollywood stars with some of the most publicized divorces in the industry:
10. Fathia Balogun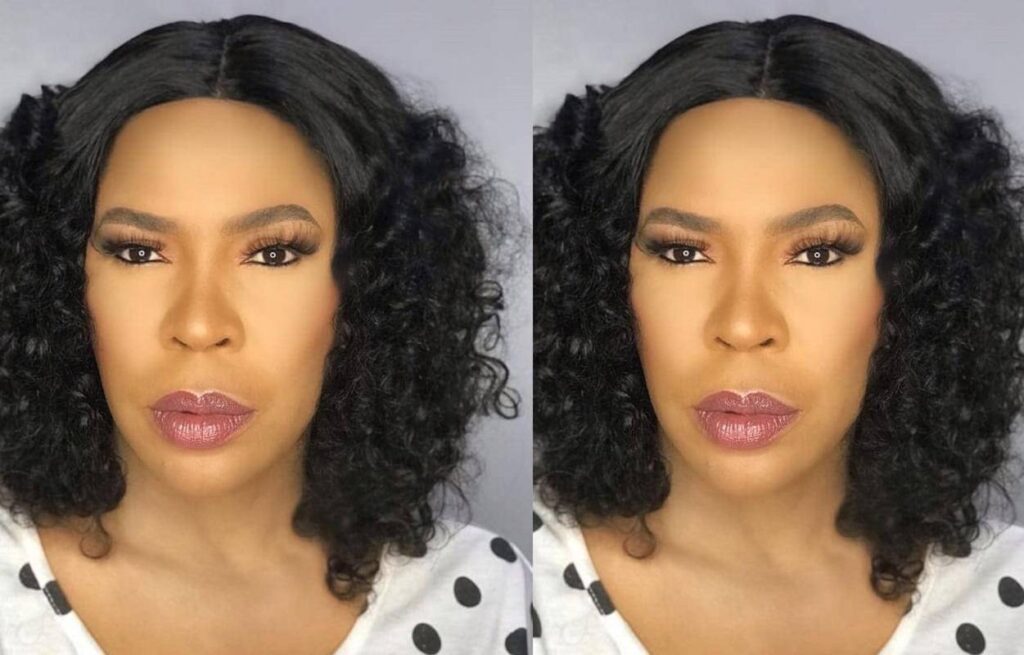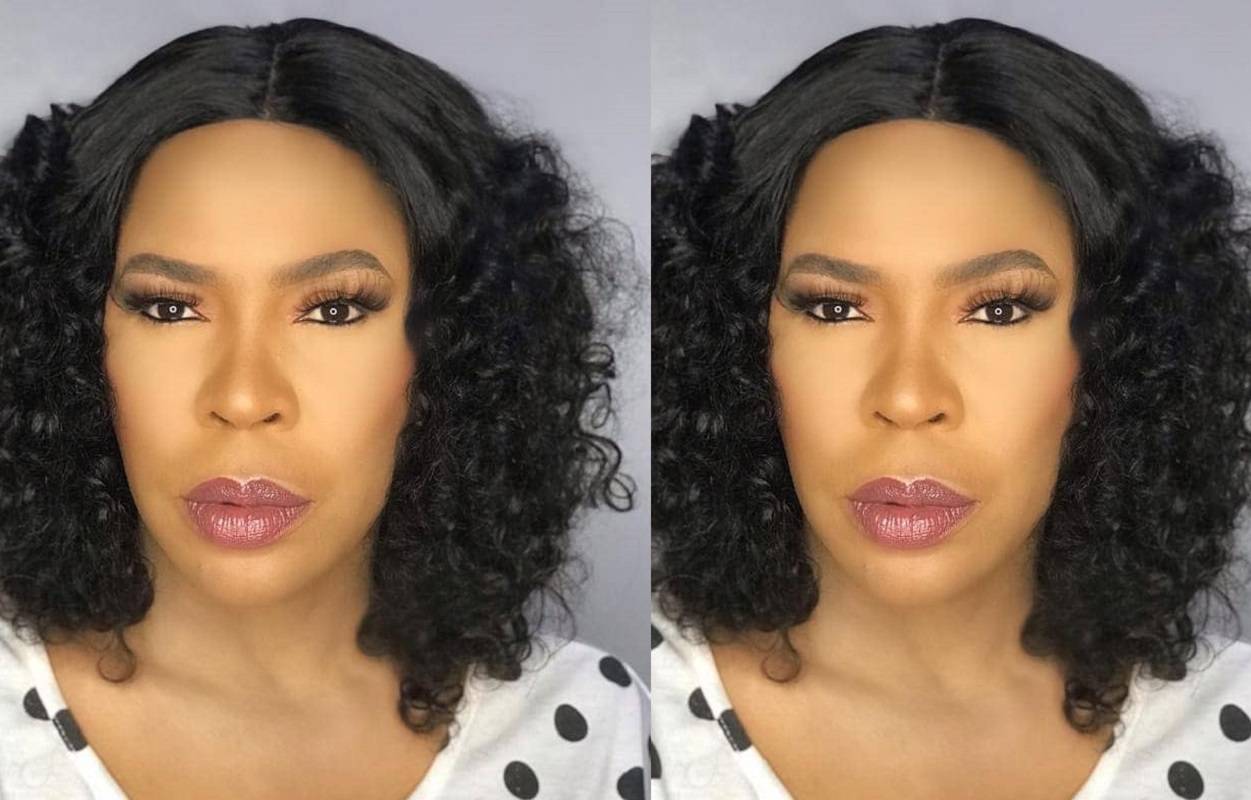 Nollywood actress Fathia Balogun and her ex-husband, Saheed Balogun, got divorced in 2006 amid accusations of infidelity. They had two children together, although Fathia Balogun already had a daughter from a previous affair.
9. Kenneth Okonkwo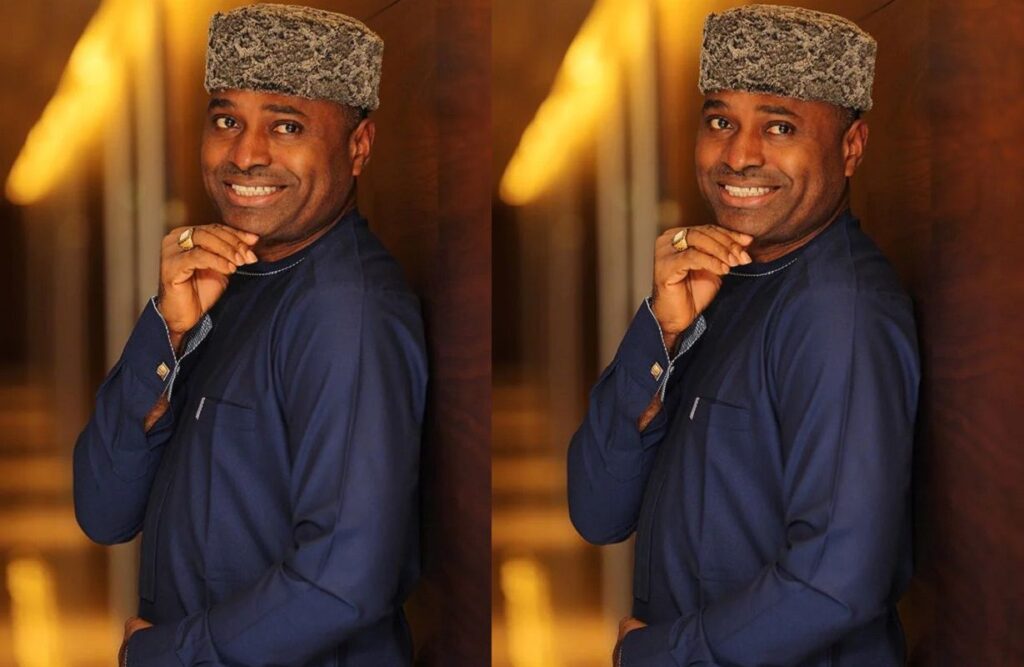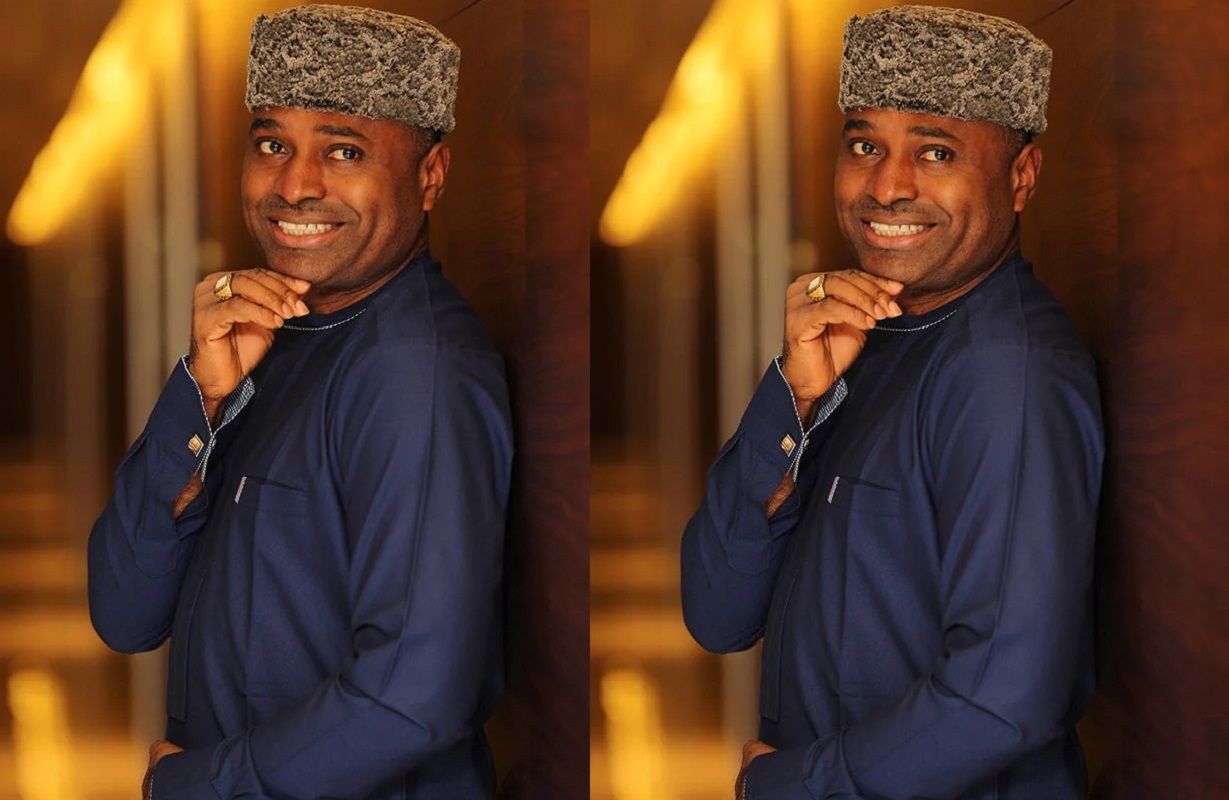 Nollywood actor and evangelist Kenneth Okonkwo was previously married to Ogechi Ezekiel, the only daughter of the General Overseer of Pentecostal Mission International. The union barely lasted two years before the two went their separate ways in 2002. Kenneth Okonkwo, also popularly known as "Andy" from the character he played in "Living In Bondage", remarried five years after, in 2007 to Mrs Ifeoma Okonkwo. They were blessed with a child after 9 years of marriage.
8. Ini Edo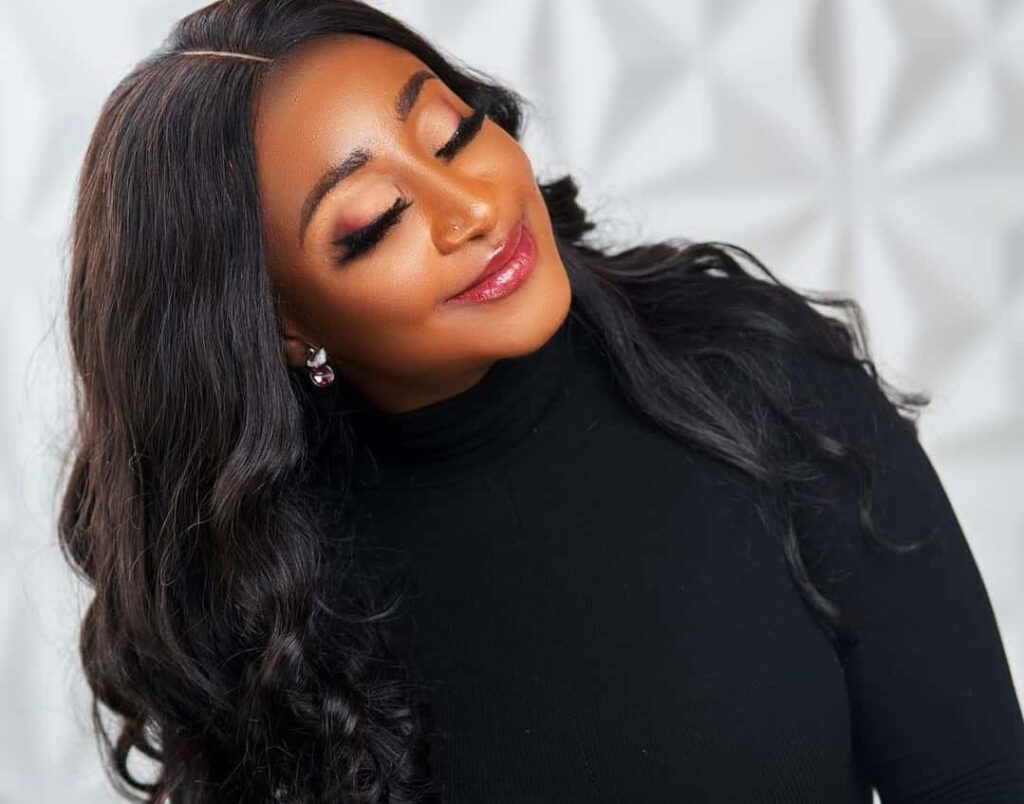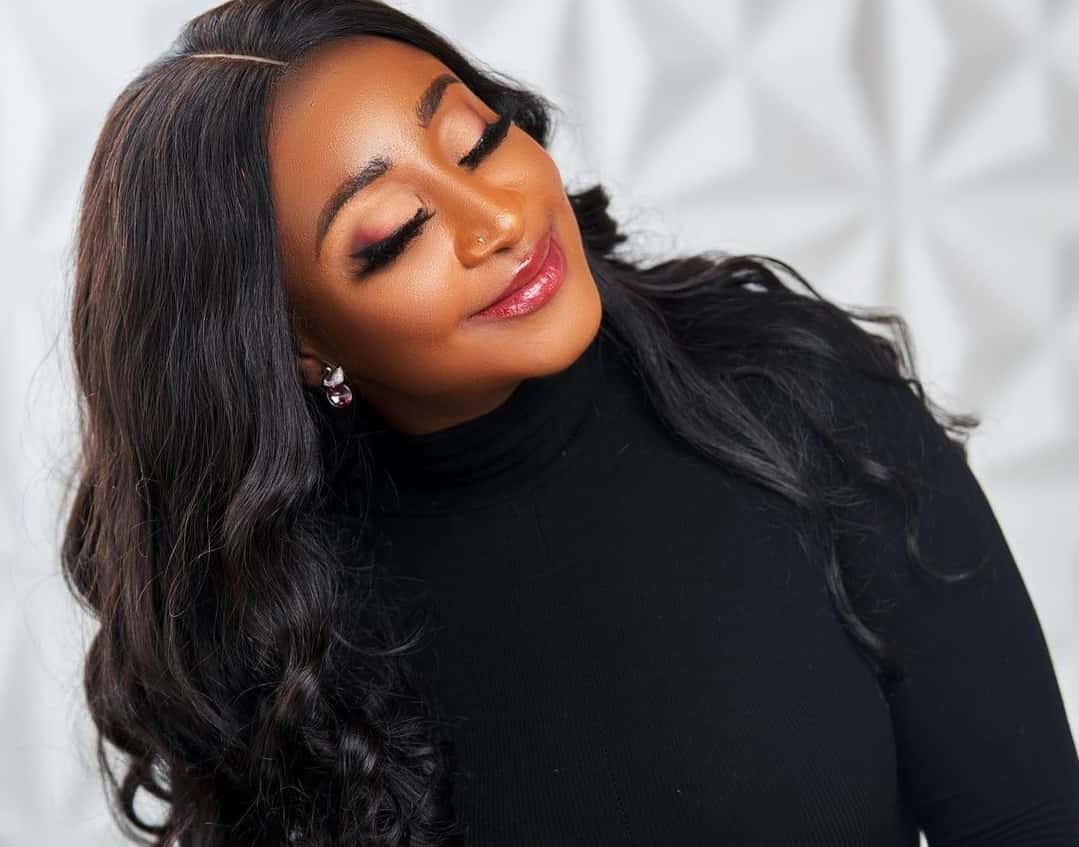 Ini Edo got married to her ex-husband, Philip Ehiagwina, an American-based businessman, in 2008.
Their marriage lasted for six years before they went their separate ways in 2014 amid accusations of infidelity from both parties. It was also rumoured that the final blow to their union came when Ini Edo bluntly refused to include Philip's name as co-owner of a house she bought. Philip Ehiagwina was also said to be formerly married to a Nigerian-American model named Ruth Okoro.
7. Jeta Amata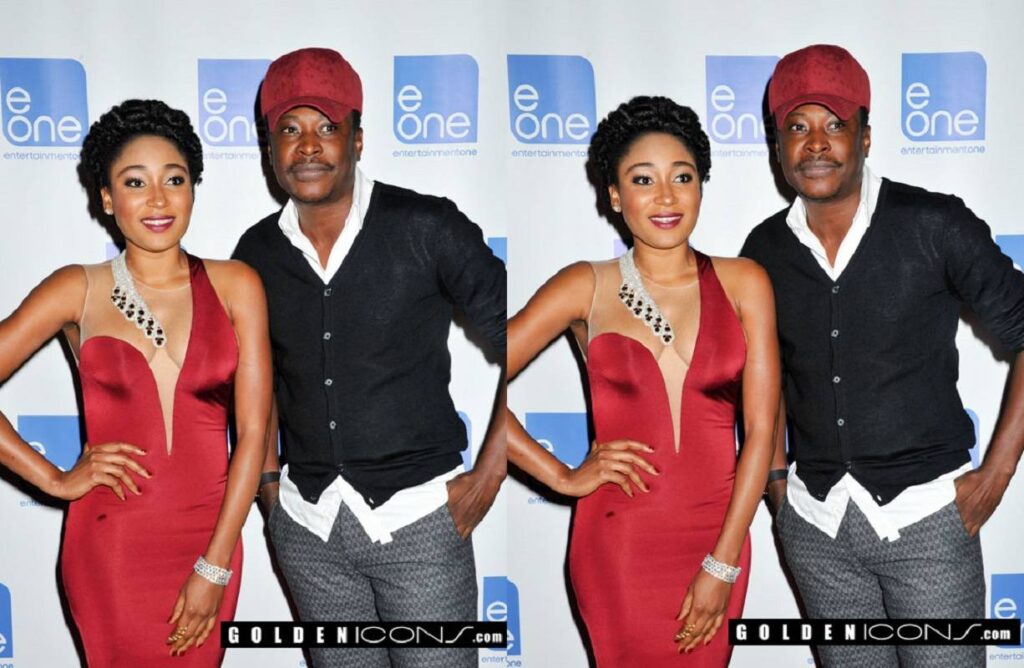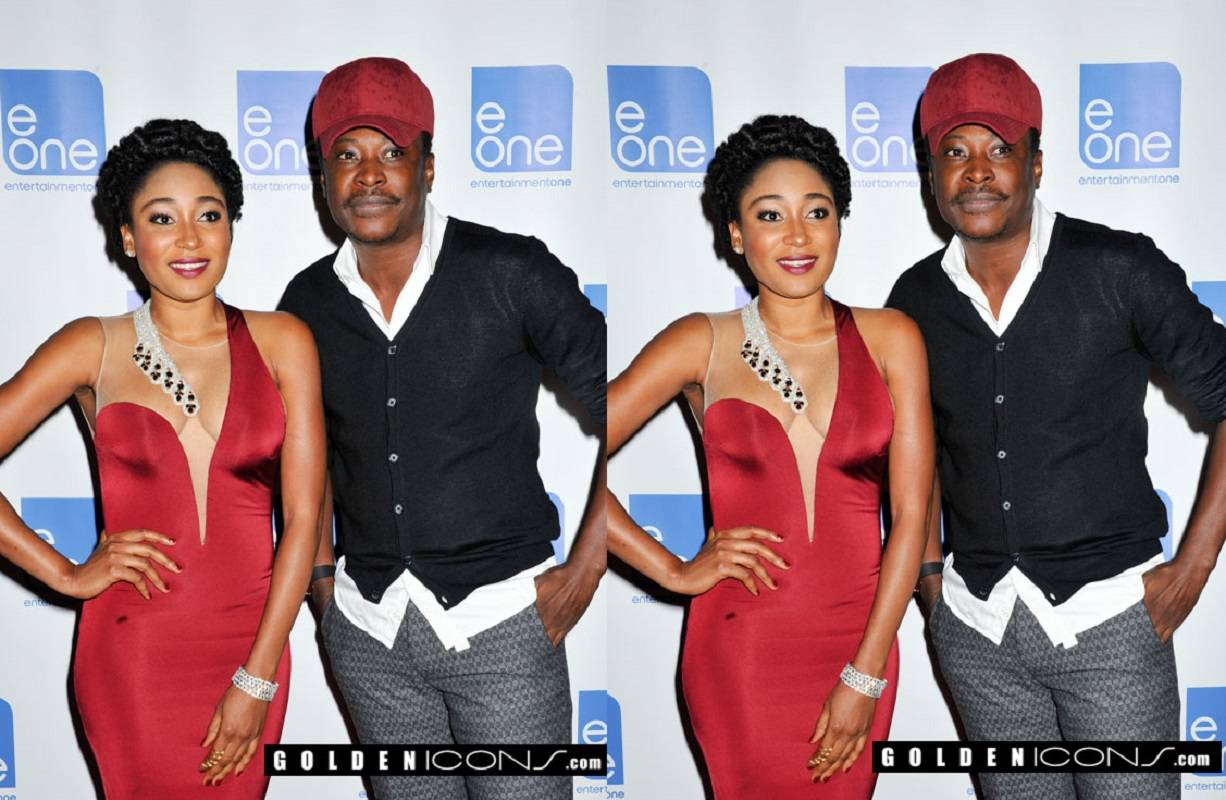 Nollywood filmmaker, Jeta Amata's marriage to ex-beauty queen and actress Mbong Amata ended quietly in 2014. Mbong had accused Jeta of being excessively controlling. The ex-couple parted ways amicably. Their union produced a daughter named Veno Amata, born in 2008.
6. Monalisa Chinda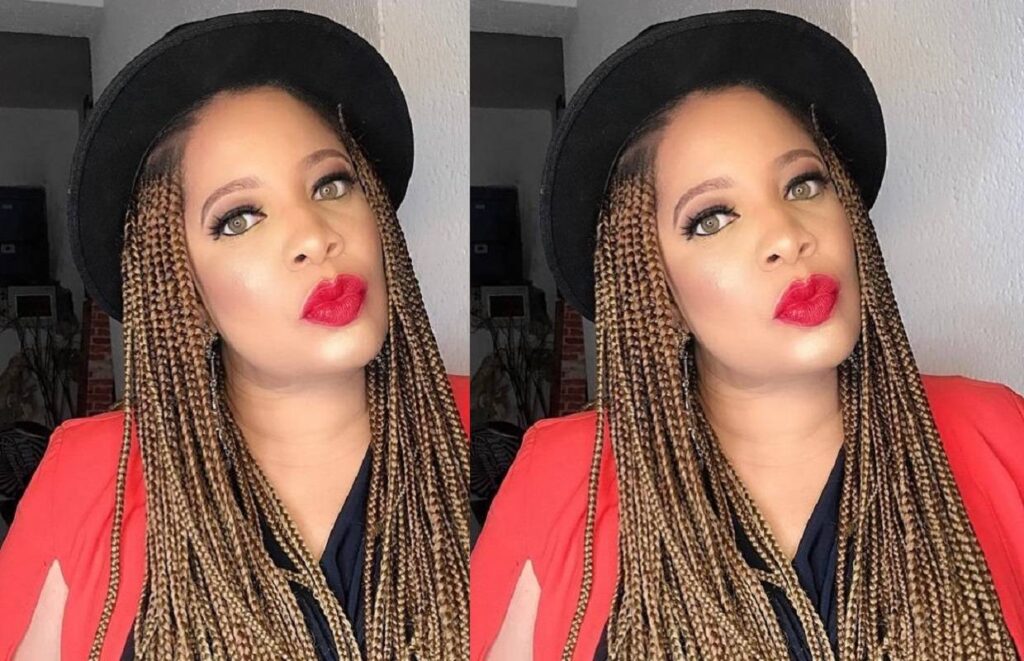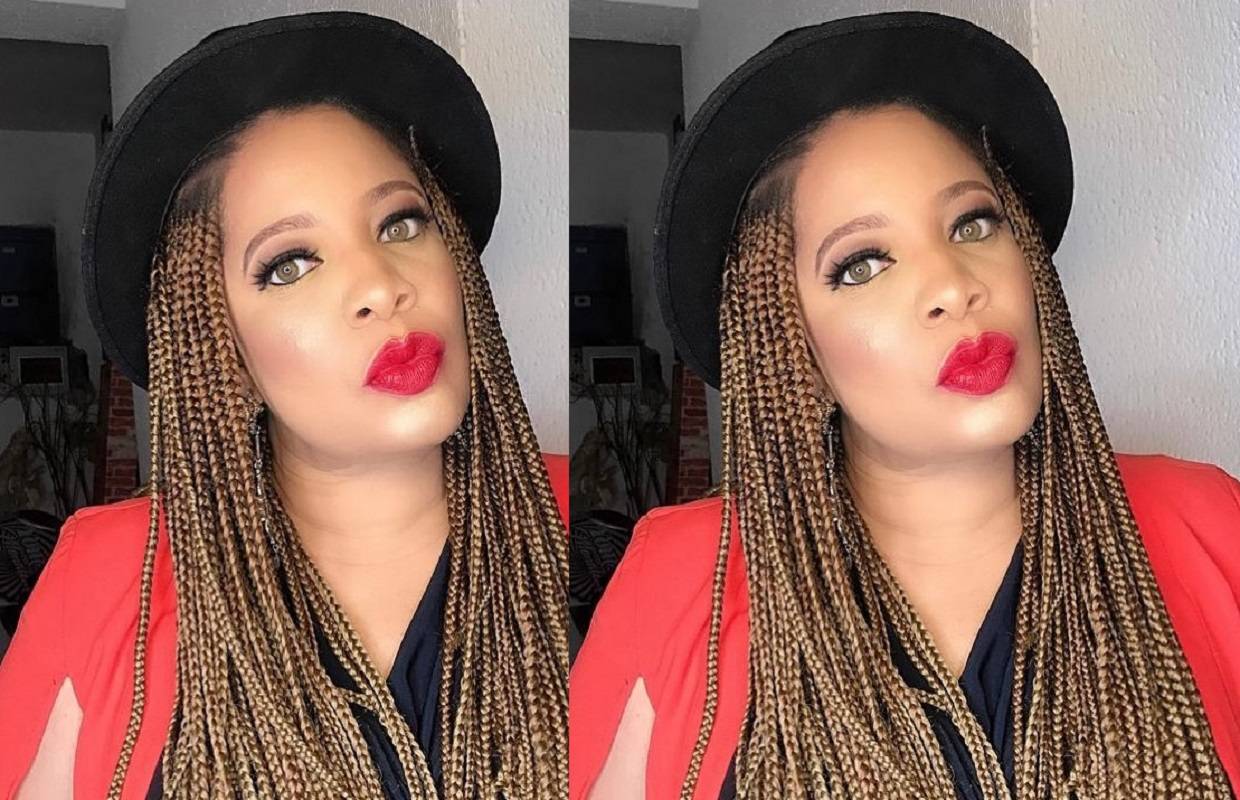 Actress Monalisa Chinda's first marriage to Dejo Richards ended in 2009 amid allegations of domestic violence. The ex-couple had a daughter together. The actress remarried in 2016 to a man named Victor Tonye Coker whom she has described as her "childhood friend".
5. Fred Amata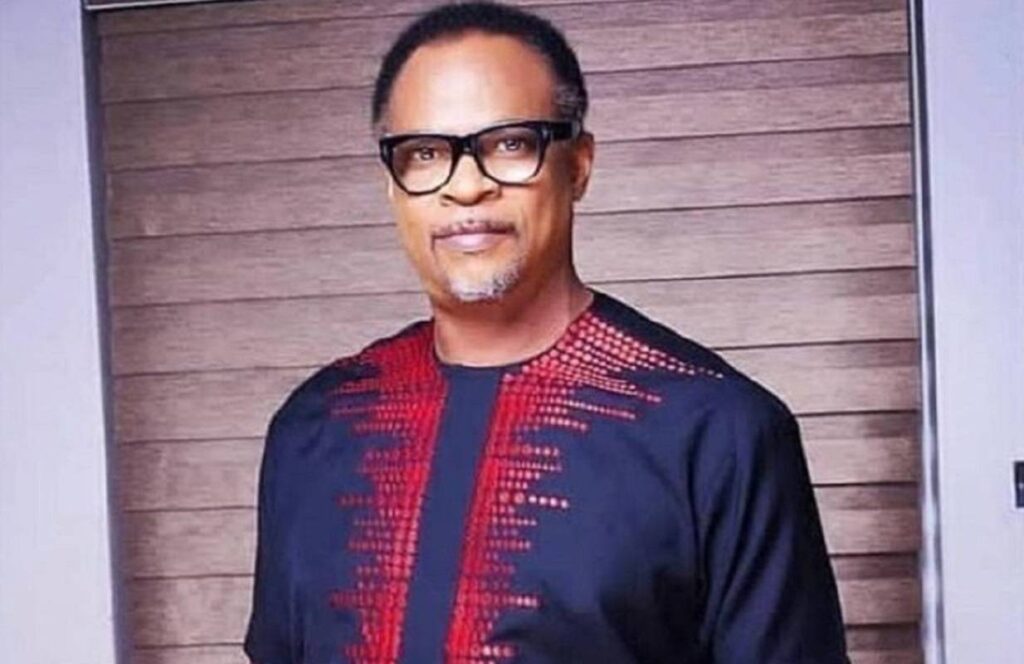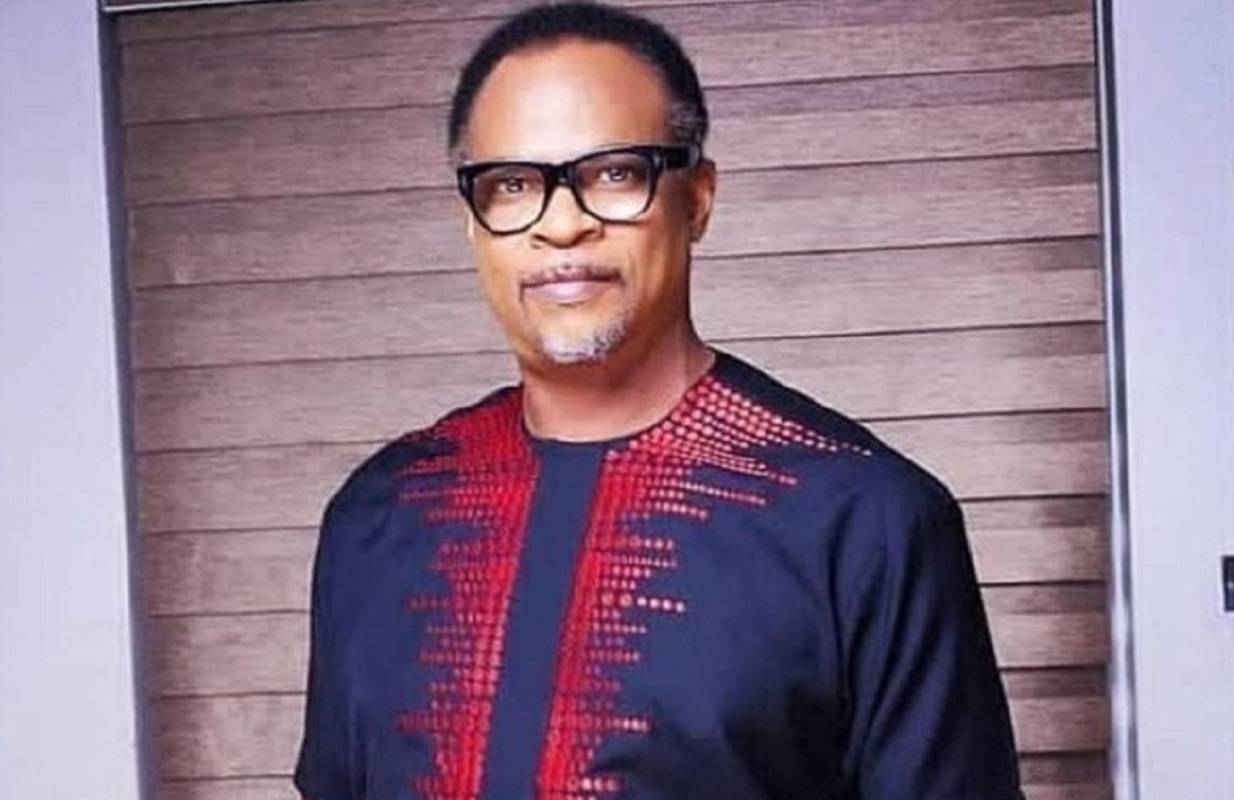 Fred Amata also had a failed marriage like his brother, Jeta. Fred Amata had a very imbalanced relationship with his ex-partner, Agatha, a TV and radio personality, right from the very start.
His ex-wife accused him of violence and assault, while he counter-accused her of infidelity. The ex-couple have two grown-up children together. Fred's attempt at a new romance after the collapse of his marriage with Agatha was not totally successful. He got engaged to actress Ibinabo Fiberesima but the relationship crumbled just like the first one after they had a baby girl.
4. Kate Henshaw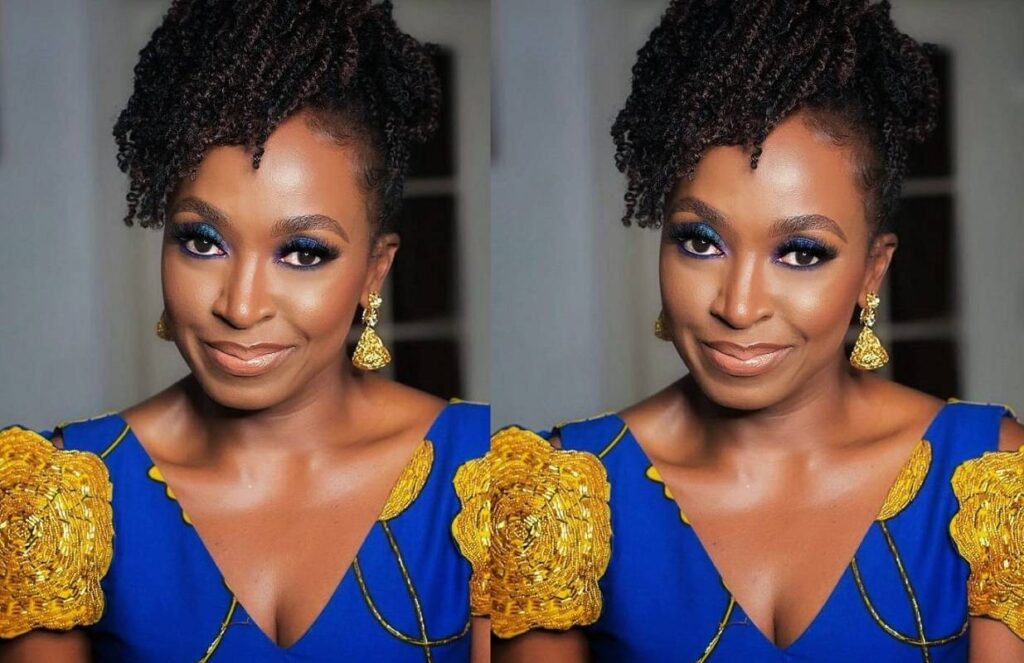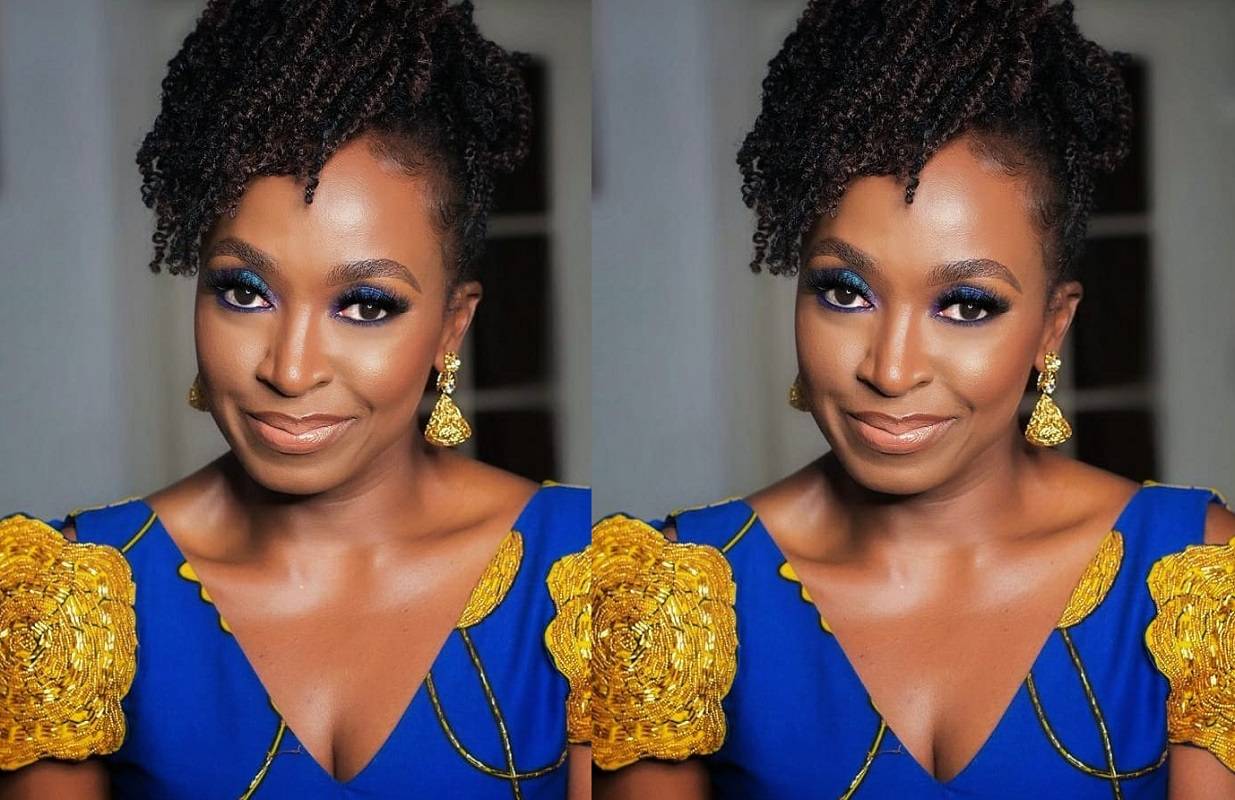 Nollywood actress Kate Henshaw was previously married to a British man named Roderick James Nuttal. Their marriage looked very peaceful for many years and the actress was often at the centre of praise and admiration for "keeping it together". Kate Henshaw and her ex-husband, James Nuttal, wedded in 1999 and were together for 12 years. News of their divorce in 2011 came as a shock to many fans of the actress. The ex-couple have a daughter named Gabrielle Nuttal (also simply called Ella) and they live close to each other for the sake of their daughter.
3. IK Ogbonna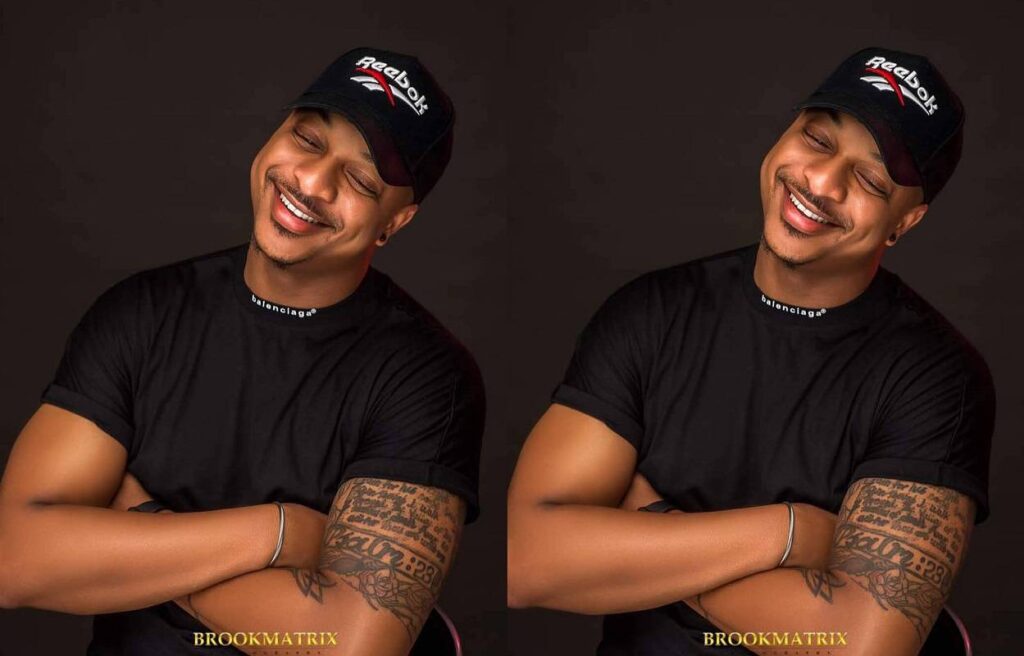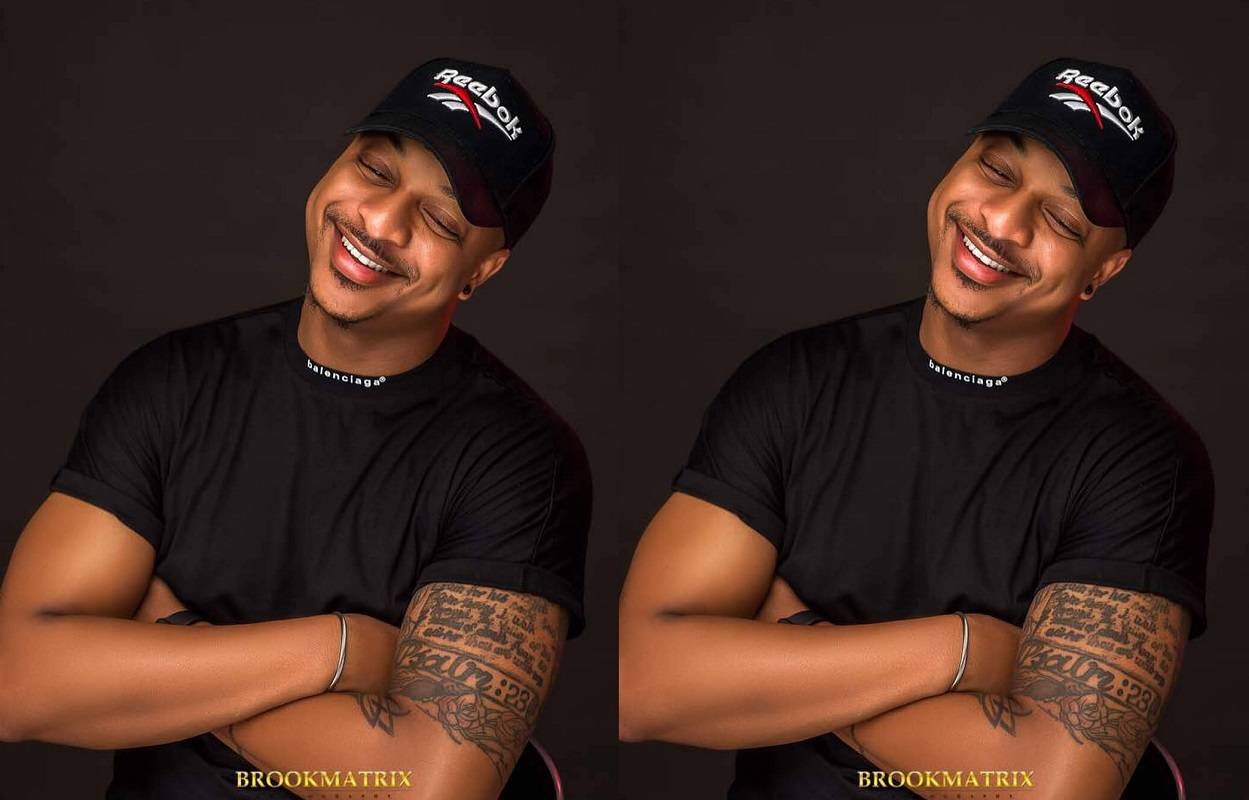 IK Ogbonna and his ex-partner, Sonia Morales met on Instagram. They tied the knot in 2015 after a frenzy of romance. Sonia Morales, a Colombian model, broke the news of their divorce on her Instagram page on August 8, 2019. Their union was blessed with a son.
2. Chika Ike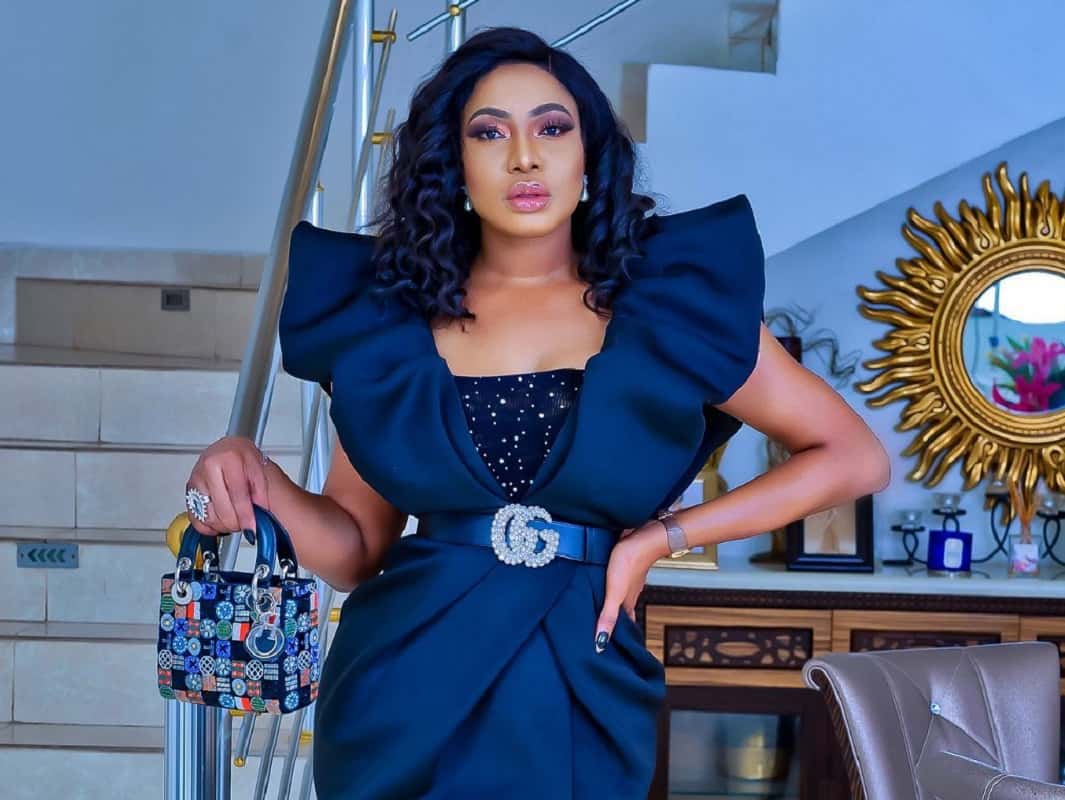 Nollywood actress Chika Ike was married to her ex-husband, Tony Eberiri, for seven years. They got married in 2006 and the marriage was annulled officially in 2013 by an Abuja High Court. Chika Ike accused Tony of violence and physical assault and claimed that the assault made her lose her first pregnancy.
1. Tonto Dikeh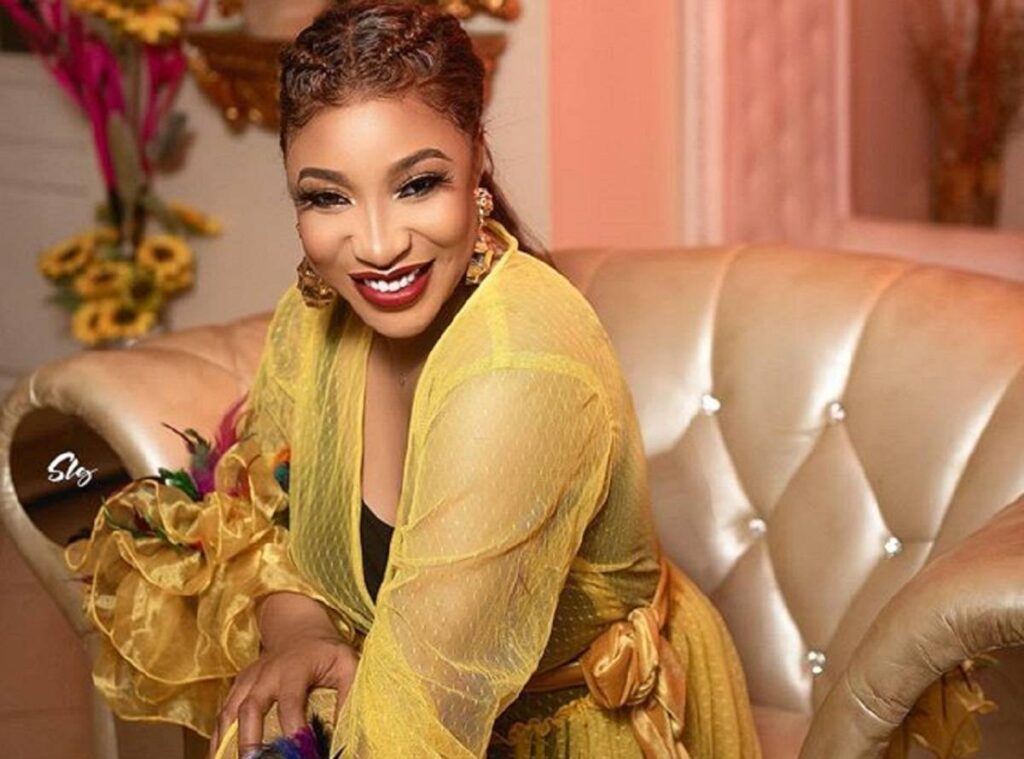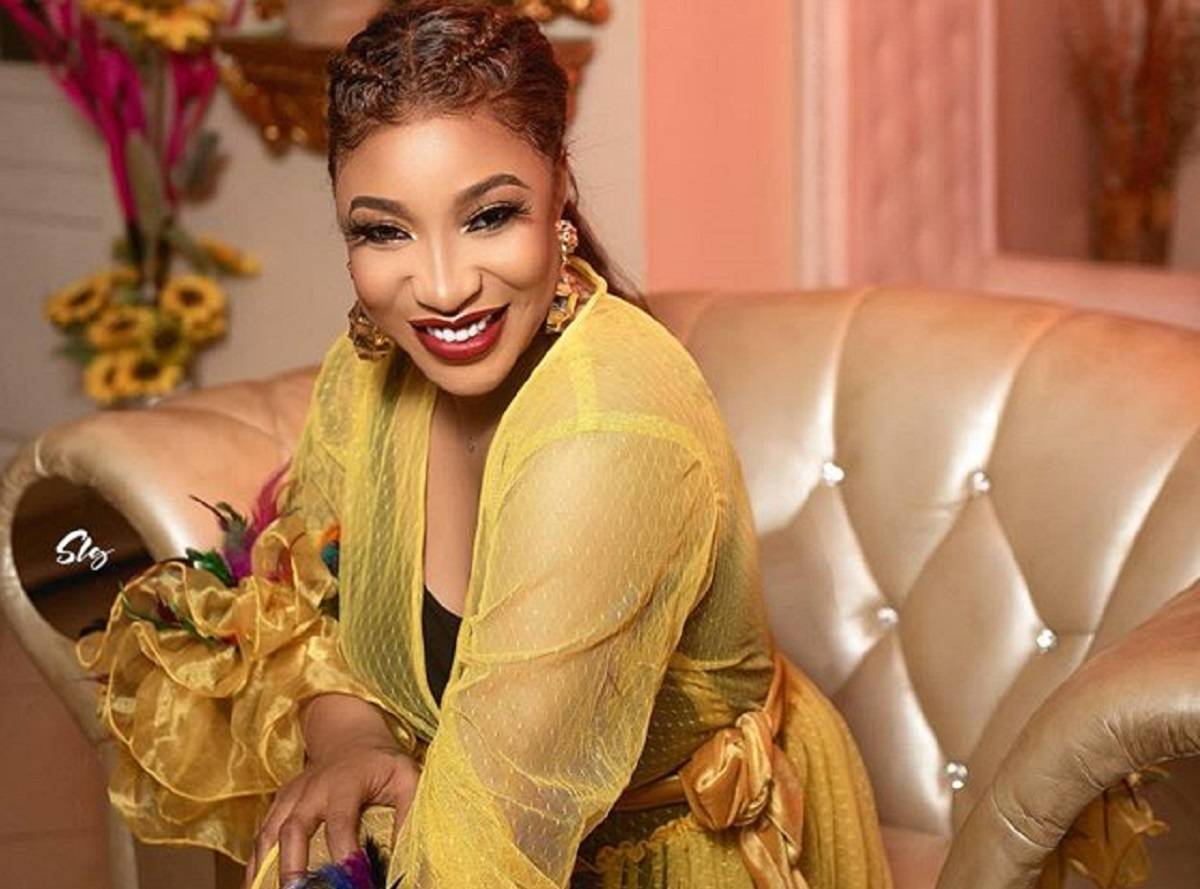 Actress Tonto Dikeh had one of the most controversial divorces in Nollywood. She and her ex-partner, Olakunle Churchill, met at a nightclub in Lagos and got married six months later. The marriage took place at Tonto Dikeh's hometown in Rivers State on August 29, 2015.
The petals of their marriage began to fall off after the birth of their son, Andre. Tonto Dikeh accused her ex-husband of being a spoilt brat and a cheater while he accused her of being an excessive drinker and smoker, and being hot-tempered and destructive. Their marriage was officially dissolved in 2017, after just two years of being together.