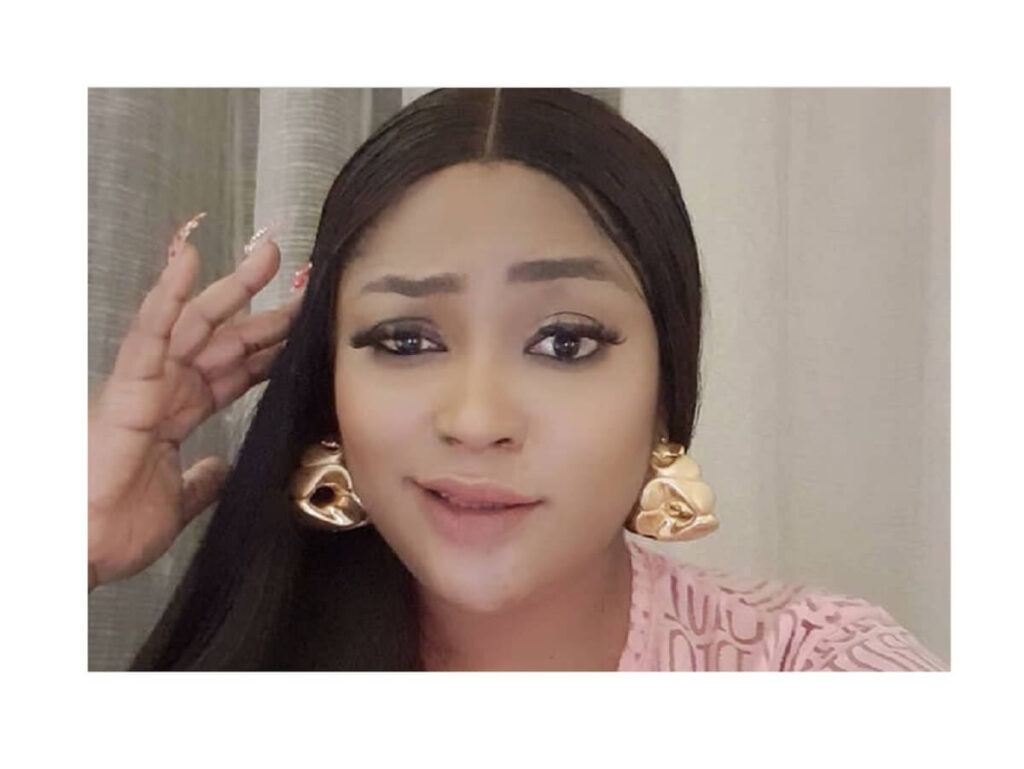 Popular Nollywood actress Uche Elendu has cried out on social media after hoodlums seized the opportunity of the ongoing confusion following the #ENDSARS protests to break into her shop and cart away with all her goods.
The heartbroken actress shared photos from her vandalized shop on Instagram, writing:
"They took all my years of struggle and hard work from me… everything…I thank God for life. Posterity will judge all of you. E shock me ooo #endsars #endbadgovernance."
Uche confirmed that the incident happened yesterday, Wednesday, October 21 and she lost over N100 million worth of goods.
The actress shared pictures of her vandalized and looted shop on social media: