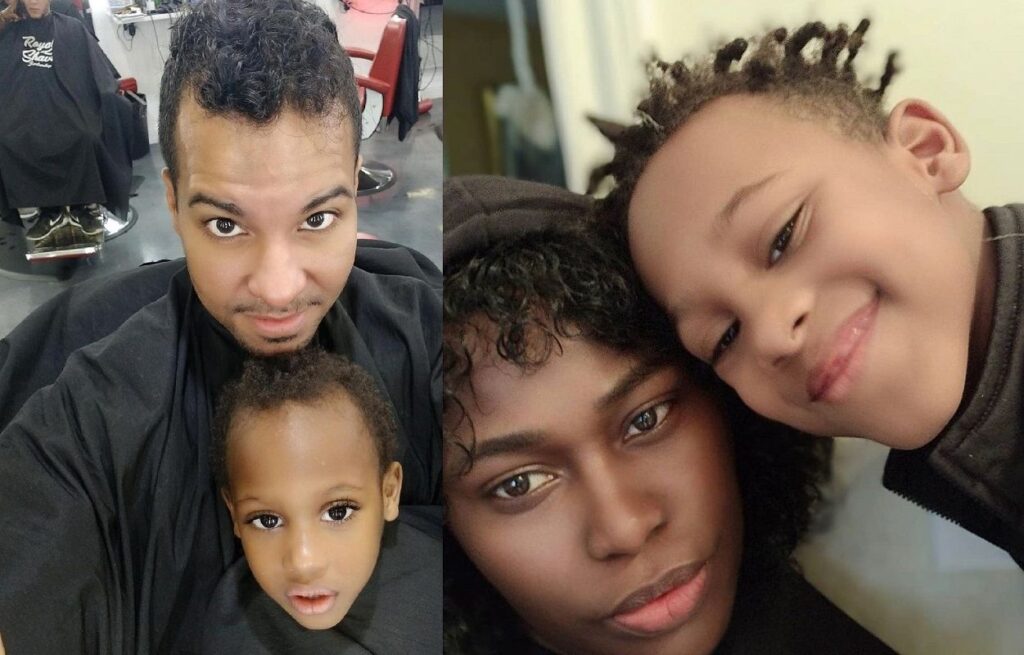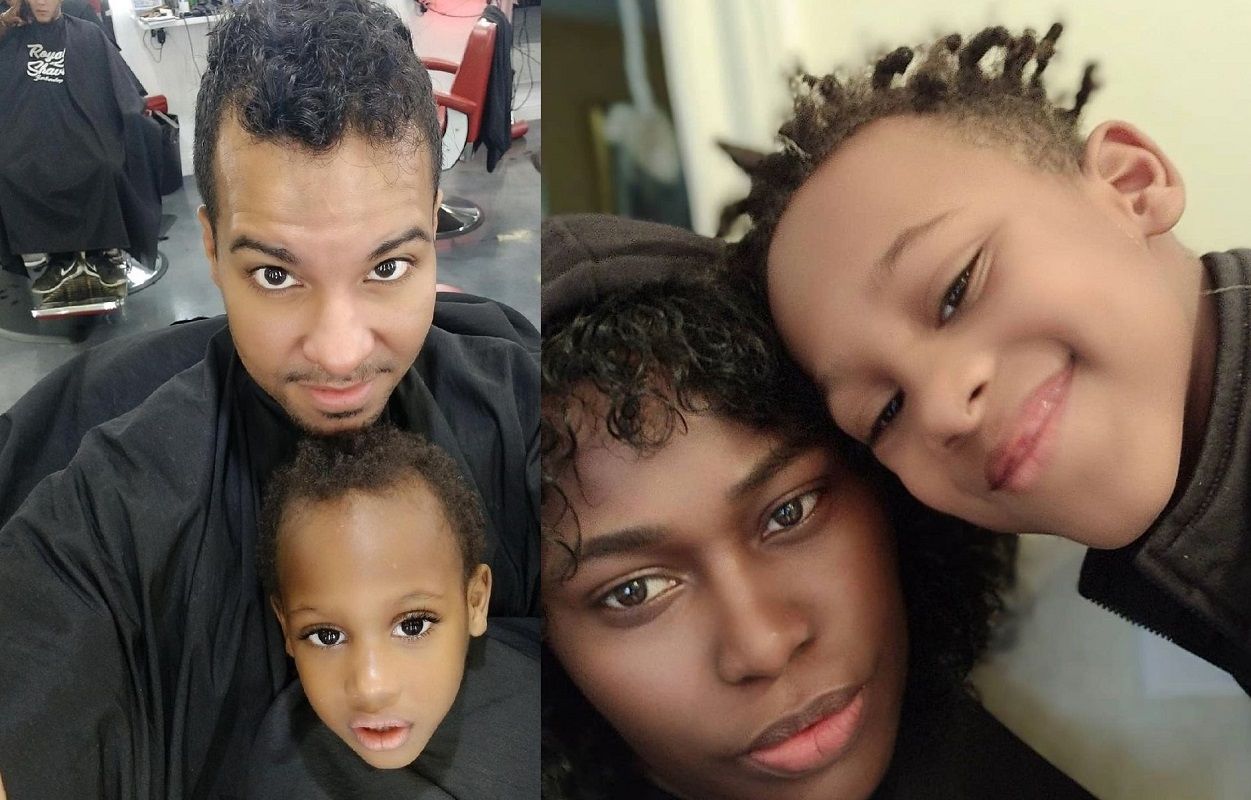 Who is Uche Jombo?
Uche Jombo is a popular Nigerian actress, screenwriter and movie producer. She is an A-list Nollywood actress who has featured in over 300 movies.
Uche Jombo was born on December 28, 1979, in Abiriba – a town in Abia State. She is 42 years old, as of March 2022. She has two academic degrees – a B.Sc in Mathematics and Statistics from the University of Calabar and another degree in Computer Programming from the Federal University of Technology Minna.
Uche Jombo's marriage and husband
Uche Jombo got married to her American-based Puerto Rican husband, Kenney Rodriguez, on May 16, 2012. They had their wedding at a private beach on the island of Puerto Rico.
Uche Jombo's husband, Kenney Rodriguez worked as a nutritionist and personal trainer in New York prior to their marriage. He has a degree in General Business from Excelsior College, Albany, New York.
Kenney Rodriguez is currently the CEO and founder of Roddrix Personal Training – a sports and fitness company located in New York.
Uche Jombo's husband cheating scandal
There were rumours in July 2017 that Uche Jombo's marriage has crashed, following leaked photos of Kenney Rodriguez in a compromising position with a 22-year-old young American woman, alleged to be his ex.
The pictures of Kenney Rodriguez and the 22-year-old American lady named Teresa were allegedly taken in the same house Kenney shares with Uche whenever she visits the United States.
Though the actress took to her social media to loudly reproach Nigerian bloggers for spreading fake news about her marriage, the two intriguing events that took place a few days after the scandal only intensified the speculation. An empty IG account claiming to be Kenney Rodriguez had posted a picture with a long apology to Uche for "the foolishness and speculation" in the media.
A colleague and close friend of Uche, Omoni Oboli also posted a picture of the couple who were supposedly going on a vacation to Canada. She then tagged the Kenney account on the picture.
These events made people speculate that the IG account was fake and that Uche Jombo had created the account apologising to herself, while her friend, Omoni, tried to make the account more believable by interacting with it.
Uche Jombo's marriage at present
While Uche Jombo's marriage to Kenney Rodriguez seems to be peaceful at the moment, nobody actually knows the true state of things between the couple. The actress has stopped the excessive sharing of her private life on social media and has removed all photos or mentions of both her husband and son from her pages.
The 42-year-old actress appears to be sticking to a new vow she made about never posting anything relating to her personal life on social media again.
Uche Jombo's children
Uche Jombo and her husband, Kenney Rodriguez, have a 5-year-old son named Matthew Chinedu Rodriguez. He was born on May 27, 2015.