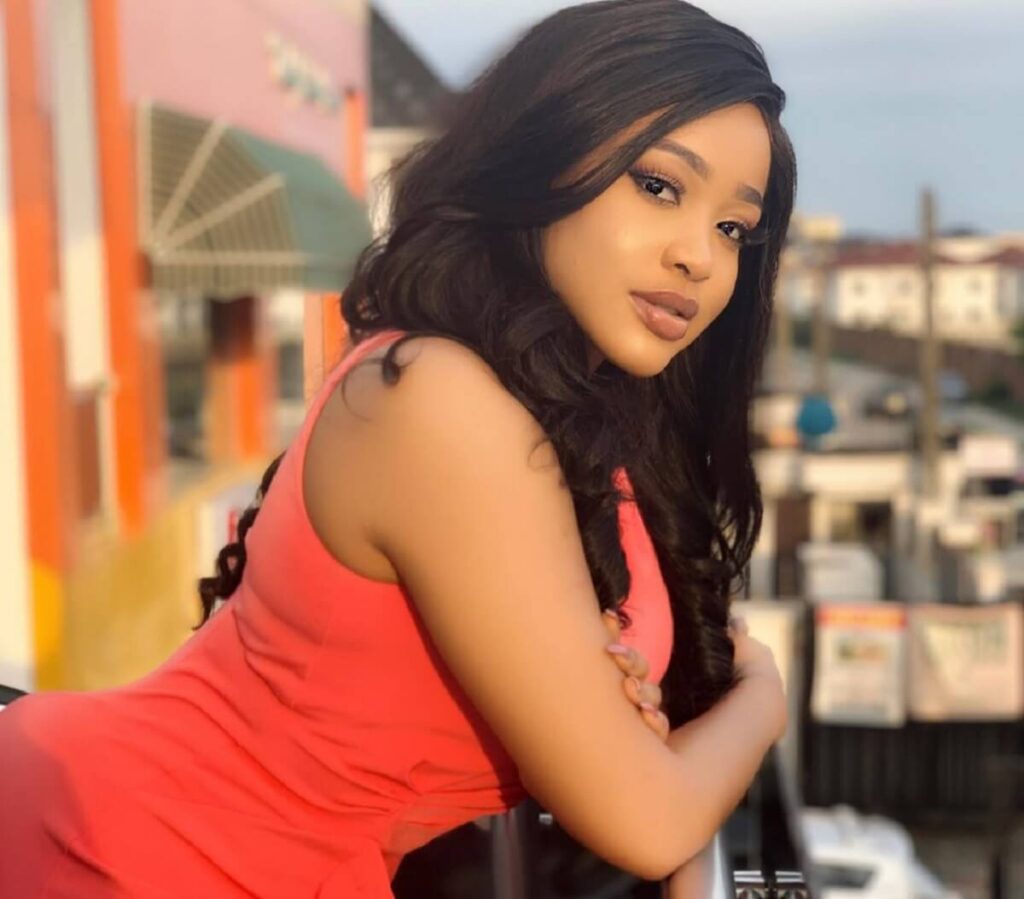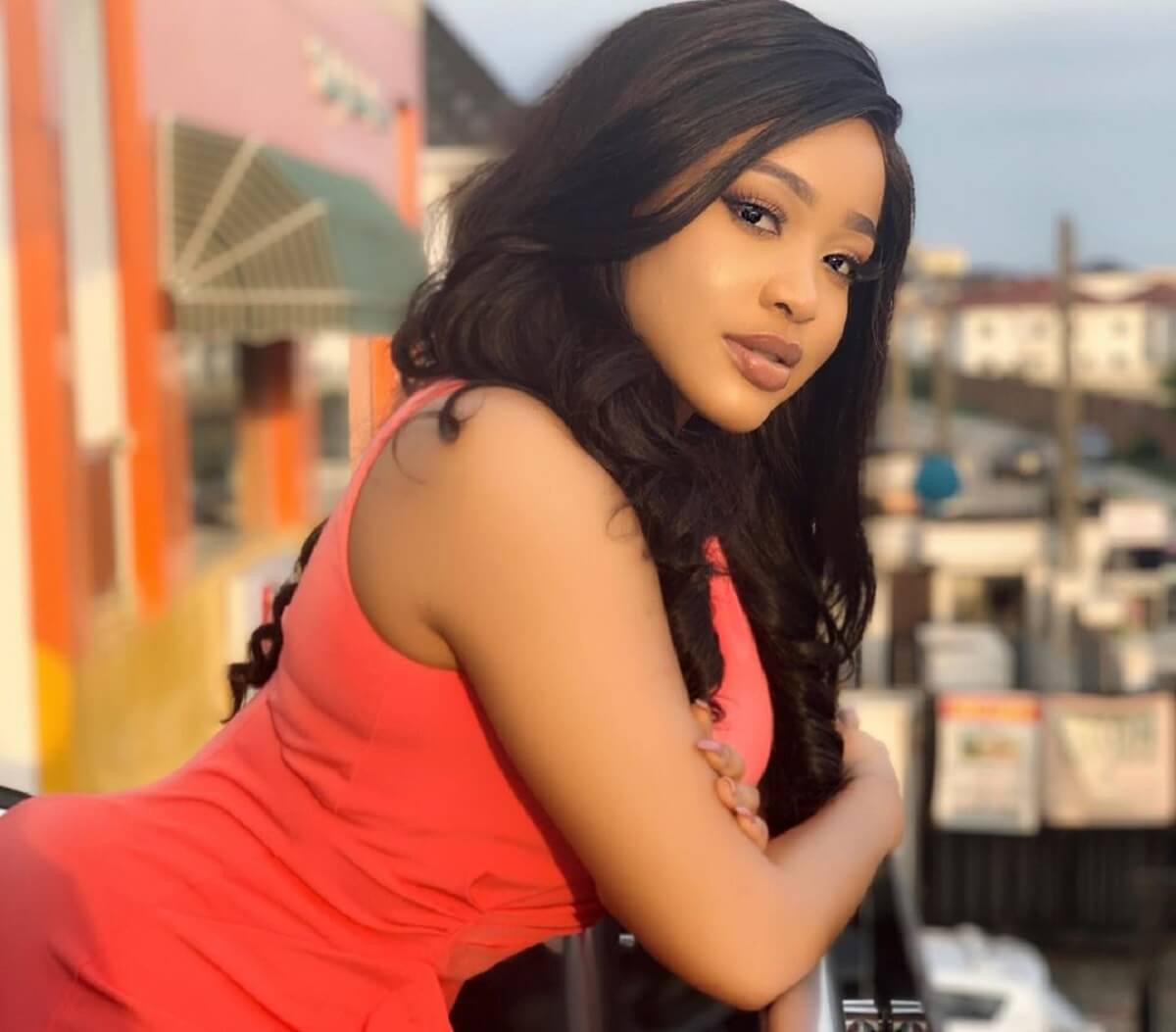 Who is Uche Nwaefuna?
Uche Nwaefuna is a popular Nigerian actress known her roles in movies like 'Made in Heaven', 'Seven' and 'The Itch'. She is also sometimes known as Uche Montana.
Uche Nwaefuna has appeared in a number of TV shows including the popular Africa Magic TV series "Hush" and "Meltdown" on Startimes. Though originally from Eastern Nigeria, Uche Nwaefuna was born and raised in Lagos State.
Full data and profile of Nollywood actress Uche Nwaefuna
| | |
| --- | --- |
| Full Name | Uche Nwaefuna |
| Other names | Uche Montana |
| Age | 26 years old |
| Year of Birth | 1994 |
| Birthday | May 8, 1994 |
| Sex | Female |
| Marital Status | Single |
| Height | 5″7 |
| State of Origin | Abia State |
| Place of Residence | Lagos |
| Career | Actress, model, entrepreneur |
Uche Nwaefuna's Childhood and Education
Uche Nwaefuna grew up in the Festac area of Lagos with her parents. She attended the Loral International School in Festac where she had both her primary and secondary education.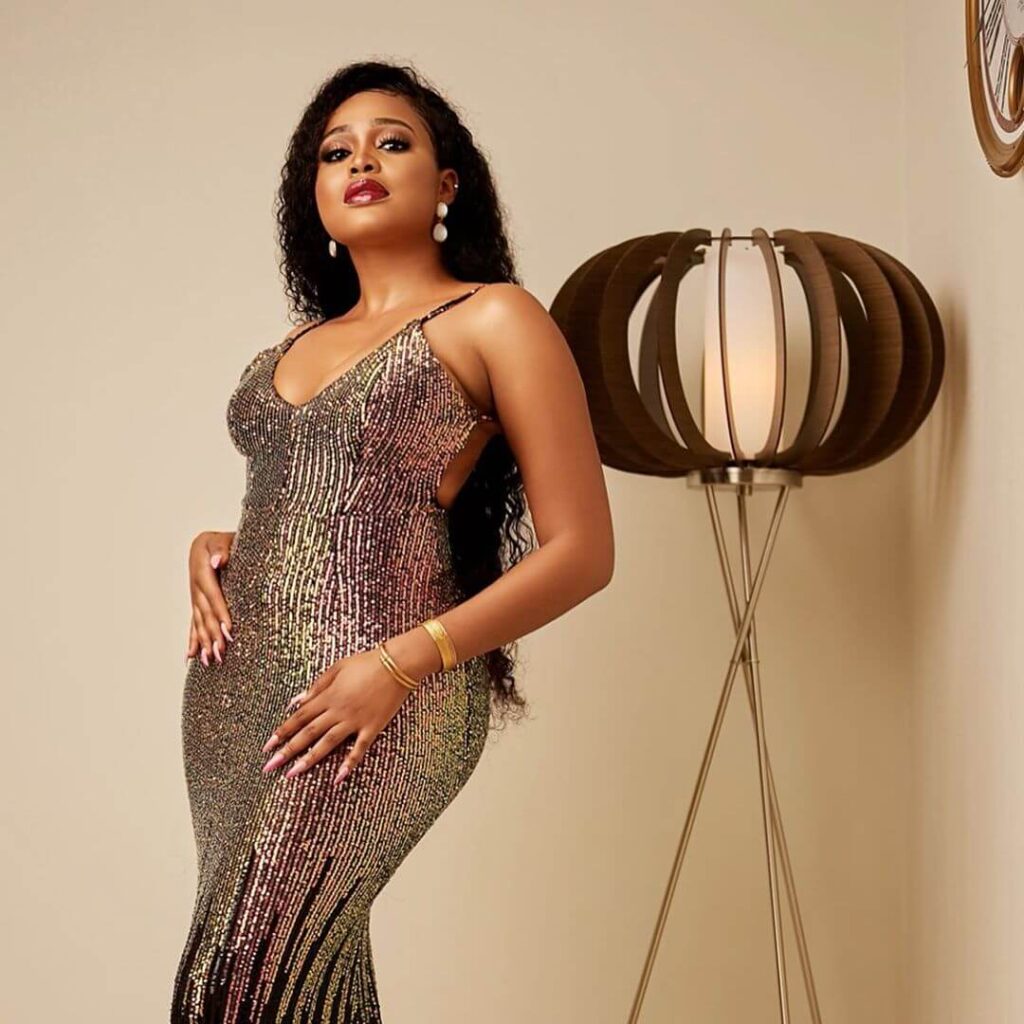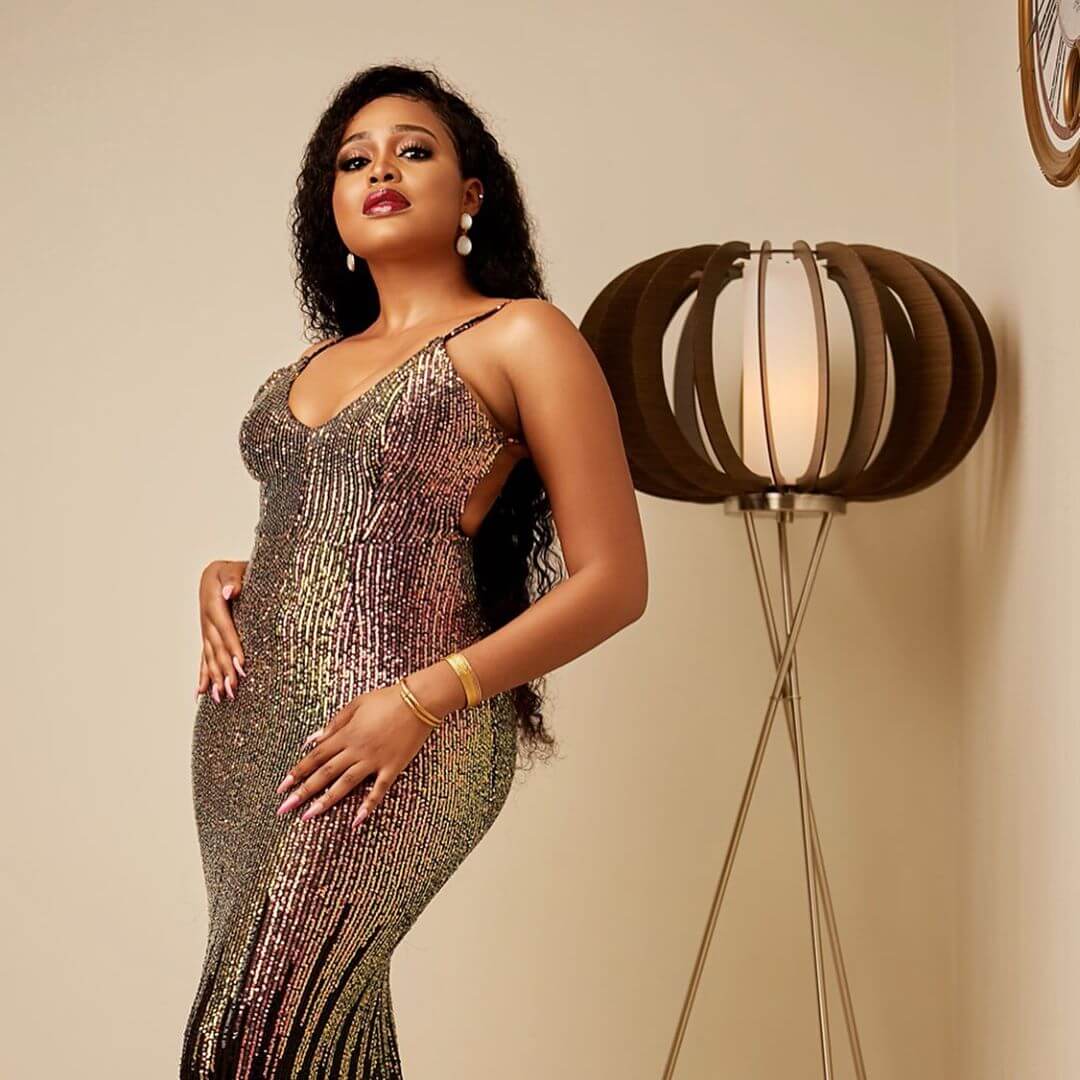 Uche Nwaefuna's Career as an Actress
Uche Nwaefuna started acting around 2015. Her first movie is the Nigerian drama film titled "Poison Ivy" which is about a couple navigating a relationship ruined by infidelity. Uche Nwaefuna played a housemaid in the movie.
Uche Nwaefuna said she wanted to be a lot of things while growing up including an actress, beauty queen, newscaster and fashion designer.
Here is a full list of Uche Nwaefuna's movies:
Camouflage
Mad About You
Trust Issues
Pandora's Box
Made in Heaven
City Crimes
Poison Ivy
The Itch
The Fake Life of Abuja Housewives
Seven
Hire A Woman
Uche Nwaefuna's company and business
Aside from acting, Uche Nwaefuna also owns a production studio located in Lagos which she rents out to photographers and filmmakers.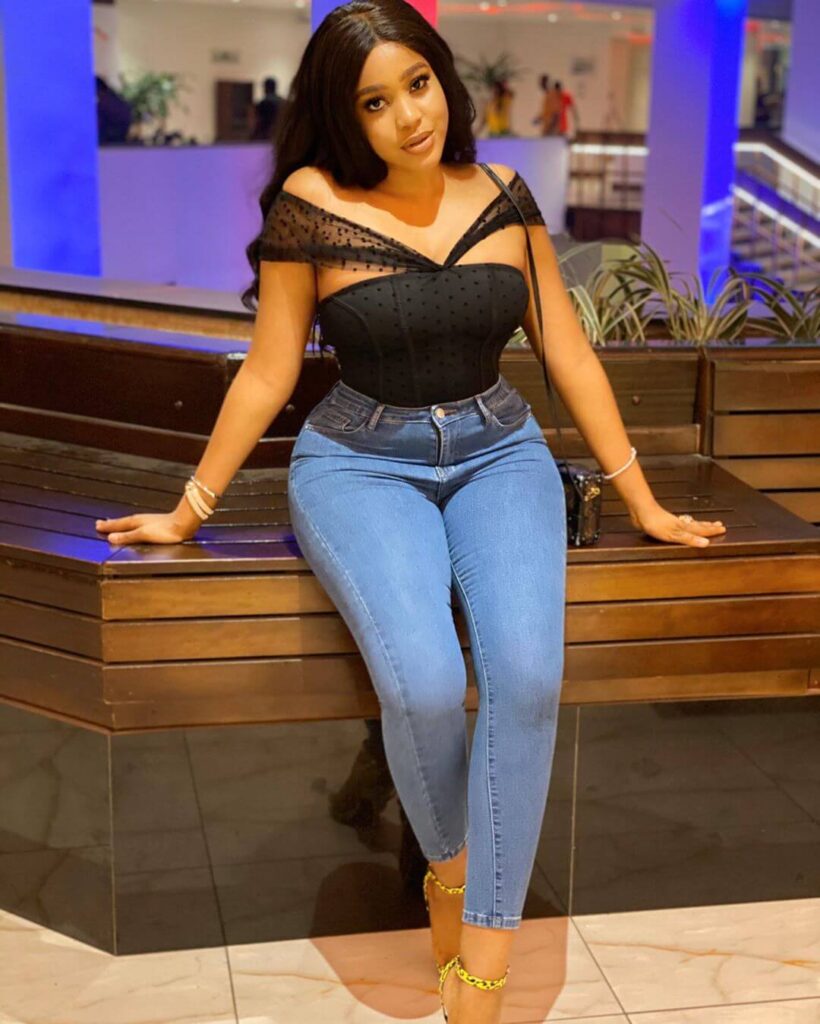 Uche Nwaefuna's Wiki
An official Wikipedia page has not been created for Nigerian actress Uche Nwaefuna yet.
Uche Nwaefuna's Net Worth
The exact net worth of Nigerian actress Uche Nwaefuna is currently not known. An estimate of Uche Nwaefuna's current net worth based on calculated earnings from her income sources puts it at around $380000 (N150 million).
Uche Nwaefuna's boyfriend or husband
Uche Nwaefuna says she is single and is not yet married. In an interview, she described the type of man she likes as a rich, kind, patient and ambitious man.
Uche Nwaefuna said:
"I like a man who is kind, patient and ambitious. I love a man that is always willing to talk things through, and is constantly working towards being better. I love a man that yearns for success as much as I do. I love a man who is soft-spoken, compassionate, loves kids, and can bring me out of my bad moods. Also, I love a man that has money."
Other interesting facts to know about Uche Nwaefuna:
Uche Nwaefuna said she can never quit acting because of a man. She also said she would not agree to date a man who doesn't support her acting career.
She said: "I can never quit acting for any man. A man that puts me in that kind of position isn't who I should be with in the first place. I want a man that supports my dream and helps me with my goals. If I have to quit my dream for a man, then it was never a dream; it was just something I was doing for fun."
Uche Nwaefuna on social media
Nollywood actress Uche Nwaefuna is active on social media. The official Instagram account of Uche Nwaefuna is @uchenwaefuna_. The official Twitter account of Uche Nwaefuna is @UcheNwaefuna.