Written by Mercy Olatunji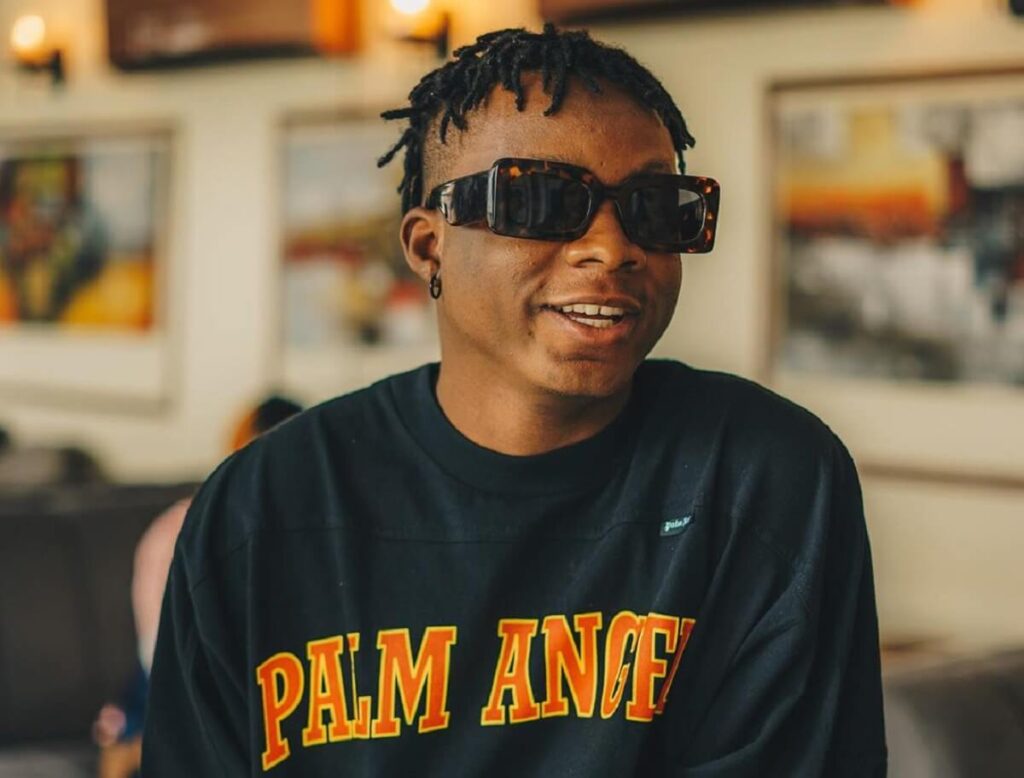 Who is Starboy Terri?
Starboy Terri is a Nigerian Afrobeat artist currently signed to Wizkid's record label, Starboy Entertainment. He is one of the fast-rising musicians in the Nigerian entertainment industry. Terri is known to be an artist with a distinctive, soulful and mesmerising penmanship and vocal projection that makes his work a representation of the modern classic.
Full data profile of Nigerian musician, Starboy Terri
| | |
| --- | --- |
| Full name | Terry Daniel Akewe |
| Age | 21 years |
| Birthday | May 27, 1999 |
| Gender | Male |
| State of origin | Edo State |
| Parents | Unknown |
| Height | 5″10 |
| Marital status | Single |
| Tribe | Edo |
| Career | Music artist, model |
| Genre | Afrobeat, R&B and Hip hop |
Starboy Terri's childhood and education
Though originally from Edo State, Starboy Terri was born and raised in the Ifako-Ijaye area of Lagos State. He is the eldest of four siblings. Terri had most of his early education in Lagos. He was a student of Marine Insurance in the University of Lagos but later dropped out to pursue his passion in music.
Starboy Terri's music career
Before attaining fame, Terri was known for making covers of popular songs. He was able to gain the attention of Wizkid when he did a cover of "Oshe". Starboy Terri came to limelight after he was introduced on "Soco", a song written by Wizkid alongside Terri and two others and released under the name Starboy Entertainment.
Terri then went on to release his first official single under the Starboy Entertainment label in the September of 2018 titled "Bia".
Starboy Terri gained a wider audience after the release of the hit songs, "Shuu" and "Soco". He recently released his first EP, titled Afro Series, which is a compilation of seven tracks, with no features of any artist but with production from top-class Nigerian producers including Killertunes, Iambeatz, SARZ and Blaise Beatz.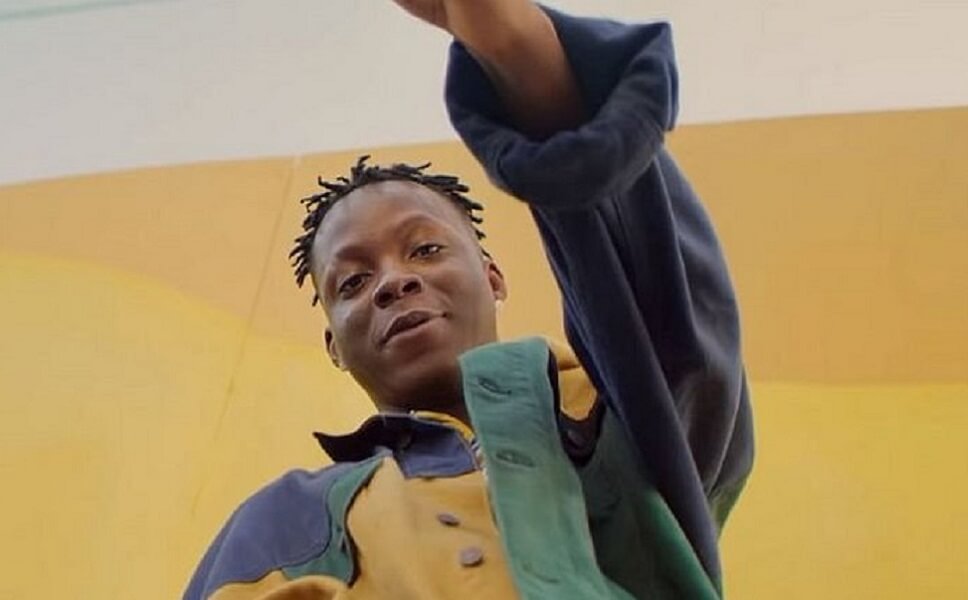 Starboy Terri's songs
Singles
Bia (2018)
Shuu (2018)
Soco ft Wizkid, Spotless and Ceeza Milli (2018)
On Me (2019)
Same You (2019)
Non-stop (2019)
Jojo ft King Perry and Soft (2019)
Turn on me (2019)
From Afro Series EP (2020)
Wake up ft Killertunez
My chest ft Iambeatz
Doo ft Iambeatz
Ojoro ft Sarz
Ode ft Tuzi
Kill man ft Blaise Beatz
Balance ft Iambeatz
Starboy Terri's awards and achievements in music
Starboy Terri won a joint award together with Wizkid, Terri, Spotless and Ceeza Milli, for the best collaboration category for the song "Soco" during the Sound City MVP Awards in 2019. He was also recently made Artist of the Month by Apple Music. Additionally, Starboy Terri's music has gone viral, with a video appearing online showing Americans dancing to it at the White House protests.
Starboy Terri's net worth
Estimated calculations of earnings from Terri's endorsements, digital streams, appearance fee and other streams of income put Starboy Terri's net worth to a little over $200,000 (around N80 million naira) and fast increasing.
Starboy Terri's Instagram and Twitter
Starboy Terri is active on Instagram as @starboyterri. His Twitter account handle is @starboyterri.
Starboy Terri's girlfriend and relationship
Starboy Terri is either single or likes to keep his relationship profile private as there are no news or hints of any relationship or girlfriend.
Other interesting facts to know about Nigerian musician, Starboy Terri
Terri said he started pursuing music just to gain the attention of girls. He said he eventually decided to give more attention to music when he noticed people started taking his works seriously. Terri said he paid for studio sessions with his saved-up lunch money when he started recording.
Terri said he was discovered by a sponsor when he was just 17. At 18, he already had his own house with a studio. Terri's music has gotten more than ten million streams across different digital platforms with a verified recognition from YouTube Music particularly for the official video for "Ojoro" which has surpassed over a million views.
The "Starboy" in his stage name was not his idea, over the past years, he has been trying to knock it out to make it just "Terri", however, people have become too used to the name that it has developed into a household name for his fans.
Terri said he intends to return to school to earn a degree. Recently, he was able to complete a one-year online course.
Terri is related to popular Nigerian artist, Tekno. Because of the demanding nature of his job, Terri confessed he has been having difficulties in keeping up with his personal relationships.