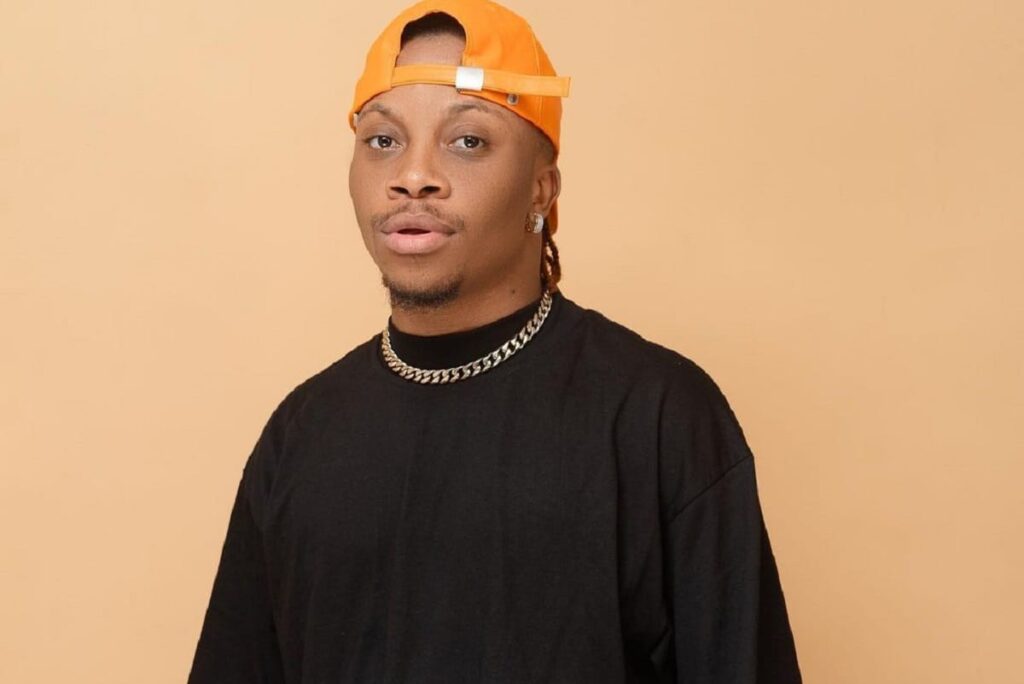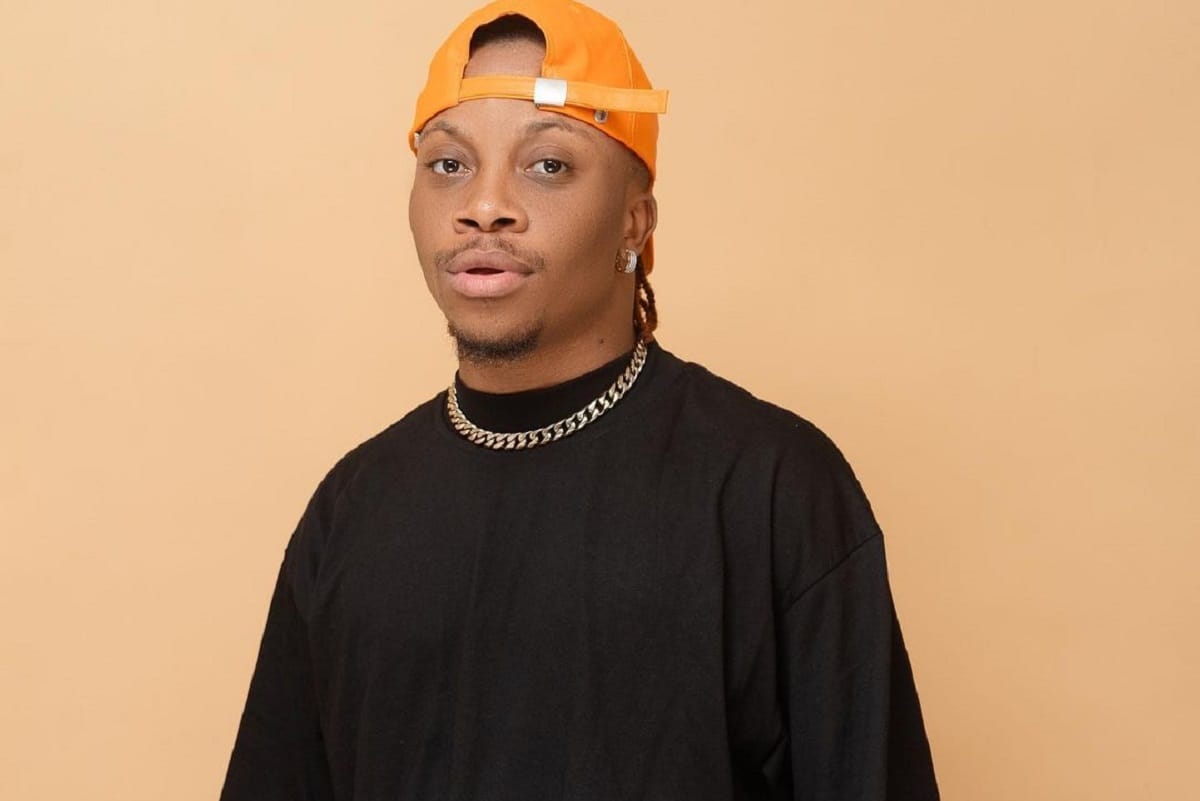 Who is Oxlade?
Oxlade is a Nigerian singer and songwriter who has released several chart-topping songs. Oxlade is widely recognized for his EP "Oxygene" which became the most-streamed album in Nigeria on Apple Music upon its release. Oxlade is deeply passionate about music, and this can be seen from how far he has gone towards establishing his musical career. The singer dropped out of school to face music.
Full data profile of Nigerian singer Oxlade
| | |
| --- | --- |
| Full name | Ikuforiji Olaitan Abdulrahman |
| Age | 23 years old |
| Birthday | April 22, 1997 |
| Gender | Male |
| State of Origin | Lagos |
| Parents | Unknown |
| Height | 5″4 |
| Marital Status | Single |
| Tribe | Yoruba |
| Career | Musician |
Oxlade's childhood and education
Oxlade was born in Lagos State, and has spent the most part of his life there. He lost his mother at a tender age and was raised by his grandmother and father. He gained admission to Lagos State University to study History and International Studies but dropped out two years after. Of course, this didn't sit well with his father who in turn stopped catering for Oxlade's basic needs.
Oxlade's music career
Oxlade's music career began officially in 2018, when he was featured on Blaqbonez' song, "Mamiwota". Prior to that, Oxlade has been producing songs, but he did not hit fame until the collaboration with Blaqbonez. Shortly after that, he was featured by Fireboy on his hit song, "Sing".
Dropping out of school
Oxlade's decision to drop out of school and go into secular music wrought several challenges for him. He was abandoned by his father and got backlashes from his uncles who thought it was absurd for him to sing hip-hop instead of 'gospel-style' music.
Since his collaboration with Blaqbonez, Oklade has released several hit songs and EPs, including "Ojoro", "Oxygene" and "Away". He has also been featured by prominent artistes, both locally and internationally.
Oxlade's record label
Oxlade is currently signed to the record label The Plug Entertainment, Substrate Music, and Knostra Music.
Oxlade's songs and albums
Shugar (2018)
Ojoro (2018)
Underground Floor (2018)
Craze (2020)
Legend (2019)
Everywhere (2019)
Teaching You (2019)
Breathe (2020)
Away (2020)
You Must Feel Am (2020)
DKT (2020)
From the Everywhere EP (2019)
Everywhere (original mix)
Everywhere (remix)
Everywhere (remix)
No Perfect
From the Oxygene EP (2020)
02
Hold On
Away
Kosoke
Weakness
Tables Turn
Oxlade's hit songs
Oxlade has released several hit songs in the last two years he became known. His six-track EP Oxygene which was released in March has garnered a lot of attention from his fans.
The EP is rated 6.9/10 by Pulse Ng. It also has over 15 million streams on Audiomack. Most of the songs on Oxlade's Oxygene EP are successful including "02", "Away", and "Kokose".
His singles, "Ojoro" and "Happiness" which were released in 2019 also became massive hits after their release.
Oxlade's achievements in music
Oxlade has been affiliated with many of the 'bosses' in the Nigerian music industry. He was featured by Fireboy in his song, "Sing" and in Blaqbonez' "Mamiwota". He was also featured alongside Davido in "Slow Down (Remix)" and Simi in "Koni Koni". Other prominent artistes Oxlade has collaborated with include Jinmi Abduls, Reekado Banks, Melvitto and DJ Tunez. Oxygene was also invited to perform at Davido's 2018 Concert at O2 Arena, London.
Oxlade's awards and nominations
Oxlade was nominated at the 2019 Headies under the 'Rookie of the Year' category. He lost to Barry Jhay of Cash Nation Entertainment.
Oxlade's net worth
Oxlade's estimated net worth based of calculations from his income streams is currently put at $110K (over N50 million naira) and this figure is steadily growing.
Oxlade's Instagram and twitter
Oxlade is active on Instagram and Twitter. His Instagram handle is @oxladeofficial. His twitter handle is @oxladeofficial.
Oxlade's girlfriend
Oxlade is currently single and does not have a girlfriend.
Other interesting facts about Oxlade
Oxlade has an interesting personality. The singer admitted in a recent interview that his debut EP, Oxygene was wrought from his deepest emotions. He was going through a phase and he wrote the songs to help ease his pains.
After the collaboration with Blaqbonez, Oxlade got an offer from Davido to get signed to his DMW Music Label, but he turned down the offer. According to him, he just wanted to have enough freedom to do his own 'thing'.
Oxlade has established his career beyond the local level. He was featured alongside international artistes AM, Skengdo and Sneakboy in the track "Brixton Boy".