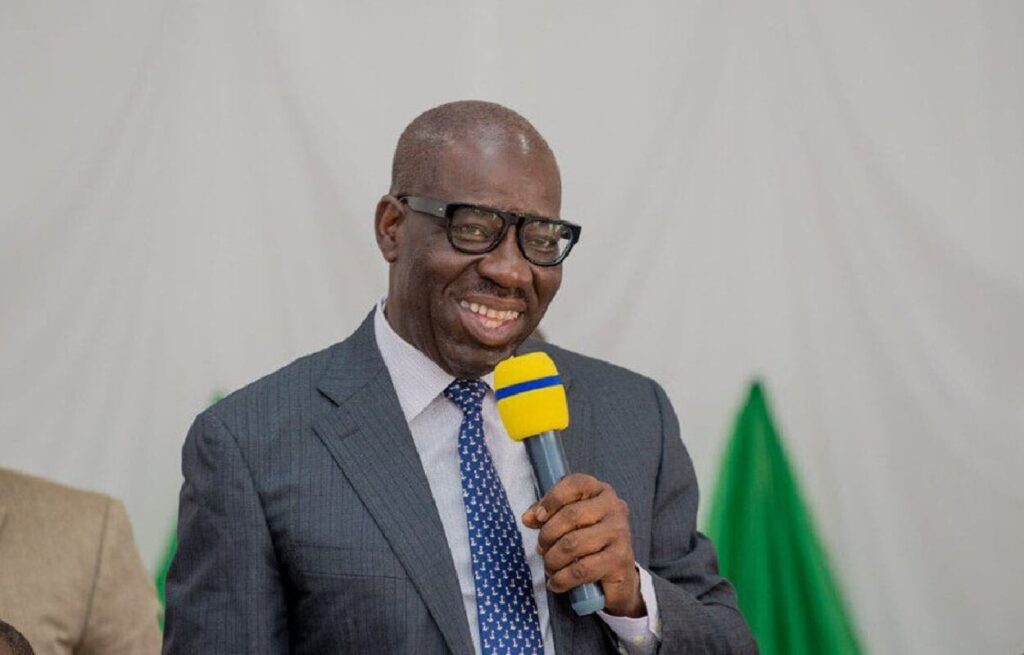 Edo State Governor Godwin Obaseki has extended the ultimatum he earlier gave to prisoners who escaped from two correctional facilities in the state by another week for them to peacefully return to their respective prisons.
The governor had earlier given the escaped prisoners till Friday, October 23, to return but later extended the time by an additional seven days. The governor said he added the additional days because of the positive response so far observed from the prison escapees within the last few hours.
Suspected thugs had on Monday, October 19, reportedly broken into two correctional facilities in Benin City and freed about 2,000 prisoners. Two police stations were also burned down in the heat of the chaos.
The governor said "a good number of the escaped inmates have since returned to the two correctional facilities." Obaseki said the extension is to allow more prisoners to return to the centres willingly.