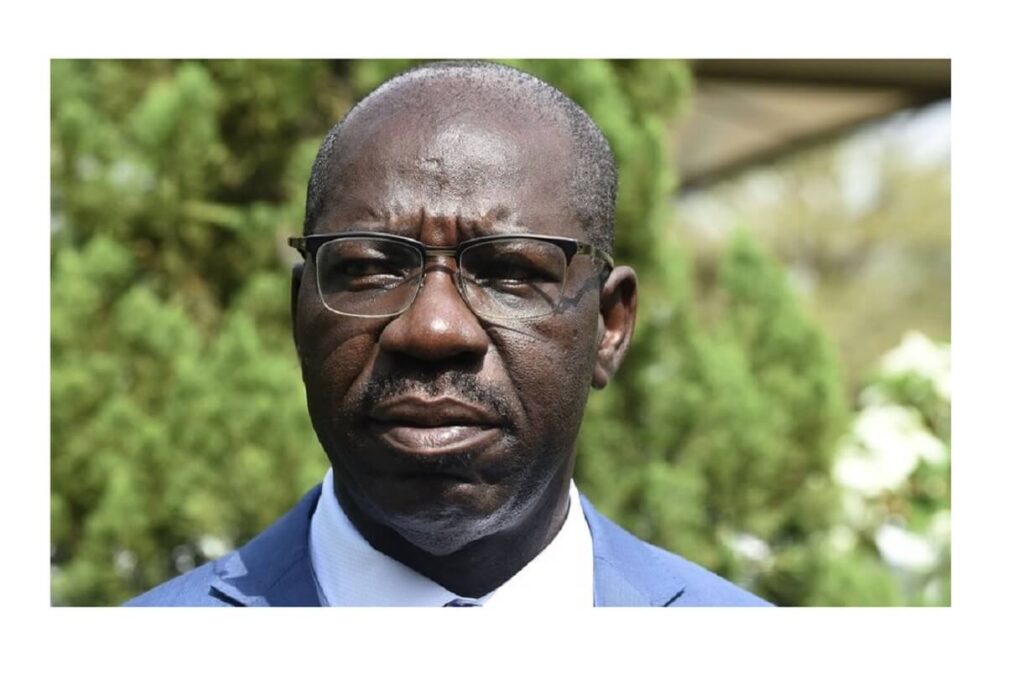 The Edo State governor, Godwin Obaseki, has given all the inmates who escaped from the Benin and Oko correctional centres a 3-day ultimatum to return to the prison facilities or face severe consequences.
The governor said the escaped inmates have till Friday, October 23 to return to the prisons they escaped from in peace or face the full wrath of the law.
Suspected thugs had on Monday, October 19, reportedly broken into two correctional facilities in the state and set inmates free. Two police stations were also burned down.
Obaseki said that the attacks on the security and correctional facilities were orchestrated by criminally minded people and vowed that his government would not sit down and watch hoodlums operate freely in the state.
A part of the governor's statement reads:
"We know that some of the inmates may have been released by their plan and others used the opportunity to get out of the facilities. We are using this opportunity to appeal to all inmates in our correctional services who have escaped to come back on their own before the close of business on Friday, this week.
"If they come in and go to the Nigeria Police Force Command headquarters in Benin City, nothing will be done to them. However, those who do not report back after Friday night, we have all their records, we have their biometrics, we would go after them and ensure that we bring them and the appropriate sanction will be meted against them."