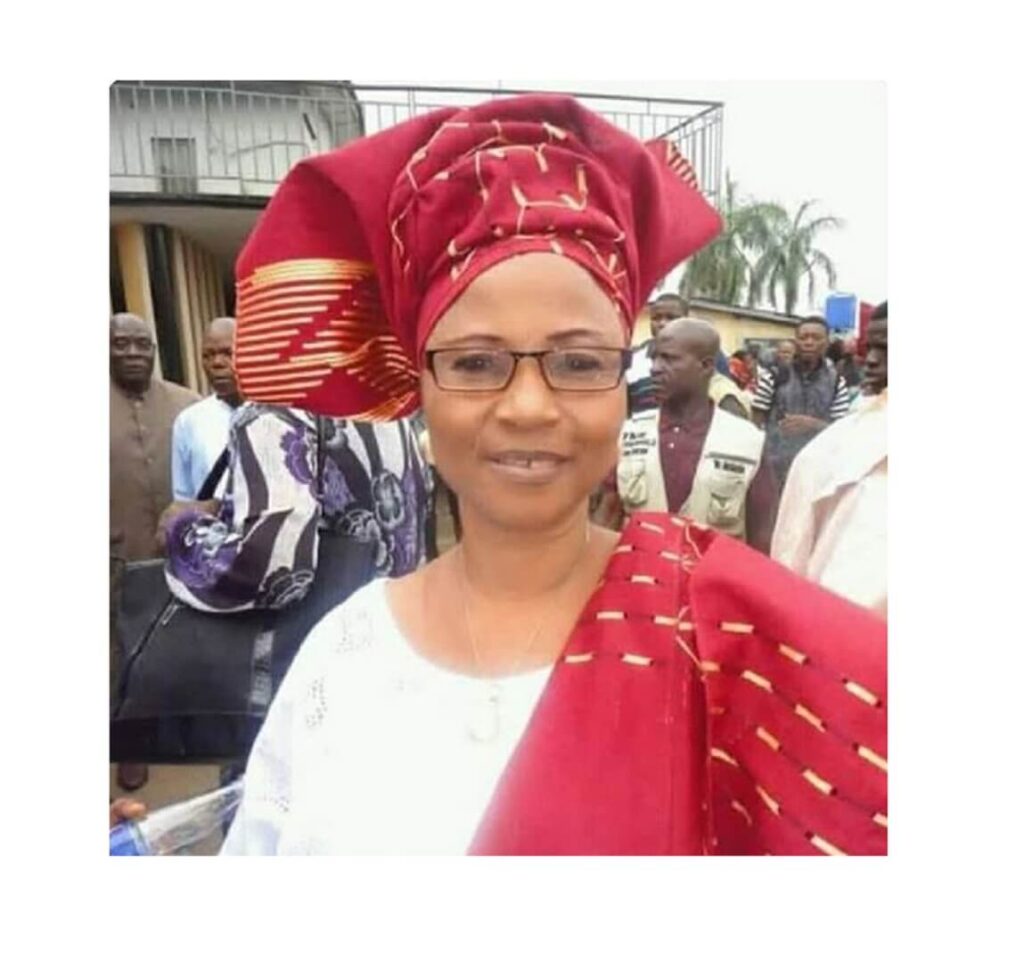 Nollywood actress Eniola Kuburat is dead. Sources close to the actress said she died after a brief illness.
News of Eniola Kuburat's death was confirmed by her colleague, Kunle Afod who also revealed she died after a short illness.
Kunle Afod wrote on Instagram: "RIP Mrs Eniola Kuburat, one of the Yoruba Nollywood Actress After a brief illness."
Eniola Kuburat was popular in the Yoruba Nollywood industry before her death and has featured in several Yoruba movies, usually playing the role of a mother.