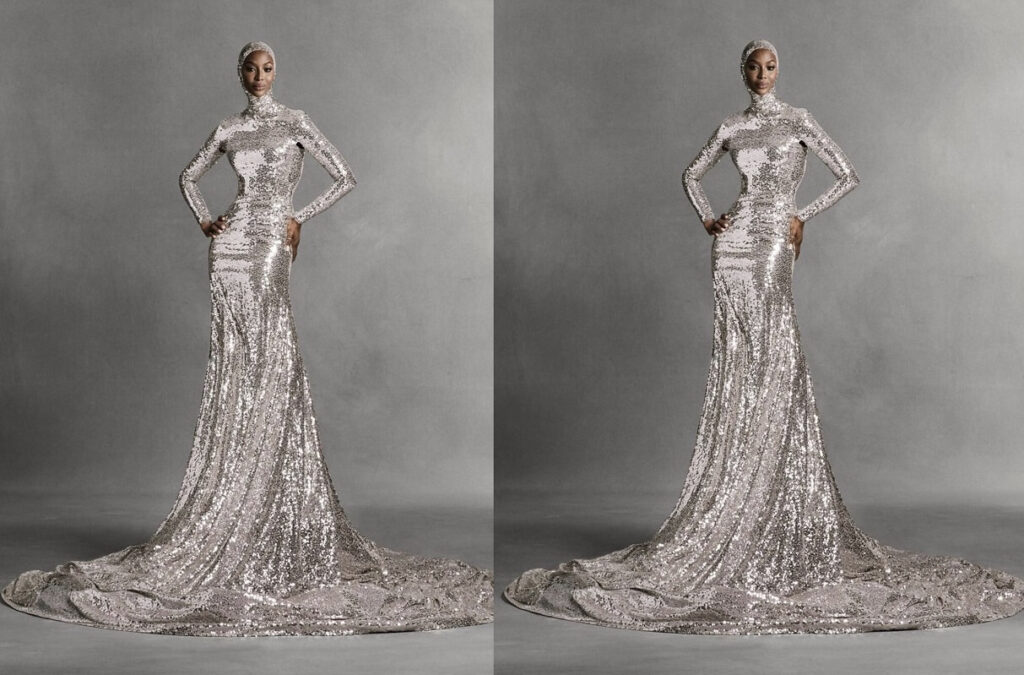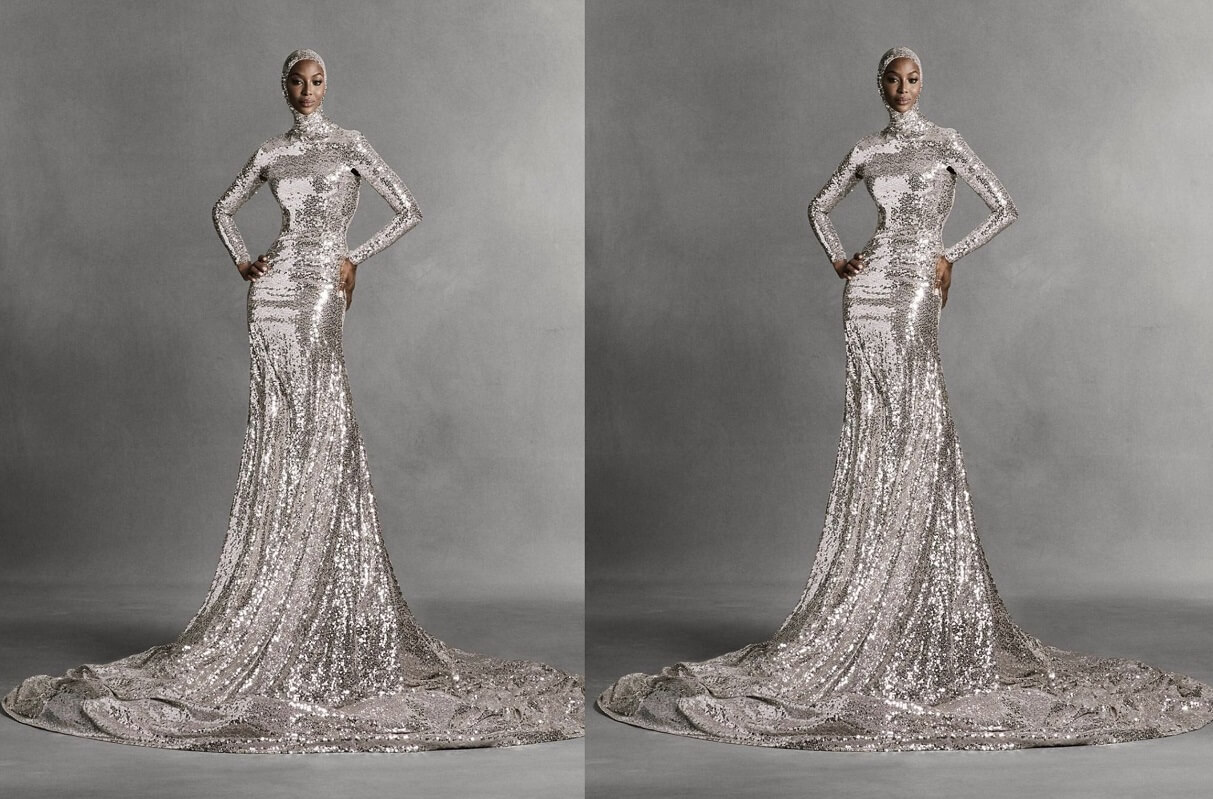 English supermodel and actress Naomi Campbell has been criticized on Twitter for downplaying the recent incident in Nigeria when security forces opened fire at unarmed protesters sitting in at Lekki Toll Gate, Lagos.
The 50-year-old model recently posted a picture of herself in a silver futuristic dress and added the caption: "I pray for a silver lining. An ode to dreams and the dreamers."
Campbell was attacked following the post by Nigerians who felt offended that she is using the recent situation in Nigeria to drive visibility to her new photoshoot.
The English-born model was accused of using Nigeria's #ENDSARS situation to "chase clout".
One Twitter user commented in reaction to Naomi's post:
"People are dying Naomi and you wrapped yourself in tinfoil like leftover Christmas dinner."
"Naomi, Genocide is not props for your career. Don't you have any sense of respect?" wrote another.
Check out some of the reactions: