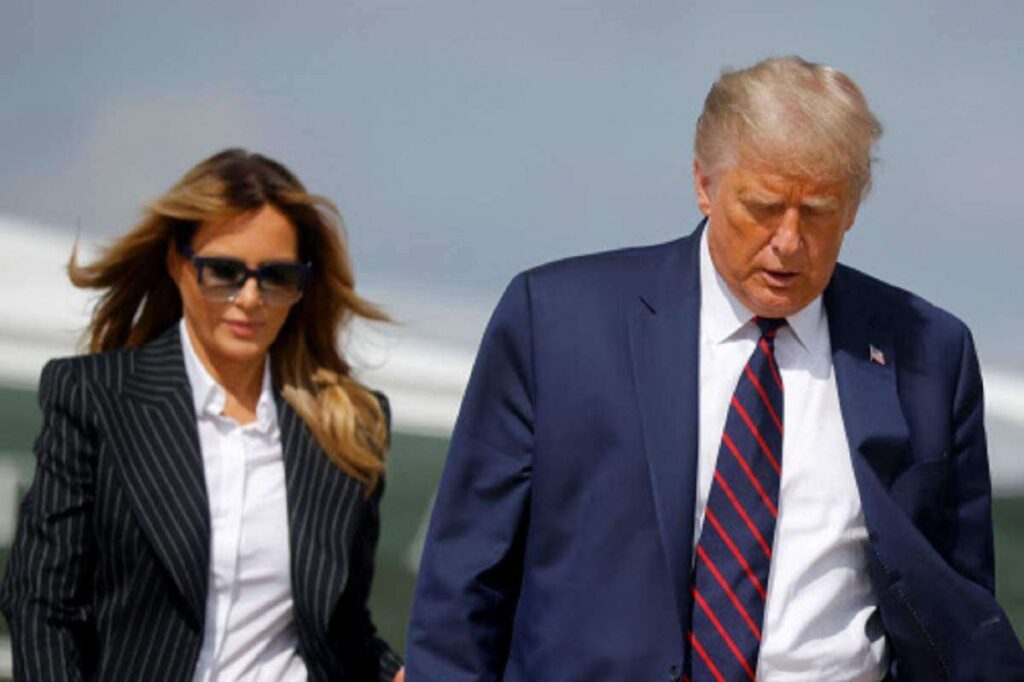 New reports say that President Donald Trump has been taken to the Walter Reed Medical Center on Friday "as a precautionary measure" following his coronavirus diagnosis.
NBC News says a senior administration official confirmed the report. President Trump revealed early Friday morning that he and the first lady, Melania Trump, had tested positive for the coronavirus.
Experts have outlined the challenges President Trump's positive COVID-19 test result could pose to the future of his political campaign, considering it is barely a month to Election Day.
The 2020 United States presidential election is scheduled to take place on Tuesday, November 3, 2020.