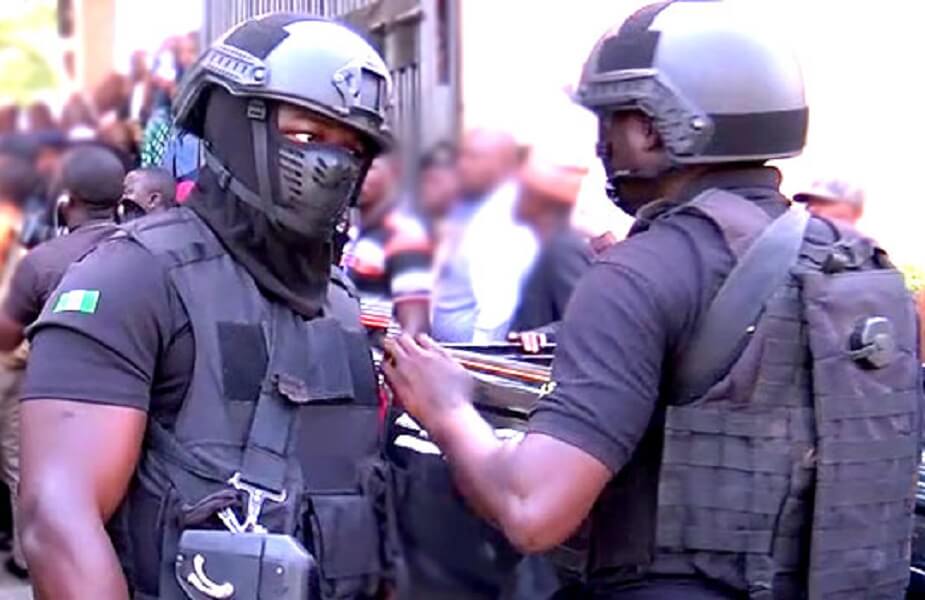 Nigeria's Department of State Security DSS has confirmed the arrest and detainment of its officer, Abdullahi M. Hassan, who shot and killed a newspaper vendor in Abuja on November 19, 2020.
Abdullahi M. Hassan who was attached to the Speaker of the House of Representatives, Femi Gbajabiamila, fired a gunshot that killed a newspaper vendor, Ifeanyi Okereke, in Abuja on Thursday, November 19.
A statement released by the DSS spokesperson, Peter Afunanya, said the officer has been arrested and detained. The DSS further assured Nigerians that the case will be thoroughly investigated and justice will be served.
A part of the statement reads:
"As part of its disciplinary procedures in the instance, he has been taken into detention. In addition, the Service has opened a detailed investigation into the matter."