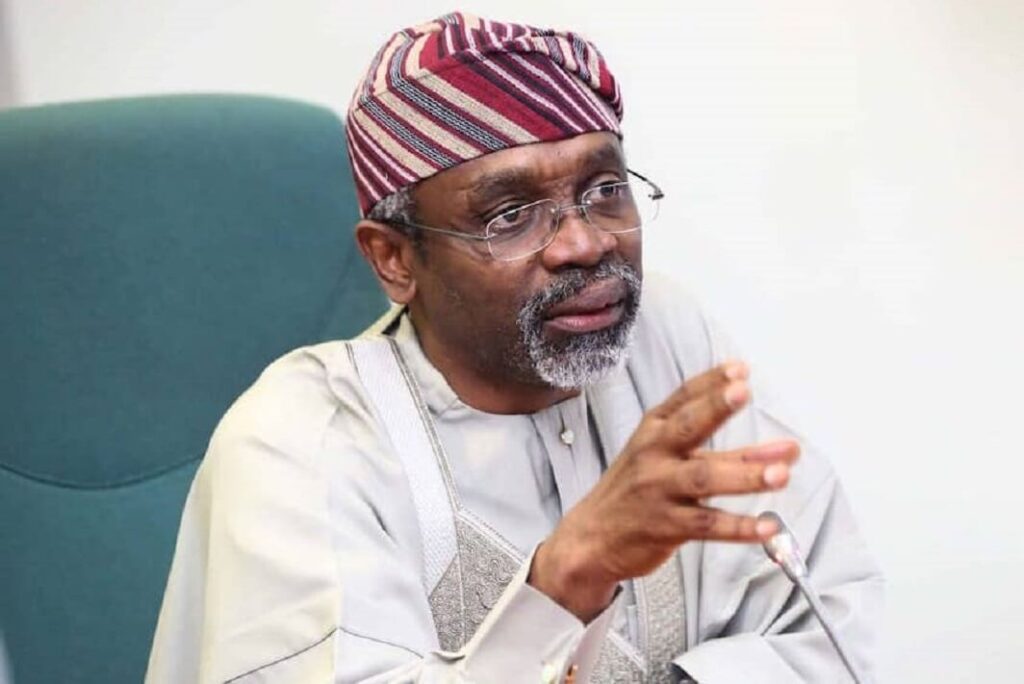 Newspaper vendors in Abuja today took the streets to protest the killing of their colleague by one of the security aides of Nigeria's House of Representatives speaker, Femi Gbajabiamila.
A newspaper vendor named Ifeanyi Okereke was shot and killed by a security aide attached to the Speaker of the House of Representatives, Femi Gbajabiamila.
The Abuja National Hospital confirmed the victim died from a gunshot injury to the head.
Femi Gbajabiamila has denied earlier reports that the aide shot directly at the vendor, at close range.
Mr Gbajabiamila said shots were fired into the air when some unidentified men obstructed his convoy. He said the victim was hit by a stray bullet when the security officer fired into the air to disperse the men.