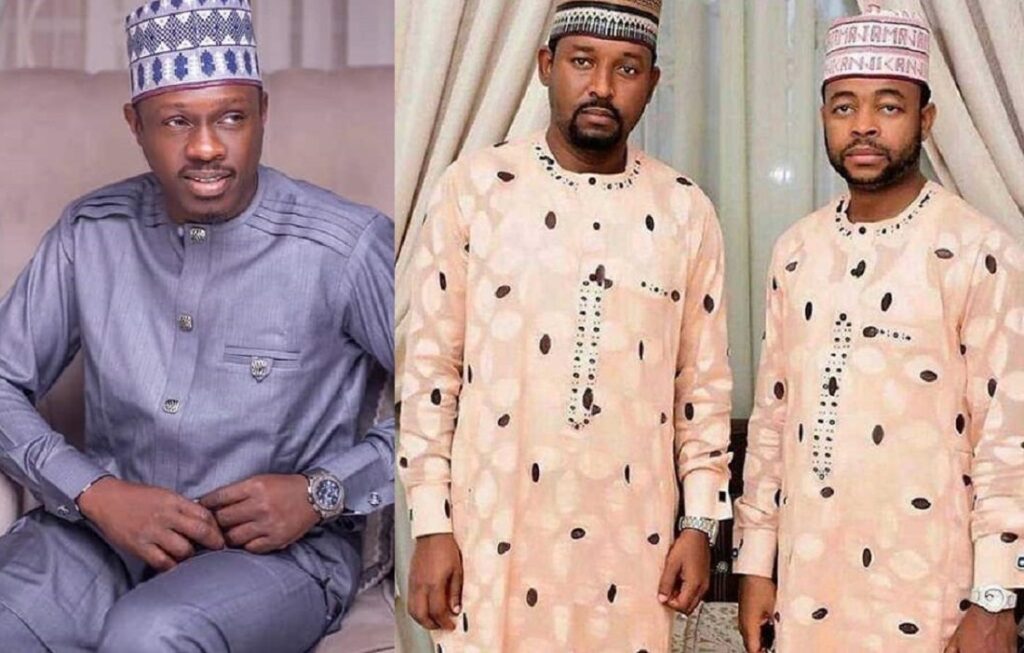 According to reports, the term "Kannywood" was coined by Sanusi Shehu of Tauraruwa Magazine. It is a play of the two words – "Kano" and "Hollywood".
Before the industry came into existence in the 1990s, Northerners watched Hindi language films from India. The Hausa Kannywood industry is dominated by Hausa and Fulani celebrities who have carved a niche for themselves in the industry.
Here is a list of the 10 most popular Kannywood male actors at the moment:
1. Ali Nuhu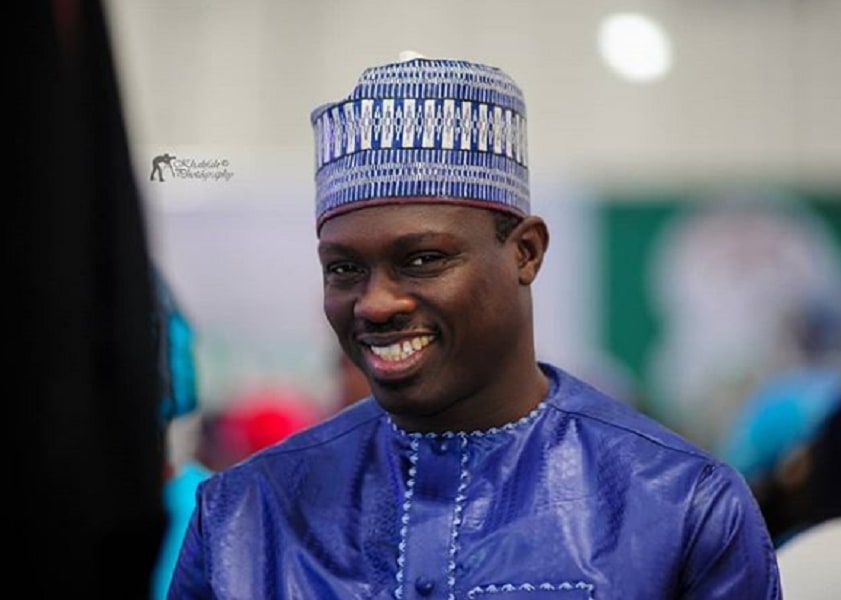 Ali Nuhu is arguably the most successful and well-known actor in the Hausa film and television industry. Among many others, he is known for his role in the movie "Sangaya" which became the highest grossing Hausa film at the time of its release.
The talented actor is often dubbed the "King of Kannywood" in the media. His performances in numerous Hausa films have earned him the nickname "Sarki Ali". Ali Nuhu is also a crossover actor who also frequently features in English Language movies.
2. Adam A. Zango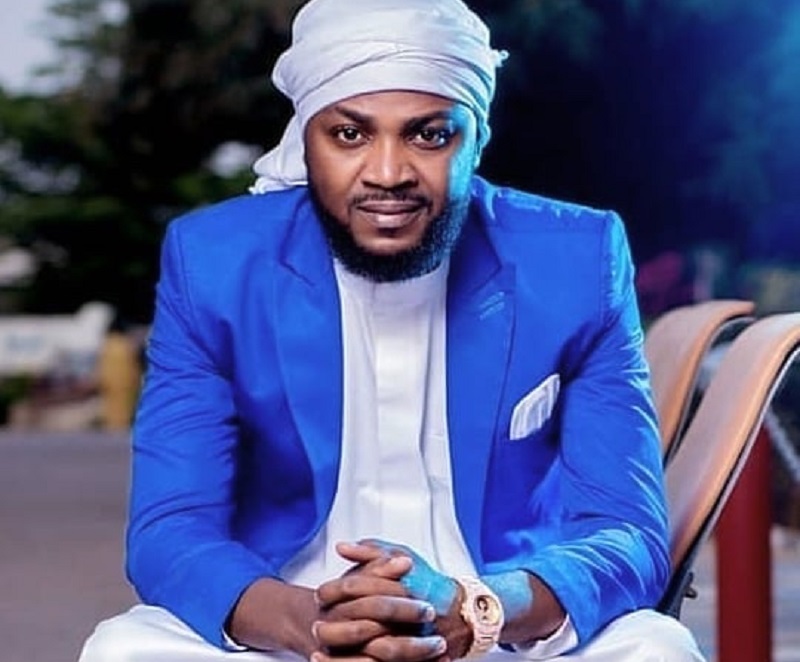 Adam Abdullahi Zango is an award-winning Kannywood actor, scriptwriter, producer, singer, and director. He was born on the 1st of August, 1985 to the family of Mallam Abdullahi and Hajiya Yelwa Abdullahi in the Zango Local Government area ofKaduna State.
Adam A. Zango debuted as an actor in the Hausa movie titled "Surfani", however, it was his performances in films like "Kallabi", "Zabari", "Raga" and "Kawanya" that brought him into the limelight. Adam Zango normally acts alongside actress Nafisa Abdullahi in Kannywood movies and the duo was at one time reported to be an item.
3. Sani Musa Danja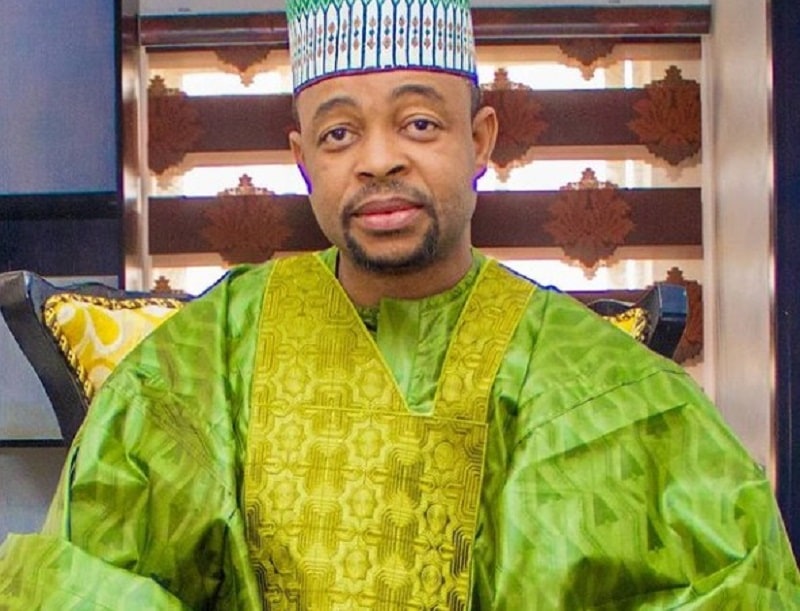 When it comes to entertaining his fans, this actor always gives his best. Sani Abdullahi, popularly known as Sani Danja or Danger was born on April 20, 1973, at Fagge, Kano State. He is an actor, producer, director, singer, and dancer.
Sani Danja joined Kannywood in 1999 and has been consistent ever since. He made his debut in English Language Nollywood with the movie "Daughter of the River" in 2012. He has also featured in other English Nollywood movies such as "Nimbe", "Gold Statue", "Boss of All Bosses!, and "Coming From Insanity".
4. Yakubu Mohammed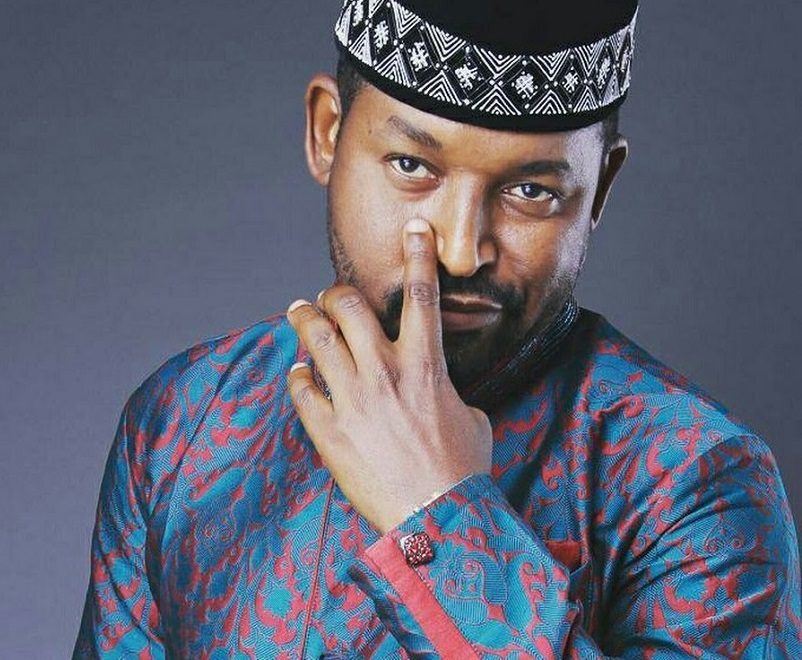 Yakubu Mohammed was born on the 25th of March 1973 and is currently one of Kannywood's most popular faces. He is the co-founder of a production company called "2ffect Empire". He is widely known for producing the film "Jankunne", a family health awareness project funded by USAID. Yakubu Mohammed holds a Bachelor's degree in Mass Communication from the University of Jos.
He made his debut in English Language Nollywood with the 2016 movie "Sons of Caliphate". Yakubu Mohammed also featured in Genevieve Nnaji's Lionheart and plays Mahmoud, Rahama Sadau's husband in the MTV Shuga Naija Series.
5. Sadiq Sani Sadiq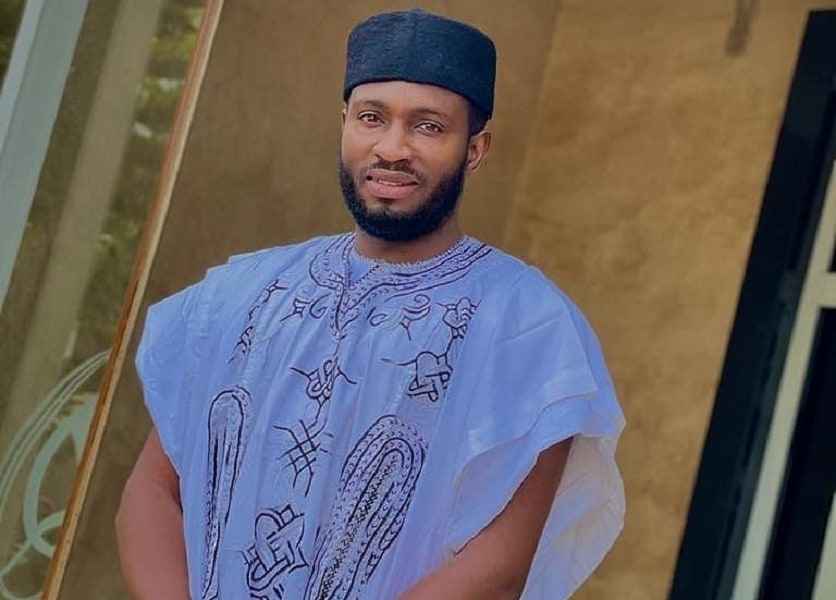 Sadiq Sani Sadiq is another well-known Kannywood actor and a force to reckon with in the industry. He was born in Jos, Plateau State, and has featured in over 150 Kannywood films. He bagged a degree in Journalism from the University of Jos.
He rose to fame following his debut in the 2012 movie, "Blood and Henna". The film was directed by Kenneth Gyang and stars A-list Kannywood actors like Nafisa Abdullahi and Ali Nuhu. He is married to Murja Shema, a native of Katsina State.
6. Nuhu Abdullahi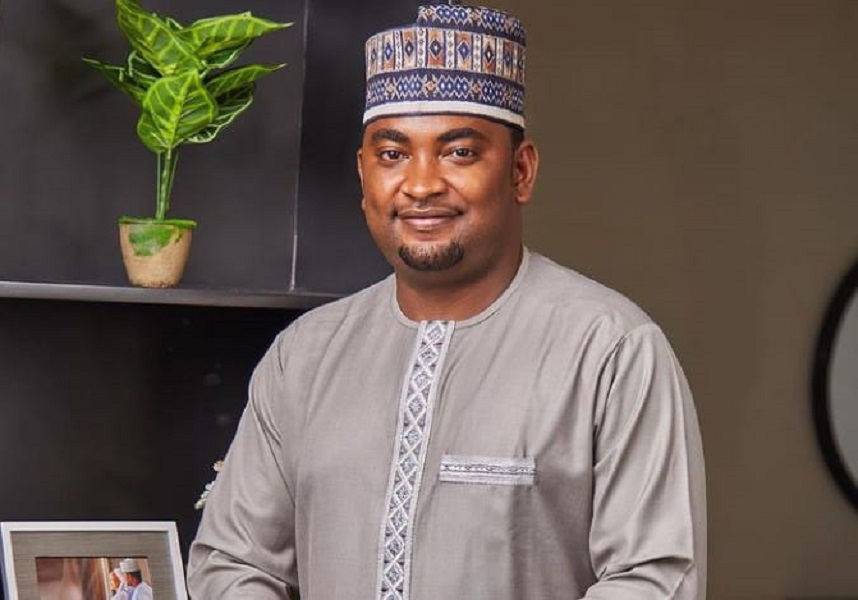 Nuhu Abdullahi Balarabe, fondly called Nuhu Abdullahi, is one of Kannywood's most prominent faces with a lot of credit to his name.
He joined Kannywood in 2007 as a film producer, with production credits in numerous films including "Baya da Kura", "Fulani Asali", "Kuskure", "Mujarrabi", and many others. He made his acting debut in the movie "Ashabul Kahfi" and became more famous following his role in the movie "Kanin Miji". He is happily married with Children.
7. Umar M. Shareef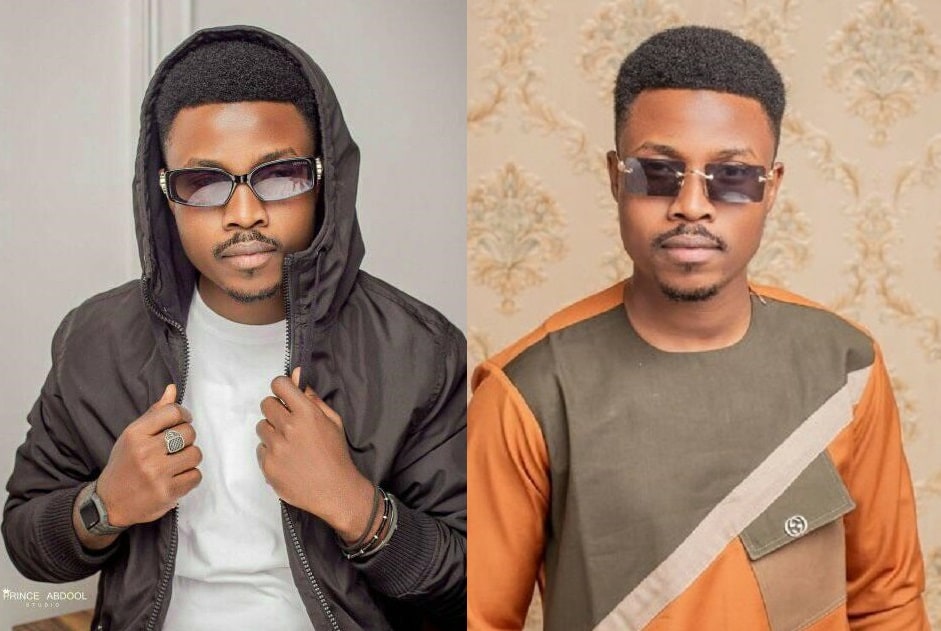 Umar M. Shareef is a Hausa entertainer, singer, and composer. He was born on the 10th of February, 1982 in Kaduna State. He is widely known as a maestro in the Hausa entertainment industry. He rose to fame as a musician with the release of his hit song "Masaya"
He started featuring in Hausa films from 2017 to 2018. He has starred in movies like "Karki Manta Dani" and "Mariya".
8. Mustapha Naburaska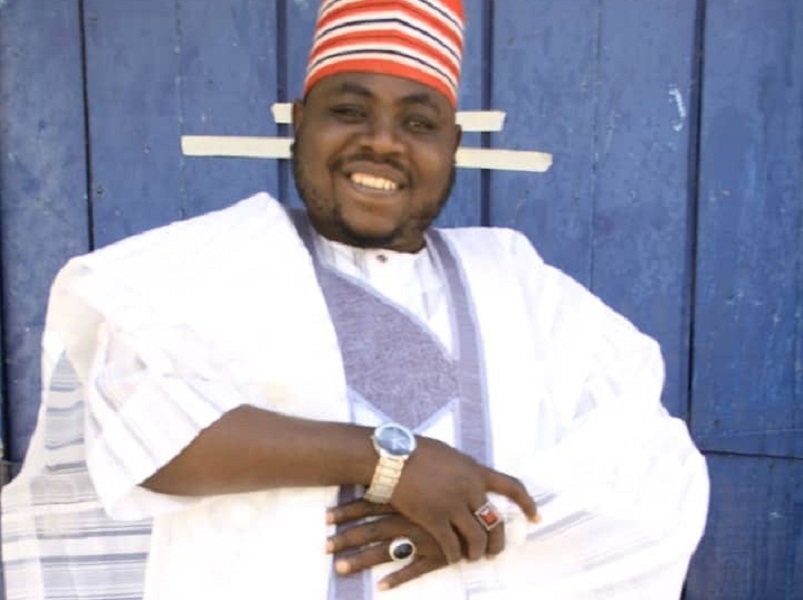 Mustapha Naburaska is a Kannywood comic actor and politician. As a comedian, Mustapha Naburaska is known by the stage name "Nebraska" or "BIG".
He was born on October 20, 1981, in Kano State. He had both his primary and secondary school education in Kano State and later went to Ahmadu Bello University, Zaria where he completed his university education. He is happily married with children.
9. Lawan Ahmad
Lawan Yahaya Ahmad, also known as Lawan Ahmad Izzar is an Hausa actor, director and movie producer. He is well known for his role in the movie "Izzar So".
He made his entry in Kannywood in 1999 with the movie "Siradi" where he acted alongside other popular Kannywood actors. Lawan Ahmad has since then featured in numerous other movies including "Zuma", "Sharhi", "Ba Ka Ce", "Bani Ba Ke", etc. He also runs his own movie production company called "Bakori Entertainment".
10. Musa Mai Sana'a
Musa Mai Sana'a is often cited as one of the best comedians in the Kannywood industry. He has featured in many Hausa films and directed and produced many. He was born on July 17, 1982, in the Dala Gwammaja area of Kano State. He had both his primary and secondary school education in Kano State.
Apart from acting, Musa Mai Sana'a is also a businessman. He is a big dealer of automobiles and runs his own company called "Mai Sana'a Entertainment". He is the owner of a comedy channel called "Musha Dariya".