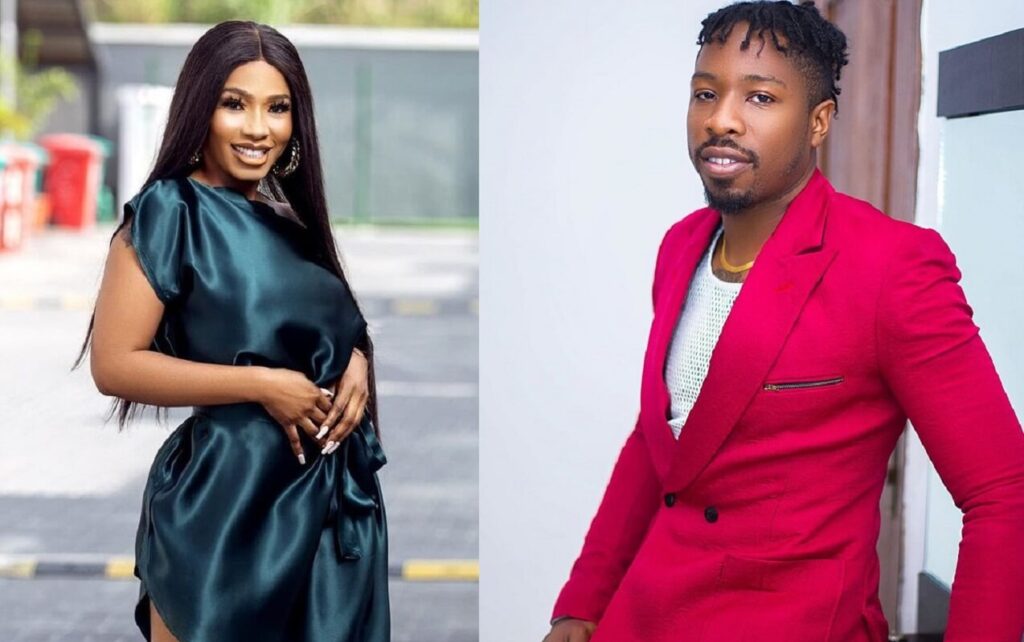 There seems to be some trouble in the Mercy and Ike paradise.
Nothing is confirmed yet but Big Brother Naija love birds Mercy Eke and Ike Onyema appear to be fighting.
The two seem to have been indirectly "subbing" each other on social media.
Mercy first posted on Twitter:
"For my ladies – when a man is useless, I mean very useless in every aspect of life, I mean to the point his family is aware of his uselessness drop him like used sanitary pad that you will never use again. Mrs H."
She also added a clown GIF.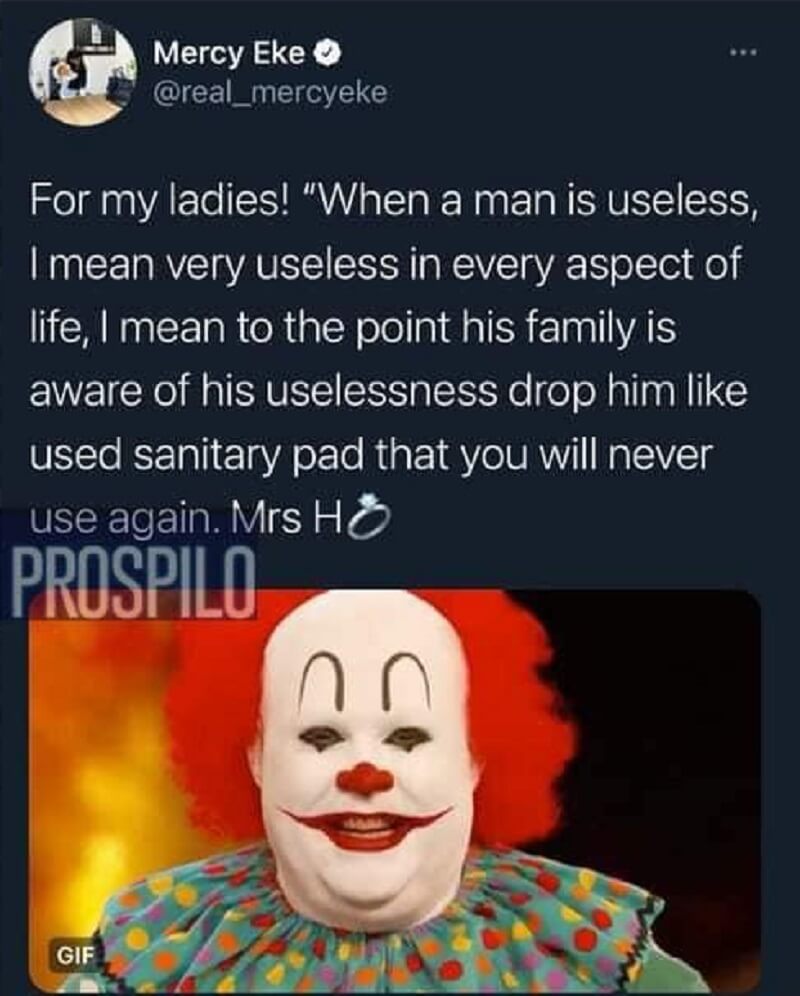 The speculations that she was referring to Ike were already building before Ike posted the quote:
"Never get jealous when you see your ex with someone else because our parents taught us to give our used toys to the less fortunate."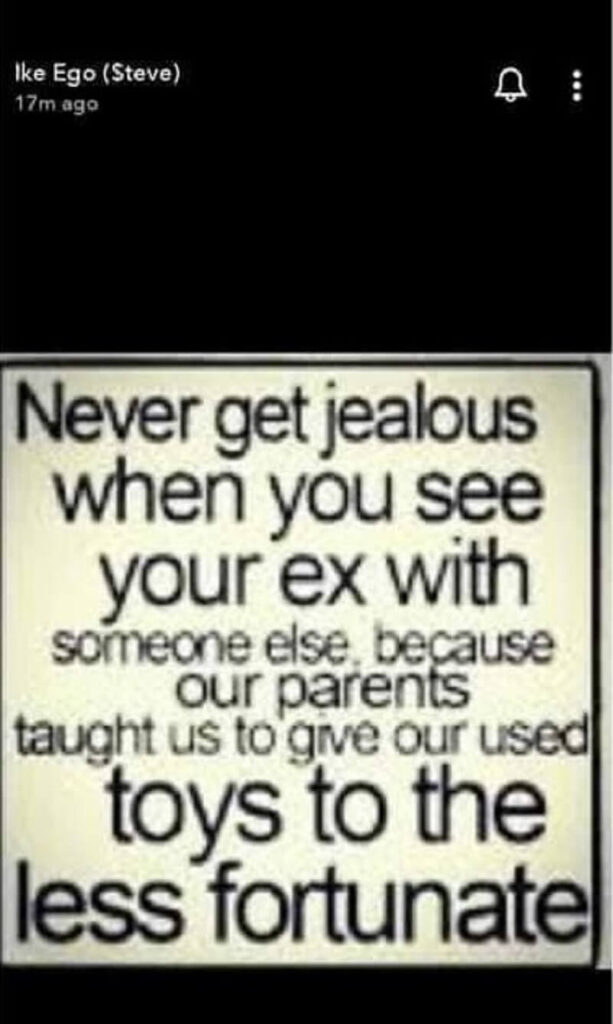 Whatever it is, we hope they get it sorted out fast and get back together like they always do!