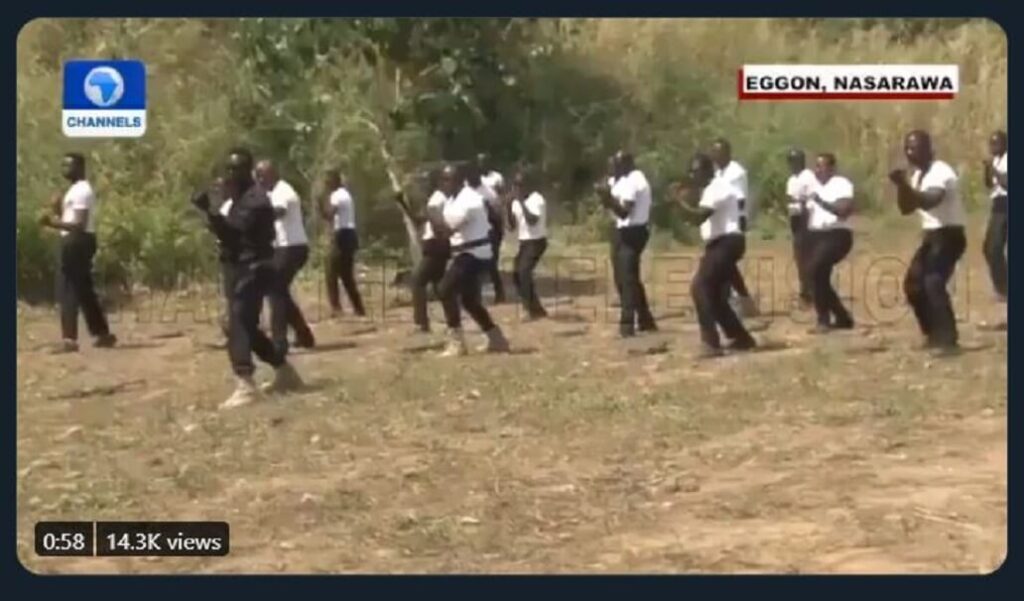 Training for the newly created tactical unit of the Nigerian police SWAT has kicked off.
The new SWAT unit was created last month as a replacement for the disbanded SARS unit after strong agitations for its scrapping by Nigerian youths.
SARS was disbanded October 11, 2020, following renewed nationwide protests against the many unlawful activities of the notorious police unit.
According to the Nigerian Police, operations of the new SWAT team will be strictly intelligence-driven.
The Force also assured Nigerians that no personnel of the defunct SARS unit will be selected to be in the SWAT team.
Check out some videos of the new Nigerian SWAT unit having their training: