by Zeus
In a recent interview with The Sun newspaper, special adviser to the president on media and publicity Femi Adesina said his principal President Muhammadu Buhari has been able to fulfill all his campaign promises within just two years of being in power.
However, it seems not a single person living in Nigeria agrees with him, judging from people's reactions both online and off-line.

1. Nigerian job seekers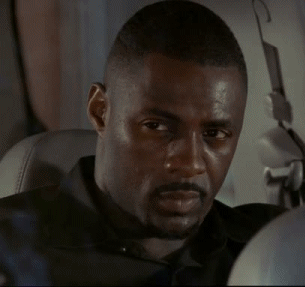 2. Nigerian wives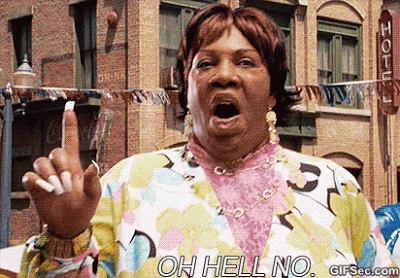 3. Nigerian mothers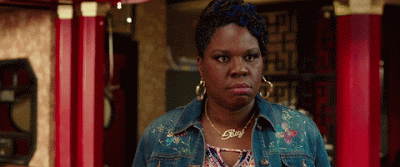 4. Nigerian single ladies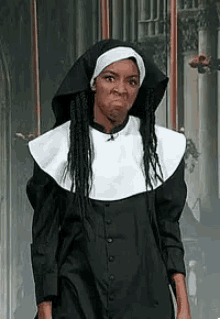 5. Nigerian runs girls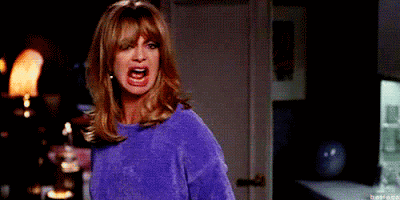 6. Nigerian kids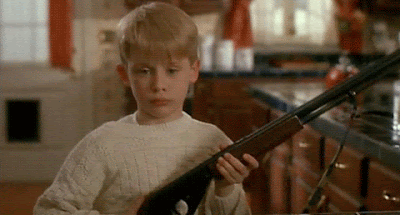 7. Nigerian entrepreneurs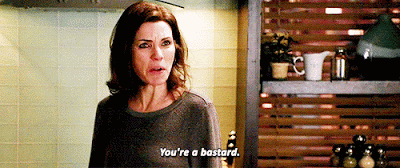 8. Nigerian witches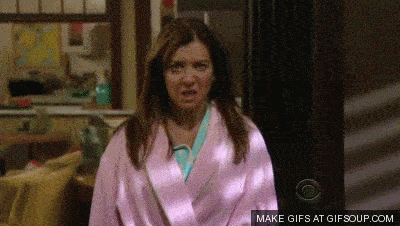 9. Nigerian grandmothers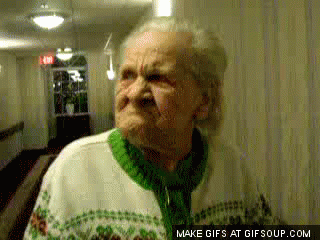 10. Nigerian youths
What is your own reaction? Do you agree with Mr Femi?