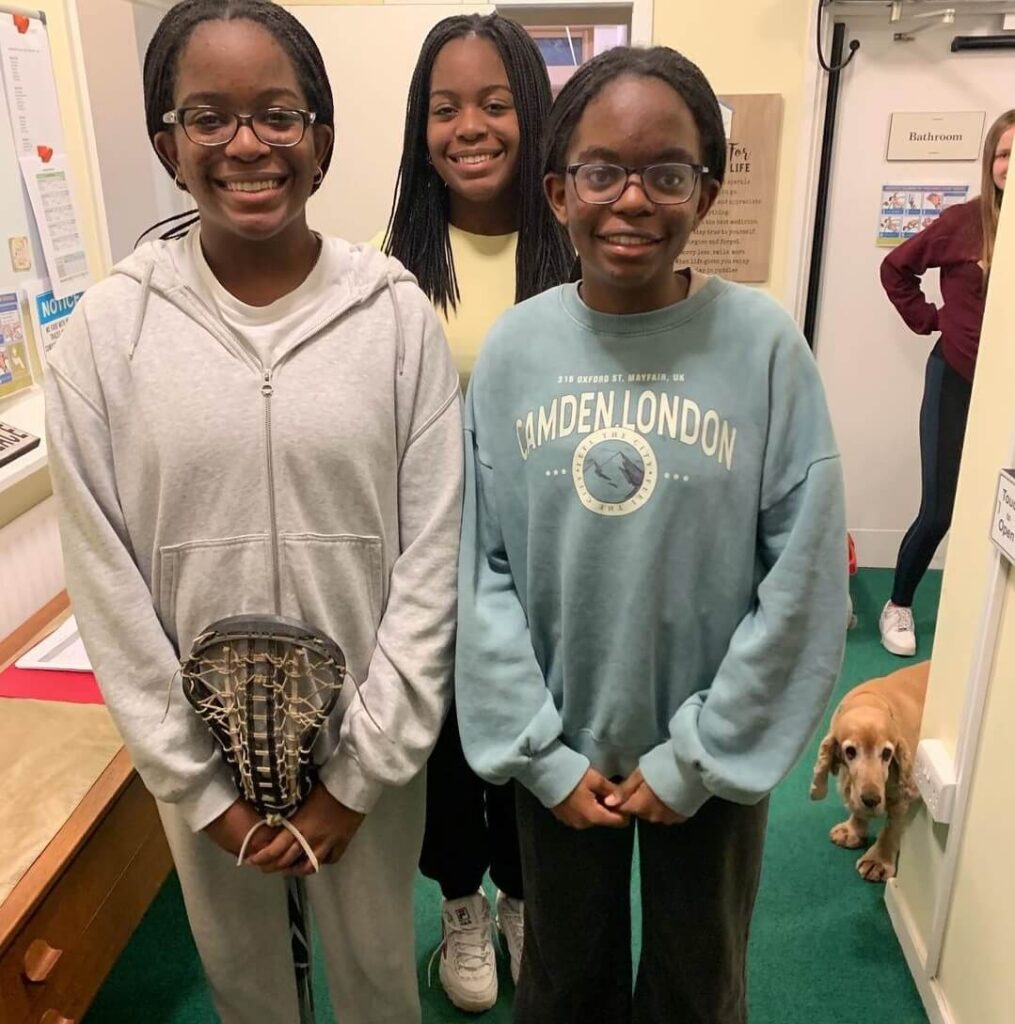 Nigerian business mogul Tony Elumelu took to Instagram today to celebrate his triplet daughters as they turn 14.
The 57-year-old billionaire and his medical doctor wife Awele Vivien Elumelu have seven children together, including a set of triplet daughters.
The billionaire and his wife welcomed their triplet daughters back in November, 2006 and this year they turned 14.
Mrs Elumelu later gave birth to twin boys in 2015 after having had five gorgeous girls.
Tony Elumelu shared photos of his daughters on Instagram and wrote: "My girls are 14."