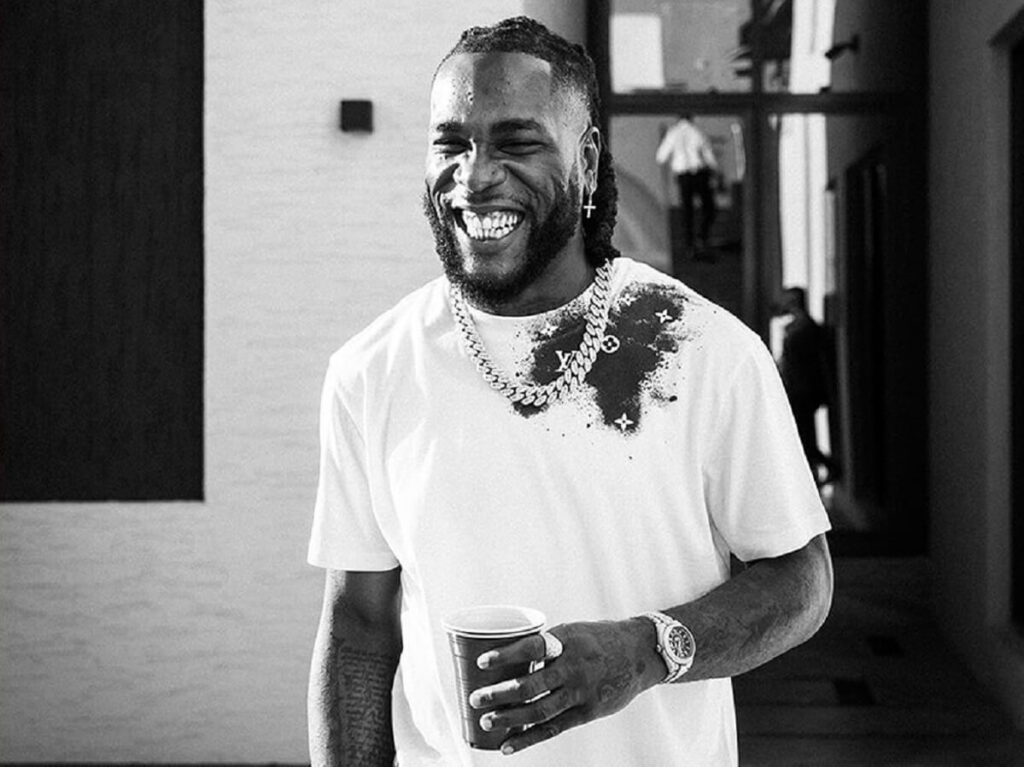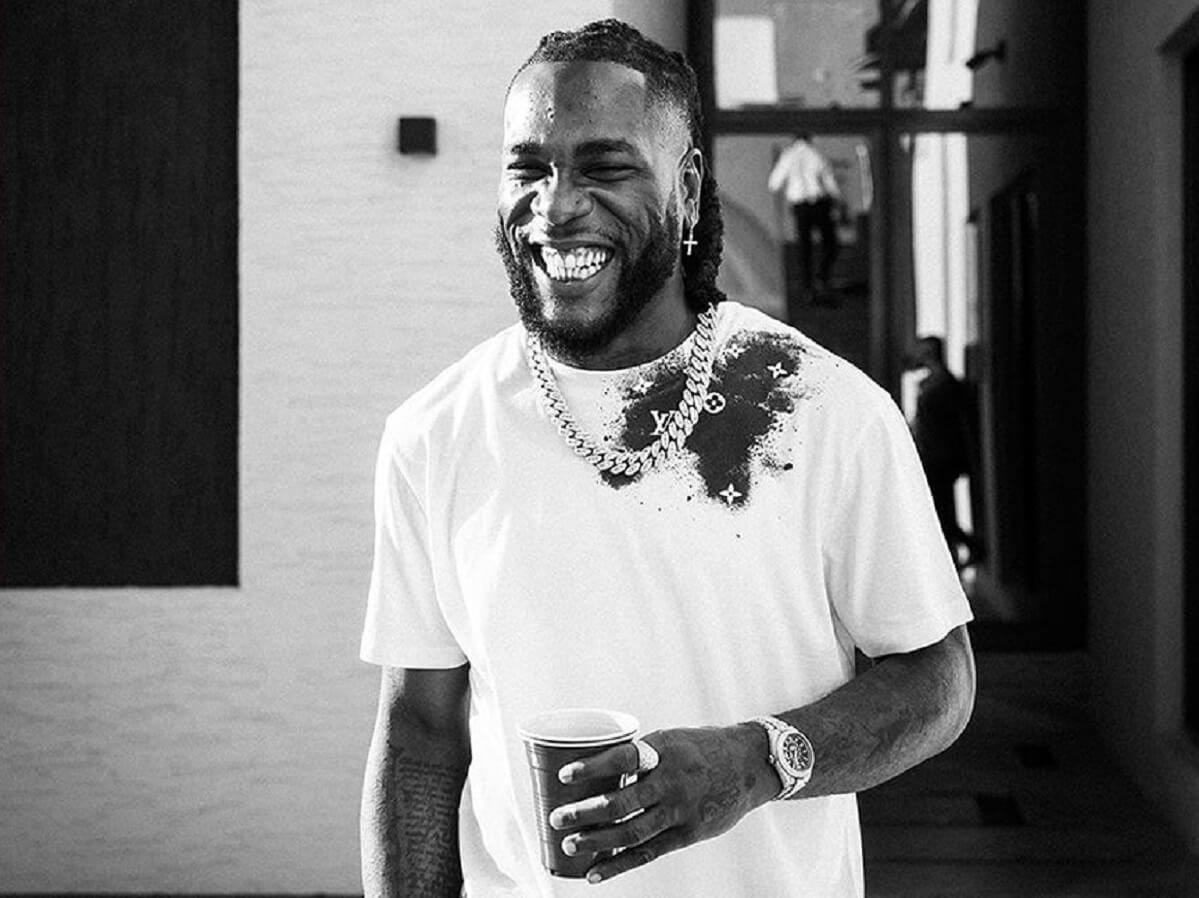 Burna Boy's 2020 album 'Twice As Tall' has been nominated for the 2021 Grammy Awards under the 'Best Global Music' category.
Burna Boy was nominated for the same category (renamed) last year with his "African Giant" album but lost the award to Angelique Kidjo.
The new nomination has brought Burna Boy another opportunity to take home the envied award.
Burna Boy's Twice As Tall was released on August 14, 2020. The album contains 15 tracks including the hit songs 'Monsters You Made' and 'Way Too Big'.