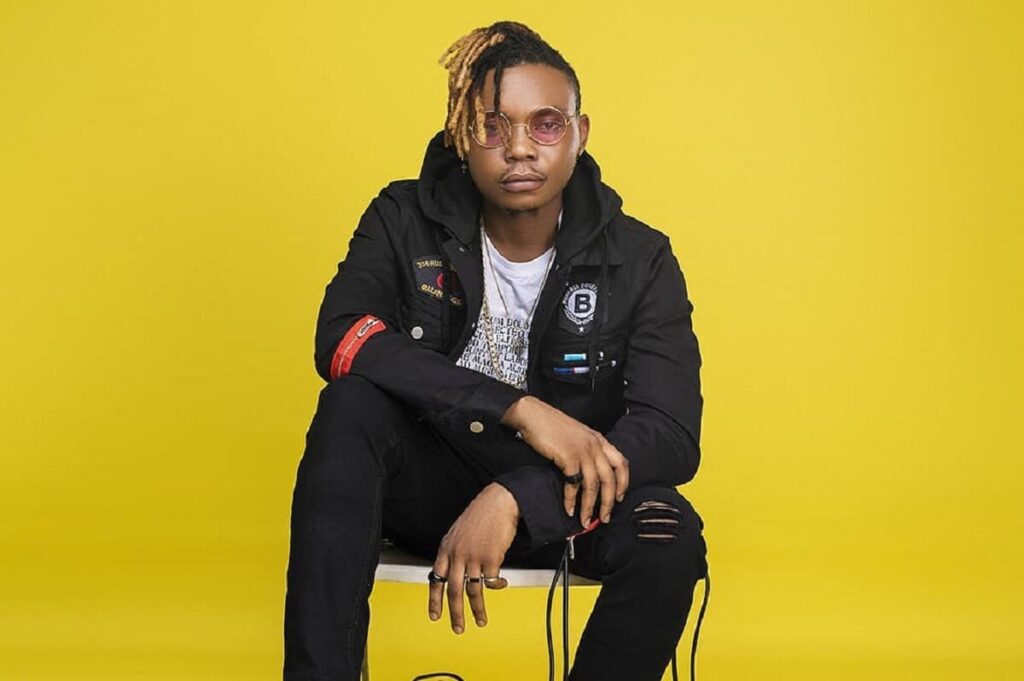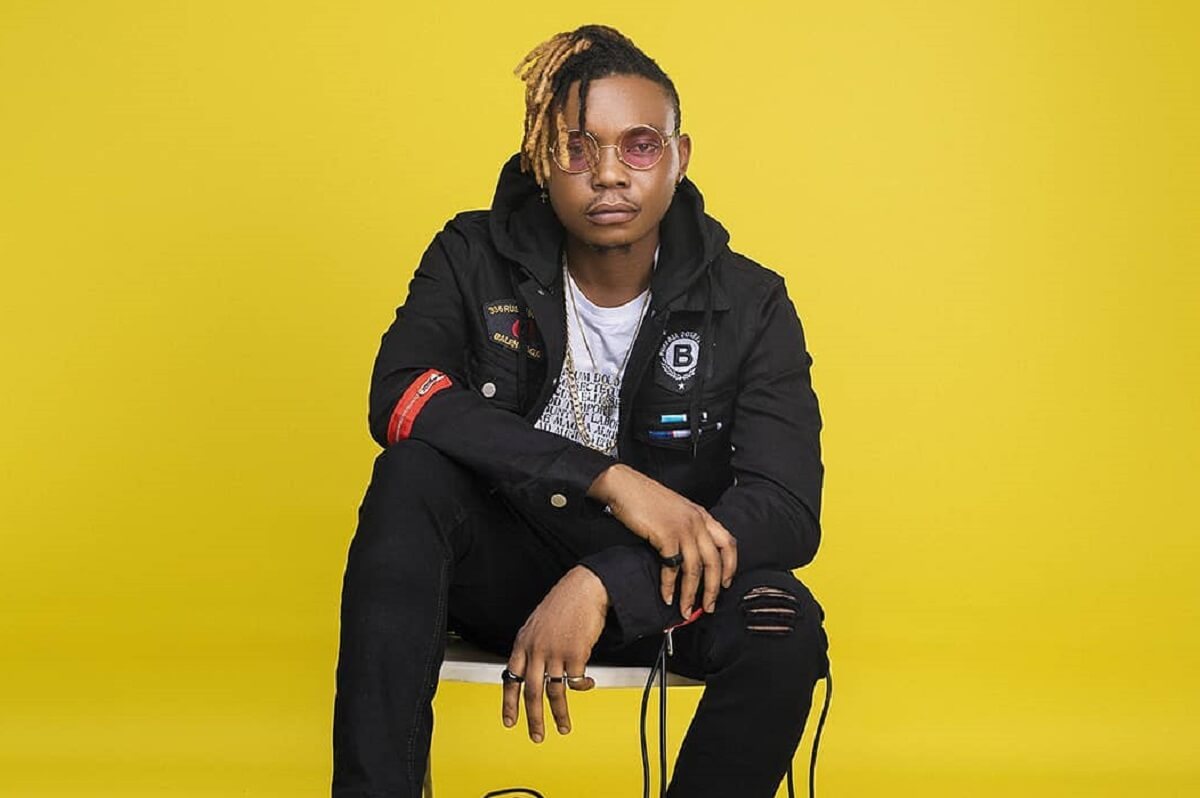 Who is Olakira?
Olakira is a talented Nigerian Afro-pop singer, songwriter, producer and instrumentalist. Olakira's full name is Ebenezer Adelusola Adefemi. Olakira majors in the R&B, Afro-pop and Afrobeat genres. Asides singing, Olakira is versed in several other aspects of music. Prior to his official dive into singing, Olakira had a successful career as a producer and has worked with several Nigerian artistes, including Patoranking.
Data profile of Nigerian singer Olakira
| | |
| --- | --- |
| Full name | Ebenezer Adelusola Adefemi |
| Age | 30 |
| Date of Birth | September 27, 1990 |
| Gender | Male |
| State of Origin | Ogun State |
| Parents | Unknown |
| Height | 5″4 |
| Marital Status | Single |
| Tribe | Yoruba |
| Career | Singer, songwriter |
Olakira's childhood and education
Olakira was born and raised in Ogun State. He had most of his education there as well. Olakira bagged a diploma in Mass Communication and Desktop Publishing from the Moshood Abiola Polytechnic (MAPOLY) in Ogun State. Olakira had an eventful childhood and has revealed he was active in his church choir, where he perfected his skills as an instrumentalist. Some of the musical instruments Olakira gained competence in while growing up are drum, keyboard, guitar, and saxophone.
Olakira's music career
Olakira officially began his career in music in 2015, when he got signed to the record label, U&I Music, as a producer. Prior to that, Olakira admits that he initially began making music back in 2007, when he released a song, but he later abandoned singing for producing.
The multi-talented musician found his passion as a producer and was given the nickname – EbenJazz. Olakira's decision to switch to singing came with some challenges, one of which was choosing his stage name. After much contemplation, the artiste decided to opt for Olakira, which means 'a shining star' in the Swahili language.
Olakira debuted in 2018 when he released two hit songs, Hey Lover and Flirty Signal. The songs garnered millions of views on various platforms, earning Olakira the fame he needed to start making a name for himself in the industry.
In 2019, Olakira exceeded the expectations of many people when he released his debut EP, Wakanda Jollof, which includes seven beautiful tracks. The young artiste, however, did not come into full publicity until he released another hit song, Aya Mi in early 2020. The song was favourably received by Olakira's growing fan base and amassed great views and reviews on several platforms. A few months later, Olakira released his biggest hit yet – In My Maserati – which became one of the most top-charting songs of 2020.
Olakira is a natural when it comes to music and his inspirations are drawn from beats. He has quite a number of icons in the music industry who have influenced his style, the list of which includes 2Face Idibia, Joe, Style Plus, R Kelly, Boys 2 Men, and Fela.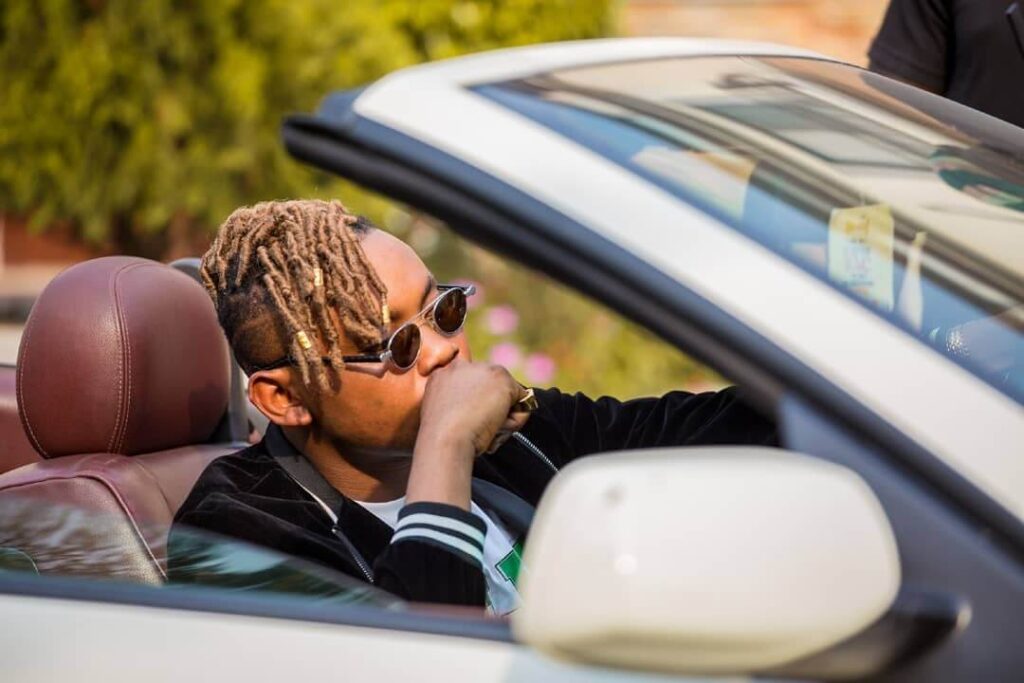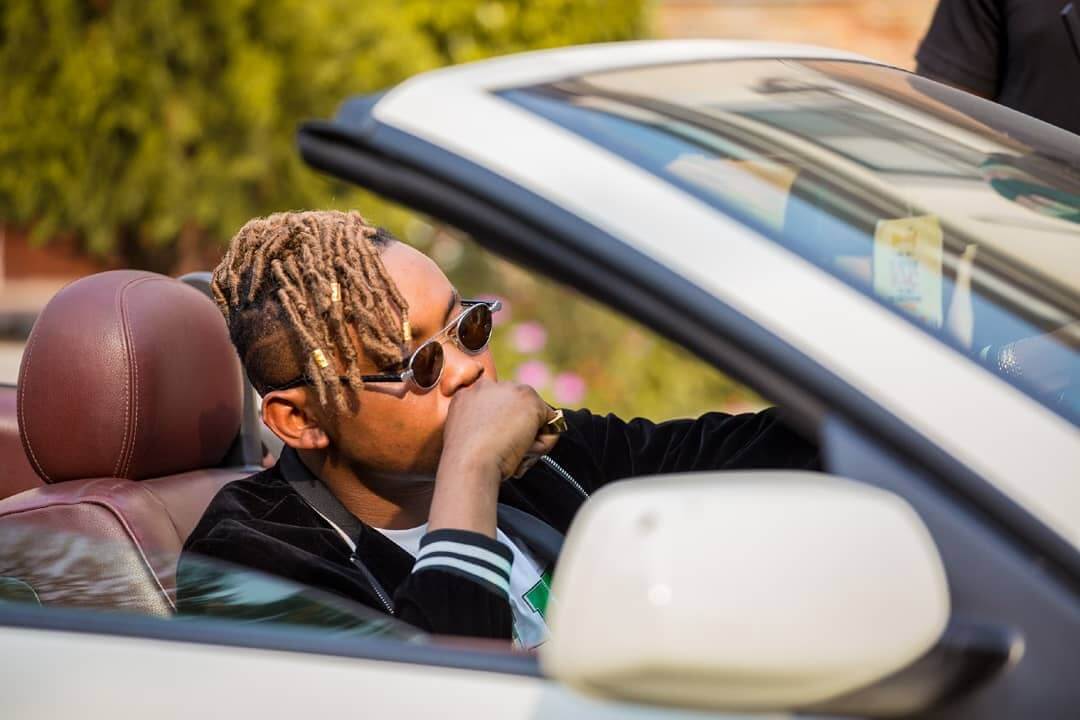 Olakira also admitted in a recent interview that he was encouraged to explore his singing talent by the Executive Producer of U&I Music, 'Ra'. According to the fast-rising star, he has barely scratched the surface of what he hopes to achieve in music.
Olakira's songs
Olakira has released a number of singles, including an EP which comprises seven songs.
Hey Lover (2018)
Flirty Signal (2018)
Come n Do (2019)
In My Maserati (2020)
Lovesick (2020)
From the Wakanda Jollof EP (2019)
Aya Mi
Summer Time
Till Dawn
Wakanda Jollof
Money Groove
Ma Cherie Coco
Flirty Signal
Olakira's awards and achievements in Music
Although Olakira has not won any major award (yet) since he debuted, he can boast of several notable achievements in the industry. Olakira's single, In My Maserati, is one of the biggest songs of 2020. He later collaborated with Nigerian superstar Davido for the remix.
Olakira has also successfully hitched his career beyond the shores of Nigeria. The 30-year-old singer has been able to achieve an impressive level of global fame with his music.
Olakira's net worth
Olakira's net worth is currently estimated. Based on calculations from his known income sources, an estimate of Olakira's current net worth comes to a little over $300, 000 (around N125 million in naira).
Olakira's Instagram and Twitter
Olakira's Instagram handle is @iamolakira. His Twitter handle is @iamolakira.
Olarika on Wikipedia
As of the time of publishing this post, Olakira does not have a personal Wikipedia page yet.
Other interesting facts to know about the Nigerian musician Olakira
Olakira is a hardworking artiste, and this is evident in the number of quality songs he has released in a short span of two years. His stage name, Olakira is Swahili for 'a shining star'. Olakira sees himself as a shining star and definitely lives up to the name.
Asides singing, Olakira is also adept in several other aspects of music-making such as beats production, music composition and use of instruments.