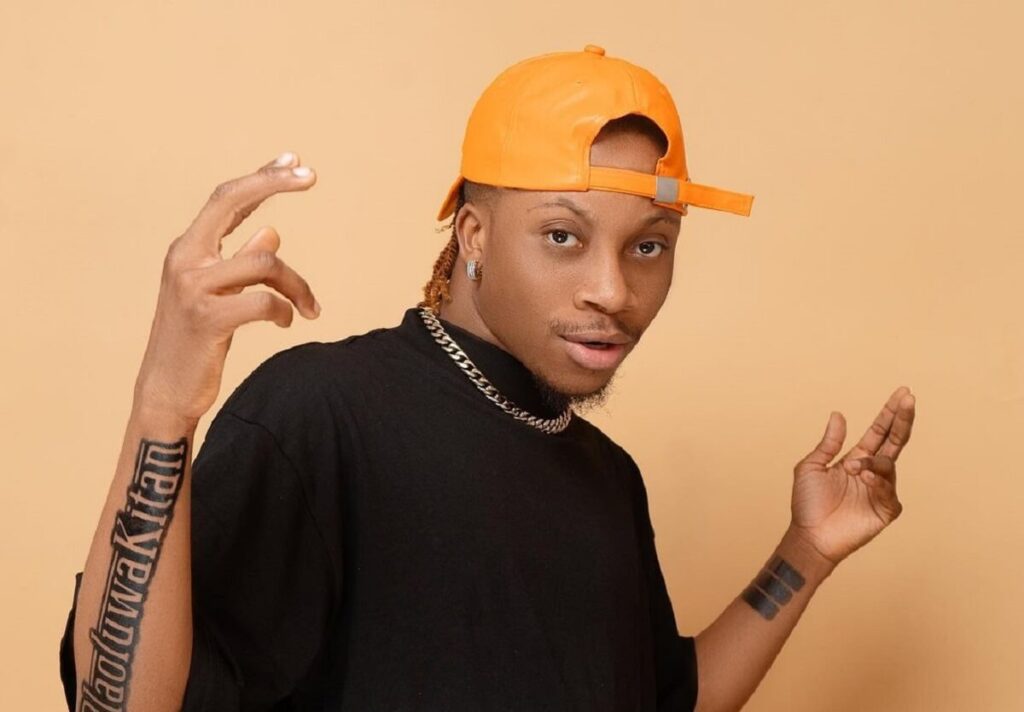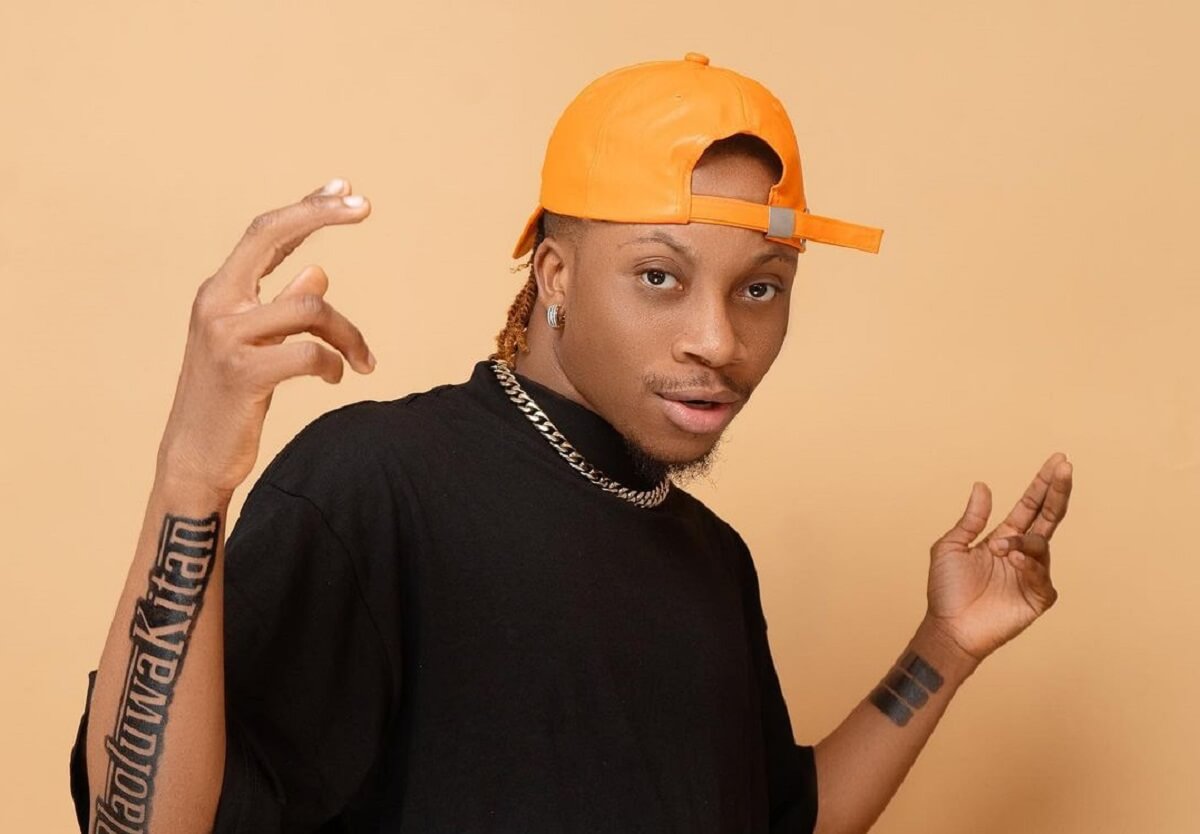 Who is Oxlade?
Oxlade is a fast-rising Nigerian singer known for his unique sound and fresh tunes. Oxlade's full name is Ikuforiji Olaitan Abdulrahman and he is one of the new kids on the block currently making waves in the Nigerian music space.
Here are 7 interesting facts to know about the sensational music artist:
1. Oxlade was raised by his grandmother
Oxlade was brought up by his grandmother after losing his mum at an early age. The singer was born in Lagos.
2. Oxlade is a Taurus
Oxlade was born on April 22, 1997. His zodiac is Taurus. Taurus is the earth sign and is represented by the bull symbol. Other famous people who are Taurus include John Cena, Jessica Alba, Gal Gadot (Wonder Woman), Dwayne Johnson (The Rock), among many others.
3. Oxlade dropped out of the university to face music
Oxlade initially gained admission to study History and International Relations at the Lagos State University (LASU). He dropped out after two years in order to pursue a career in music.
4. Oxlade almost gave up in music
After doing music for so long with little to no success, Oxlade was at the verge of quitting music when Blaqbonez heard his single "Sour" and approached him for a collaboration. Oxlade's first big recognition in music came after Blaqbonez collaborated with him on the hit track Mamiwota.
Davido is another musician that played a role in Oxlade's growth in music. The singer disclosed how he was further encouraged by Davido to keep on doing music and never give up.
Today, Oxlade has become one of the fastest-rising Nigerian musicians with several chart-topping tracks to his name.
5. Oxlade has performed at the O2 Arena
Oxlade performed at Davido's 2018 sold-out concert at the O2 Arena, one of the biggest stages in the UK with a sitting capacity of up to 20,000 guests.
6. Drake listens to Oxlade's music
Award-winning Canadian rapper Drake is a big fan of Oxlade. Oxlade trended on Twitter this month when Drake posted a screenshot of himself listening to his new album 'Oxygene'.
7. Oxlade's net worth is growing fast
Oxlade's current net worth based on calculated earnings from his different income sources is put at $110K (around N50 million naira) and this figure is steadily growing.