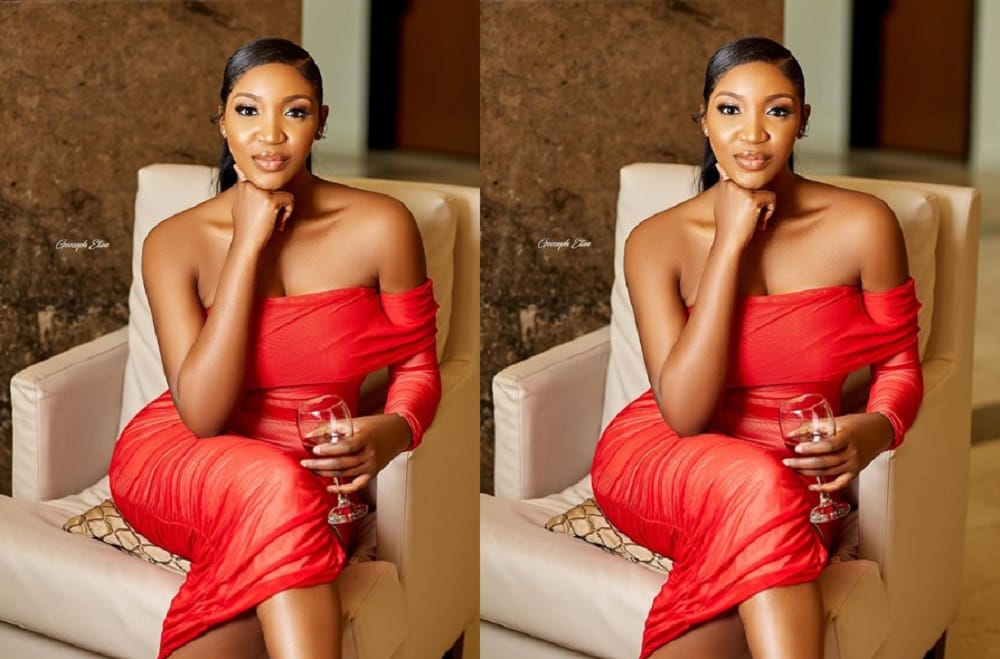 One of the most anticipated Nollywood movies of the year – Nneka The Pretty Serpent – is hitting the cinemas on the 20th of this month and Nigerian movie lovers can't be more excited.
As with the case of remakes, some people have wondered if the new movie will do justice to the old classic or simply exist to ruin our childhood memories.
Seeing the recently released trailer of the new Nneka movie, one could tell the former is true.
Another thing movie fans have been curious to know is the actress that will be playing Nneka this time around. Veteran actress Ndidi Obi terrified us all as Nneka in the 1992 classic and in its second part that was released in 1994. That thing she was doing with her eyes as she charmed Tony was so hard to shake off as a kid.
So who is the new Nneka, the pretty serpent?
The trailer of the new movie has confirmed the new Nneka is none other than TV personality, Idia Aisien.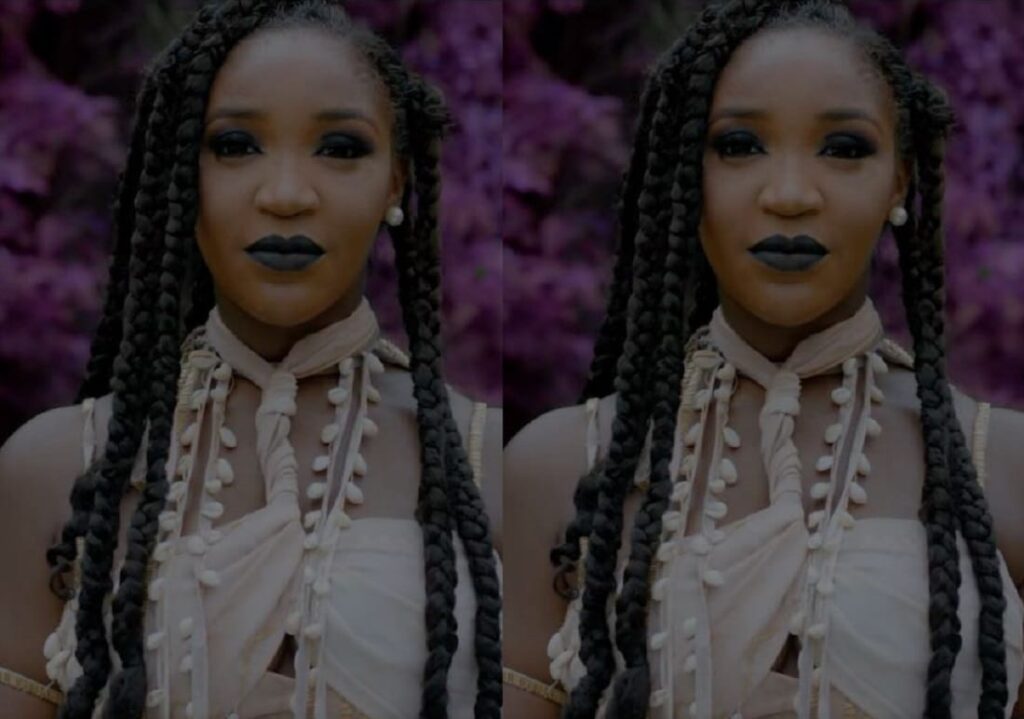 In case you've never heard of her, Idia Aisien is an award-winning Nigerian TV host and news anchor, and now an actress.
Nneka is definitely going to be Idia Aisien's breakout role in Nollywood – the same way it happened for Swanky JKA after he starred in "Living In Bondage".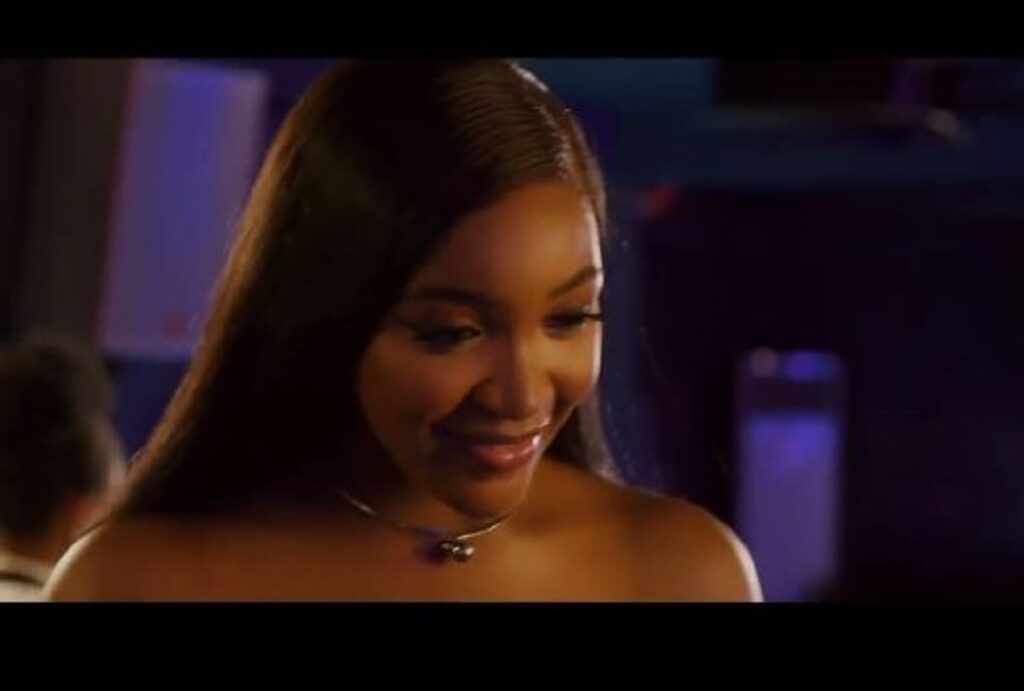 Other cast of the new Nneka movie include Shaffy Bello, Bovi, Beverly Naya, Beverly Osu, Kenneth Okolie and others.
Ndidi Obi, who played the original Nneka will also be returning in the new movie as maybe ancestor Nneka or something related.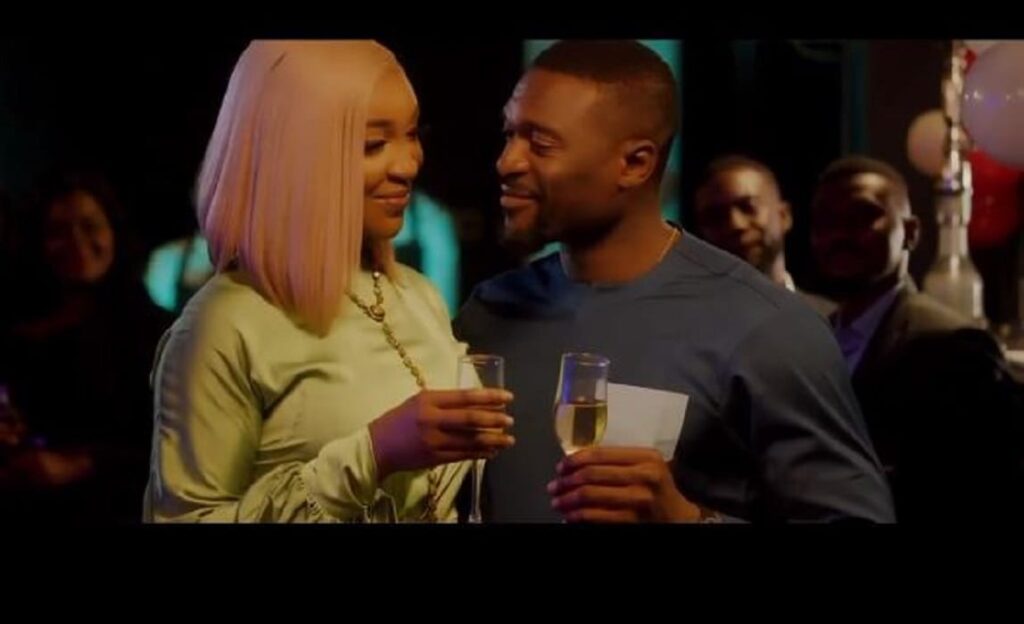 It is also seen from the trailer that Kenneth Okolie will be Nneka's pawn in this remake, the same way Tony was in the classic.