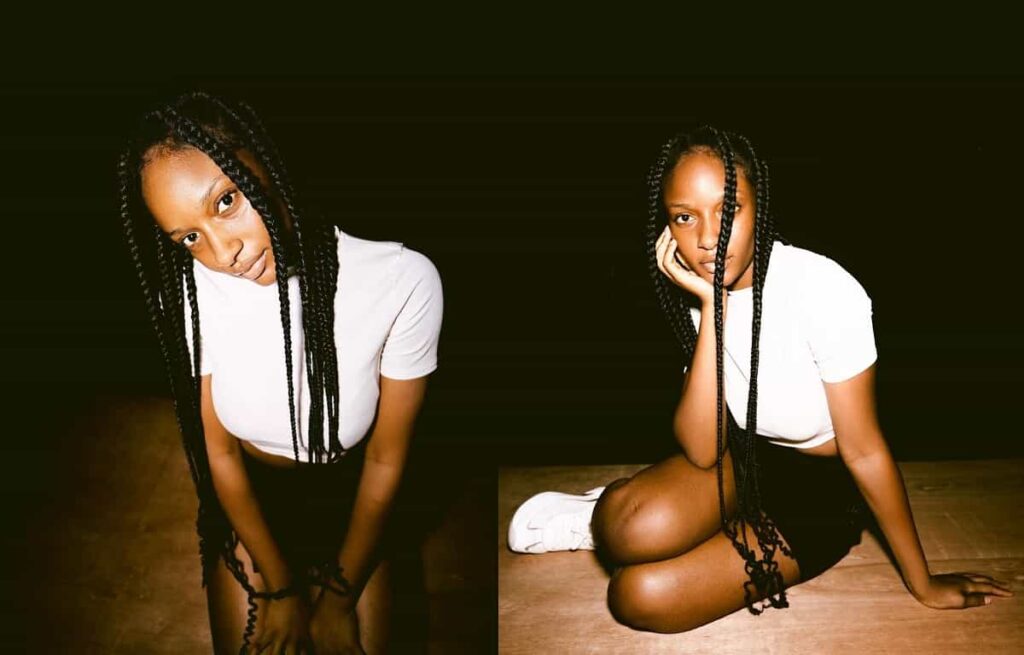 Music executive and CEO of Mavin Records Don Jazzy recently announced the signing of a new female artiste named Ayra Starr to his record label.
Don Jazzy in a social media post made Thursday, January 21, disclosed he met Ayra Starr last year and was immediately captivated by her "lyrics and soulful voice".
Don Jazzy said he has been able to see the world from a teenager's point of view through the 18-year-old's talent.
Don Jazzy wrote:
"Follow @ayrastarr I'm following back. #MavinActivated" Last year I met the most incredible 18-year-old girl, her name is @AyraStarr. Through her lyrics guided by her soulful voice I am able to see the world from a teenagers point of view. Ayra is not just an amazing artist, she is an all round superstar. It's been a fantastic experience working behind the scene for over a year and we at Mavin Global are super proud to present to the world today #AyraStarr. Pls follow and join me to welcome to MAVIN @ayrastarr #MavinActivated."
Who is Ayra Starr?
Ayra Starr is the 18-year-old singer recently signed to Mavin Records. Ayra Starr is active on Instagram where she describes herself as a "celestial being". Her Instagram handle is @ayrastarr.
She has been compared to alté singer Tems as they appear to share a closeness in style and image.
Other information about Ayra Starr is currently being sourced and her dedicated biography page on DNB Stories is underway.
Here are some photos of Ayra Starr: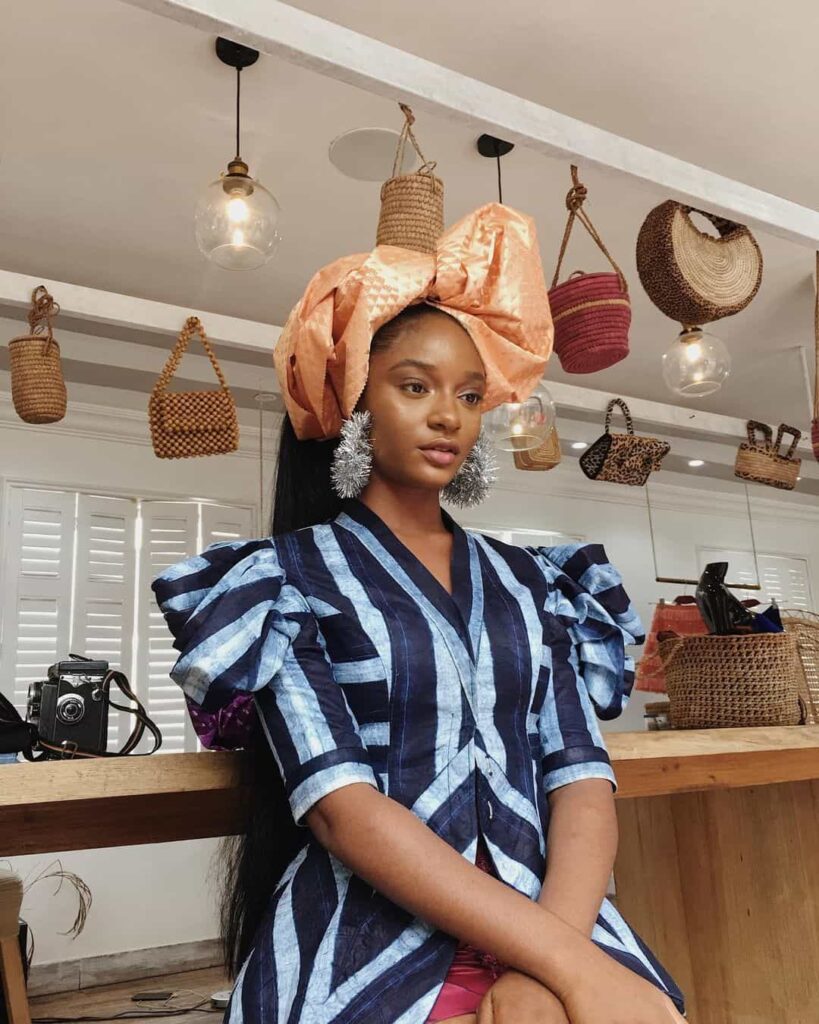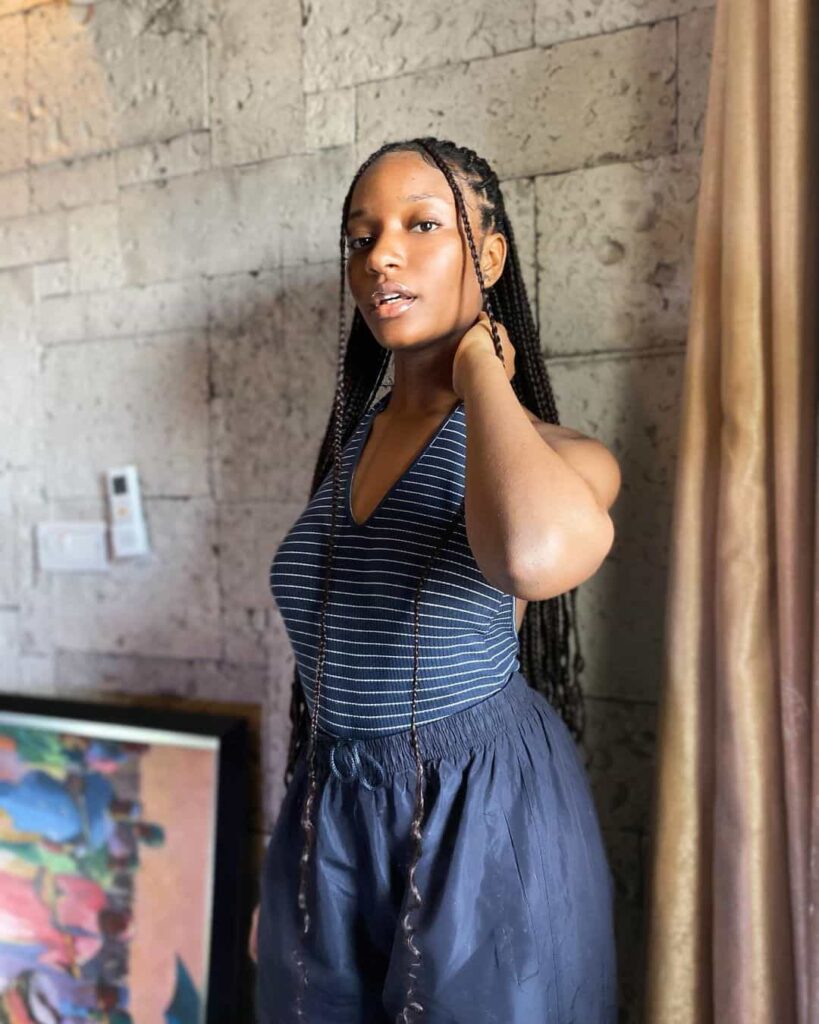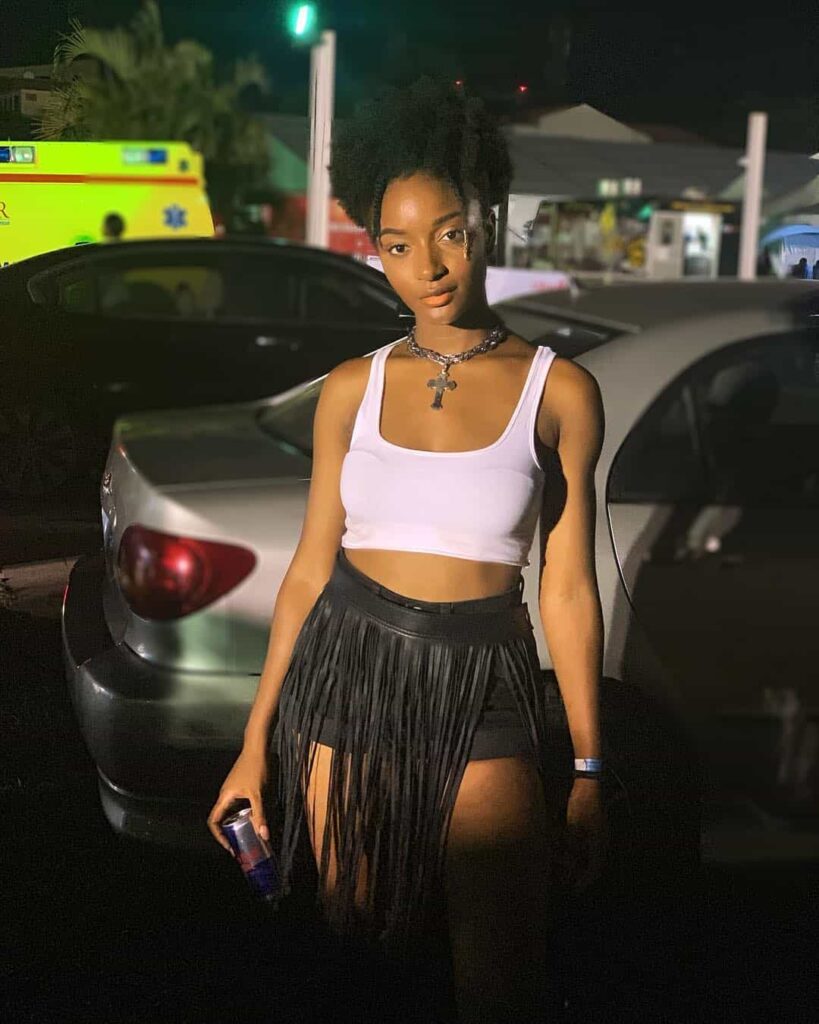 Source – Instagram