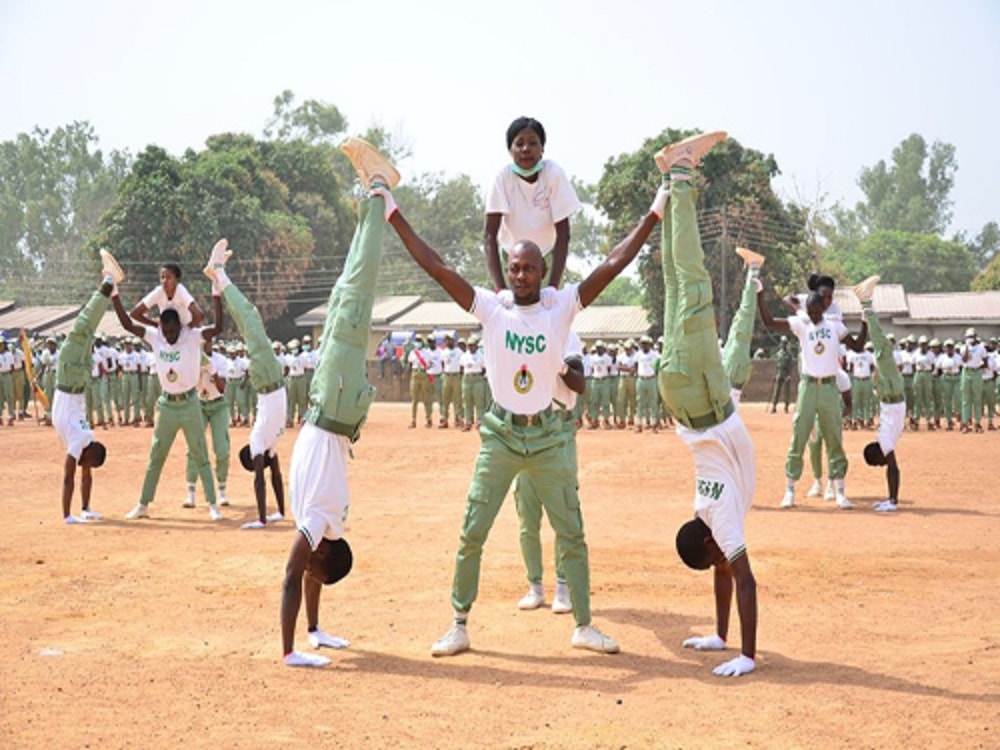 Nigeria's National Youth Service Corps (NYSC) has exempted corps members posted to Borno State from participating in orientation camping exercise.
The body made the announcement on Wednesday, January 27, through a social media post but did not state the exact reason for the exemption.
It is already speculated that the exemption was made due to security reasons.
"2020 Batch A Corps members serving in Borno State are exempted from Camp resumption," NYSC posted on Twitter.
Borno State witnessed serious cases of insecurity in recent months. Hundreds of lives were lost in the state in 2020 alone in attacks by Boko Haram and other terror groups.