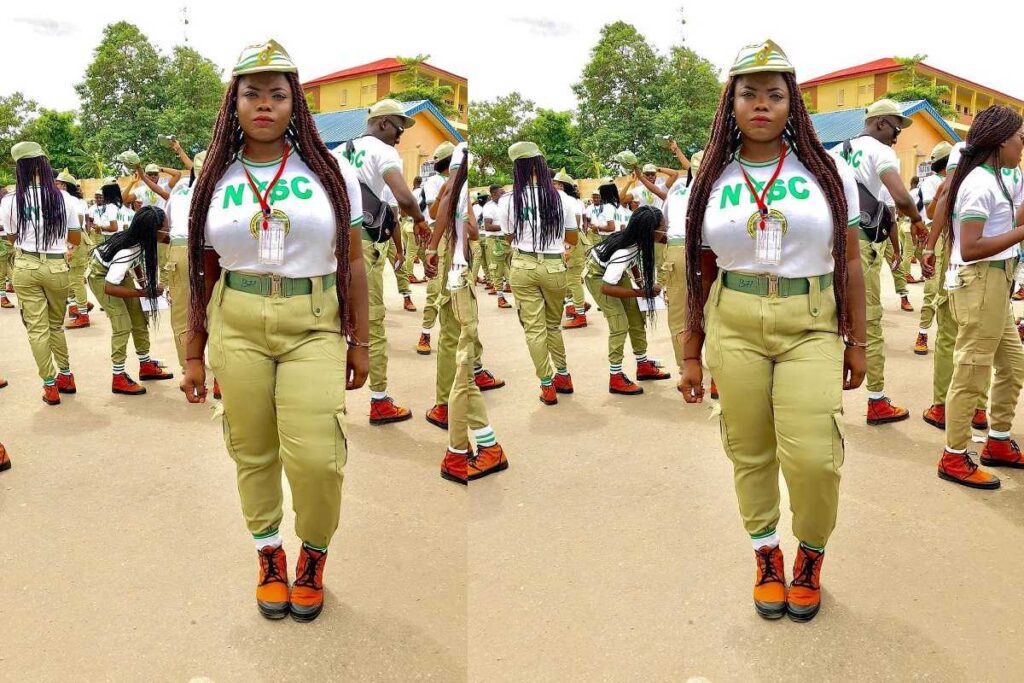 A bill to scrap the National Youth Service Corps (NYSC) has passed second reading at the Nigerian House of Representatives.
Founded on May 22, 1973, the NYSC program is a mandatory one-year youth service program for Nigerian graduates to foster national unity and cohesion.
The bill to discontinue the NYSC program was sponsored by Hon. Awaji-inombek Dagomie Abiante, the lawmaker representing Andoni-Opobo/Nkoro Federal Constituency of Rivers State.
The bill which has now passed its second reading at the House of Reps listed several reasons why the NYSC should be scrapped, including the "incessant killing of innocent corps members in some parts of the country due to banditry, religious extremism and ethnic violence; incessant kidnapping of innocent corps members across the country."
It added:
"Due to insecurity across the country, the National Youth Service Corps management now gives consideration to posting corps members to their geopolitical zone, thus defeating one of the objectives of setting up the service corps, i.e. developing common ties among the Nigerian youths and promote national unity and integration."