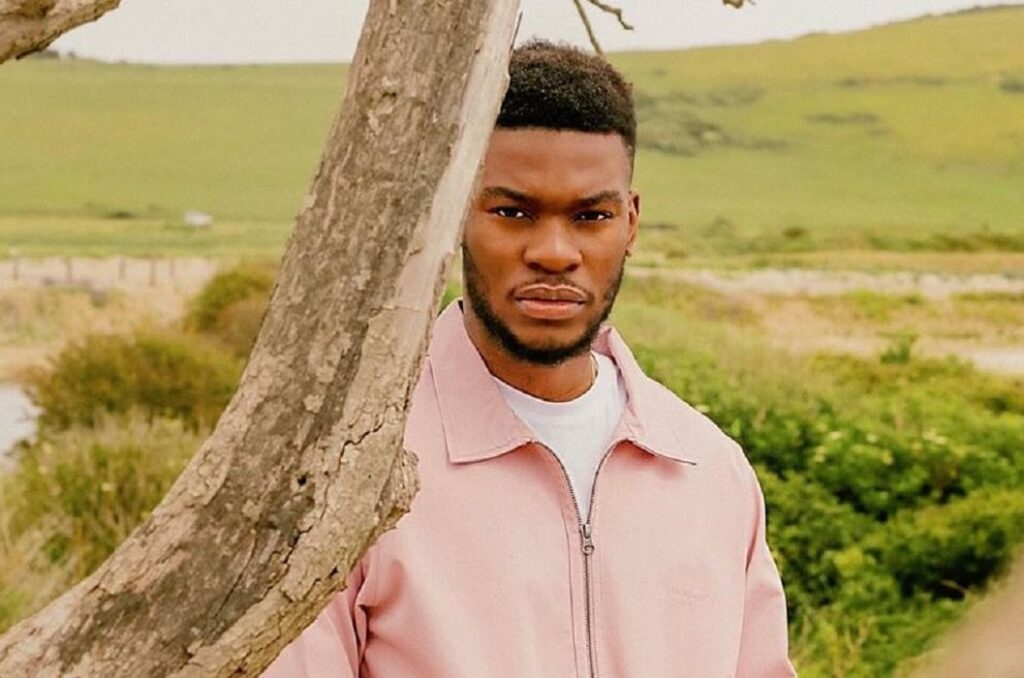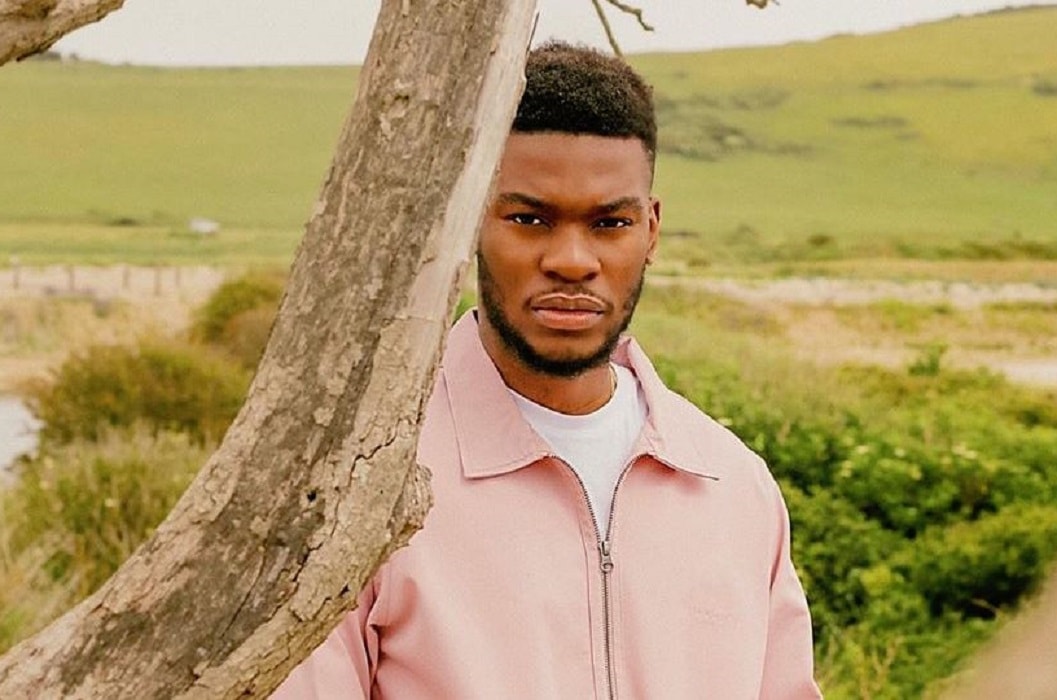 Who is Nonso Amadi?
Nonso Amadi is a Nigerian Afro-RnB and soul singer and songwriter based in Canada. Nonso is also a self-taught music producer and writer who has disclosed that he draws his artistic inspiration from genuine moments of overwhelming emotions such as periods of heartbreak or pleasure.
Nonso Amadi is an emerging leader in the Afro-RnB world. The singer has admitted he bears a 'mystical' character to his personality.
Full data profile of Nigerian singer Nonso Amadi
| | |
| --- | --- |
| Full name | Chinonso Amadi |
| Age | 25 years |
| Birthday | September 1, 1995 |
| Gender | Male |
| State of origin | Rivers State |
| Parents | Unknown |
| Height | 5″11 |
| Marital Status | Single |
| Tribe | Igbo |
| Career | Singer, songwriter, music producer |
| Genre | Soul, Afro-RnB, Afro-fusion |
Nonso Amadi's childhood
Nonso Amadi is the third-born in a family of seven and also the oldest son. Though originally from Rivers State, the singer was raised in Lagos. And it was during his childhood in Lagos that he discovered his love for soft music and RnB.
Nonso Amadi's education
Nonso Amadi attended St Gregory's College in Ikoyi, Lagos and graduated in 2009. He later enrolled at Covenant University, Ota to study Chemical Engineering but didn't finish.
He stopped studying in Nigeria in 2014 and moved to Swansea University U.K where he completed his degree. He is also a Master's degree holder from McMaster's University, Canada.
Nonso Amadi's music career
Nonso Amadi started his music career in 2012 as a shared interest with friends while studying Chemical Engineering at Covenant University.
Though his parents didn't exactly approve of him delving into the music industry instead of focusing on his studies, Nonso Amadi kept on doing music. Even at the risk of getting alienated by his parents.
Nonso has disclosed he went into music as a way of talking to himself, reflecting, as well as, escaping life's realities. He came to limelight with his self-produced hit single "Tonight" which gained both nationwide and global recognition. A remixed version which featured DMW star, Mayorkun was later released.
"Tonight" was released few months after the release of his body of work, an EP titled "Alone" in 2015.
Nonso Amadi's "Alone EP" was released on July 27, 2015, under his record label Independiente. The following year, January 2o16, he released the single "Tonight" which became a worldwide hit.
Nonso Amadi has garnered global recognition and collaborated with various top-charting artists such as Banky W, M.I Abaga, Maleek Berry, Juls, Simi, Niniola, and several others.
He held his first concert in Nigeria titled "Homecoming" in December 2017. He has since gone on to organize other equally successful shows and tours.
Some of Nonso Amadi's music producing credits include the song "Ride" by Oma Mahmud, from his "Somewhere in Lagos" EP. Nonso Amadi likes to write lyrics that tell a story and he uses his music to share the experiences he has been through. His debut music project "Alone" was about a love interest he had while in the UK.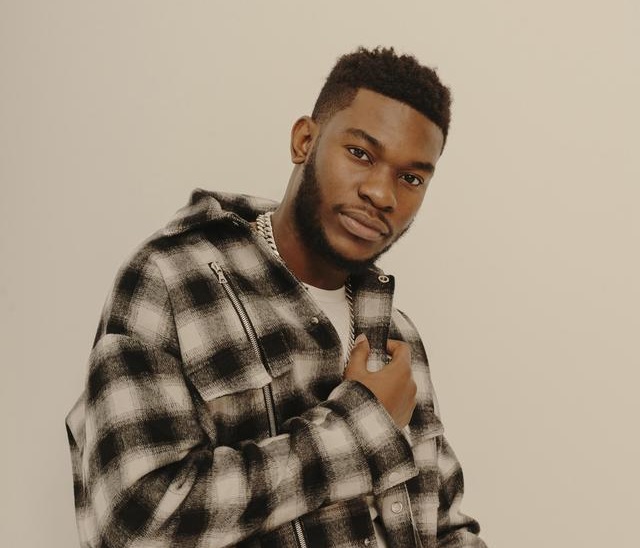 Nonso Amadi's songs and albums
From Alone EP (2015)
Alone
Angels
Long Way Home
Suicidal
Gele
Singles
Tonight (2016)
Radio (2016)
Kwasia (2017)
From War EP (2017)
From Free EP (2019)
Never
Better
Free
No Crime
Go Outside
What Makes You Sure
Others
Aika (2017)
Long Live the Queen (2017)
Dial Me (2018)
Emergency (2010)
Kolo (2020)
Different (2020)
Nonso Amadi's achievements and awards in music
Nigerian Teen Choice Award for Choice Male Vocalist (2017) – Won
Headies Award for Best Alternative Song (2018) – Nominated.
Headies Controversy
'Tonight' by Nonso Amadi was initially also nominated for 'Best RnB Single' and 'Best Vocal Performance (Male)' at the 2018 Headies but was later removed because the song was released before the year under review.
Nonso Amadi's net worth
Based on currently available data, Nigerian music talent Nonso Amadi has an estimated net worth of $200,000 (around N80 million naira).
Nonso Amadi's social media
Nonso Amadi's Facebook page is Nonso Amadi. His Instagram handle is @Nonso Amadi. He is on Twitter as @nonsoamadi.
Nonso Amadi's girlfriend
Nonso Amadi, at this moment, has not disclosed he has a girlfriend.
Other interesting facts about Nonso Amadi
Nonso Amadi has two big dreams – one, to be featured on the Billboard list someday and, two, have a collaboration with legendary American musician, Jon Bellion.
He also has the dream of establishing a non-governmental organization that will have an impact on at least a thousand people. Nonso Amadi believes that African music is a global sound and wants to use his abilities to both sing and write to bring more appreciation to African art.
Nonso Amadi started out as a rapper but later switched to singing when he found that he always needed choruses for his rap songs.
He doesn't enjoy flying, despises onion and doesn't drink. He has described himself as "a good cook". Nonso Amadi is a romantic person, and that can easily be deduced from the lyrics of his songs. The singer is also a big fan of Wizkid.