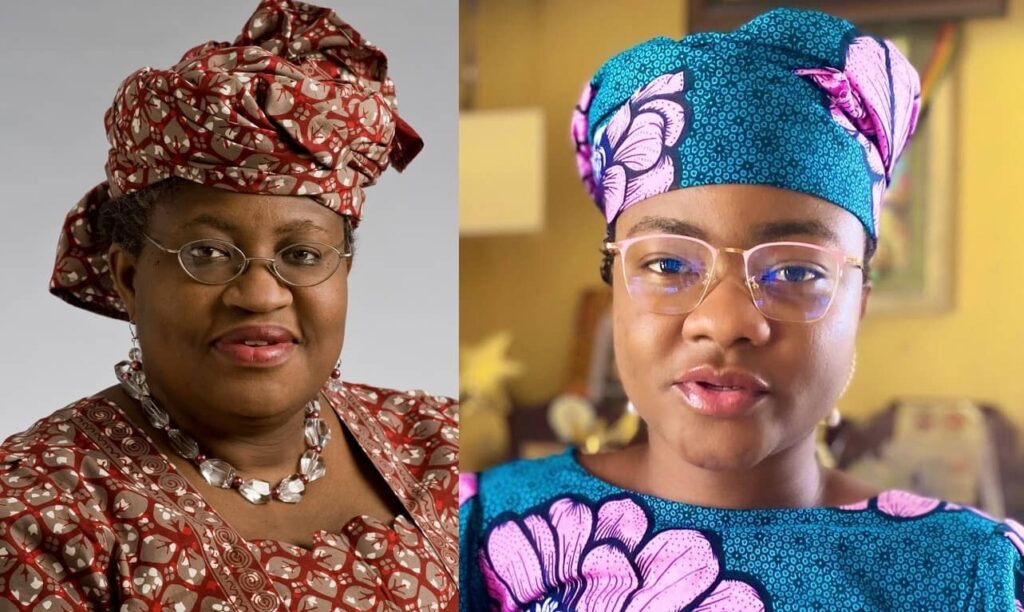 Renowned Nigerian economist Dr Ngozi Okonjo Iweala on Monday, February 15, 2021, became the first woman to ever lead the World Trade Organization (WTO).
66-year-old Okonjo-Iweala was appointed WTO's new DG by representatives of the 164 member countries.
In celebration of this tall milestone, Nigerians all over social media have trooped out in their numbers to promote the #BeLikeNgoziChallenge hashtag – a new trend that sees social media users dress up like the esteemed Dr Iweala.
Check out some of the posts on Twitter: