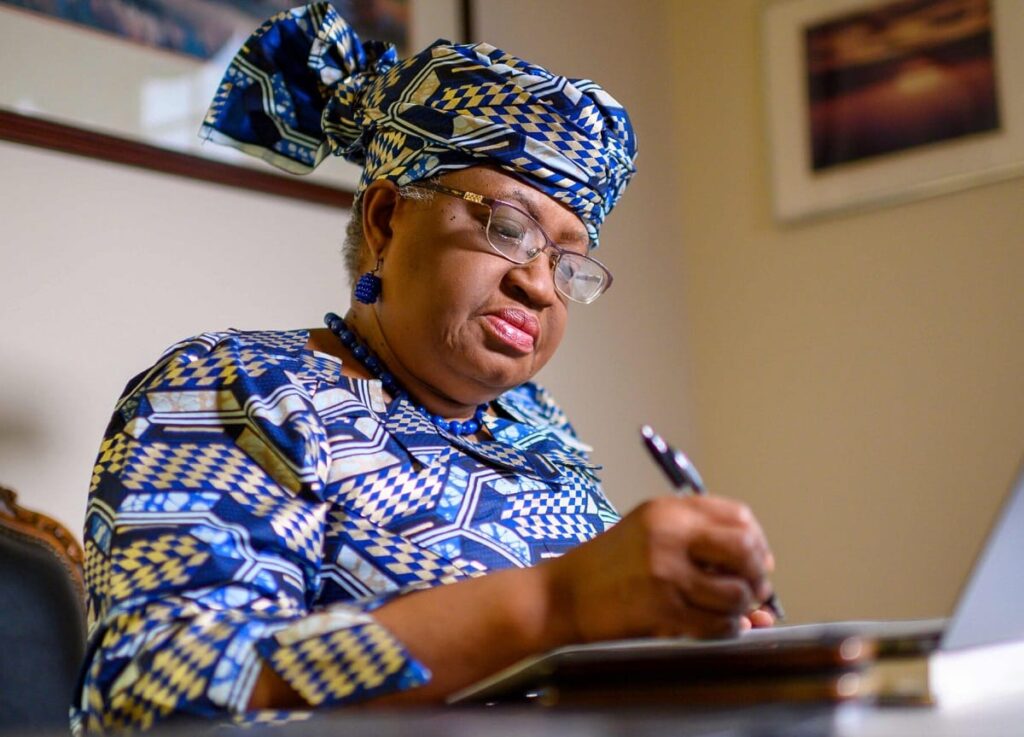 At least three Swiss newspapers which described renowned Nigerian economist Dr Ngozi Okonjo-Iweala as "66-year-old Nigerian grandmother" while reporting her recent WTO appointment have faced some backlash on social media.
The newspapers which included Luzerner Zeitung, Aargauer Zeitung and St. Galler Tagblatt all used the description "66-year-old Nigerian grandmother" to refer to the new WTO DG, Dr Ngozi Okonjo-Iweala in their report.
The newspapers have been criticized for their choice of terms with some persons describing the act as "racist" and "discriminatory" based on her gender.
The headline of the Swiss newspaper, Luzerner Zeitung read:
"This Grandmother will become the new boss of WTO"
Following the backlash on social media, the online version of the article was edited to read "This 66-year-old Nigerian will head WTO".
IUCN rep, Linda Klare-Repnik criticized the publication on Linkedin, writing:
"If it had been a white man, the title would have been along the lines of 'Harvard Economist, ex-World Bank Managing Director and ex-Minister of Finance …"
Another Swiss newspaper, Aargauer Zeitung, which also used the "grandmother" description in their article has tendered an apology.
Following the backlash they received, the newspaper edited their publication and tweeted an apology.
"Nigerian Ngozi Okonjo-Iweala is the first woman to head the World Trade Organization. We presented the 66-year-old economist and former World Bank deputy head in a portrait and focused on her role as a grandmother in the title. That was wrong."