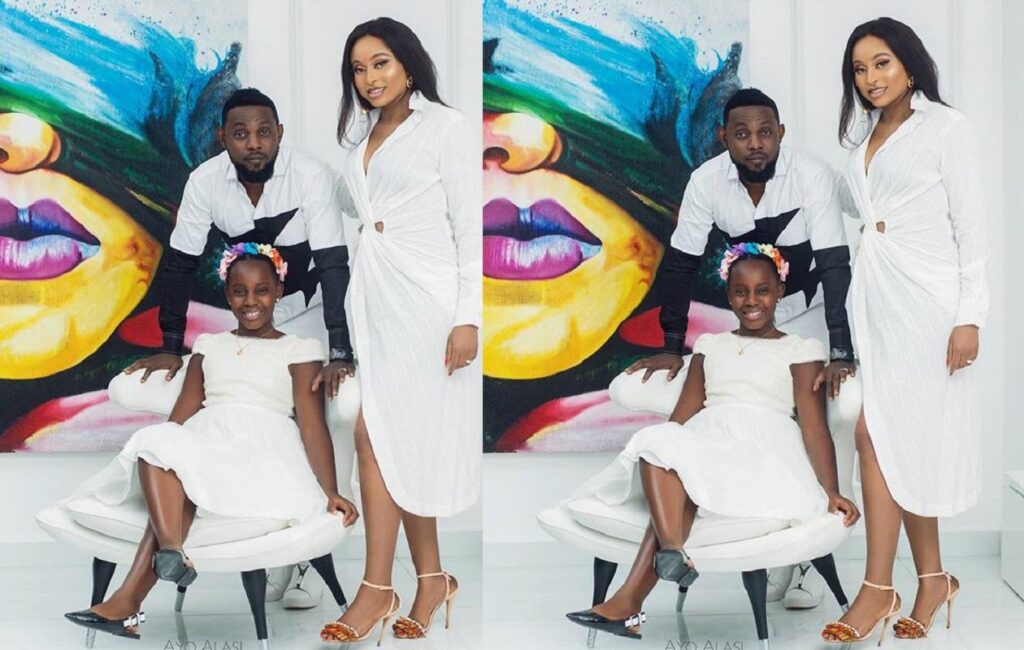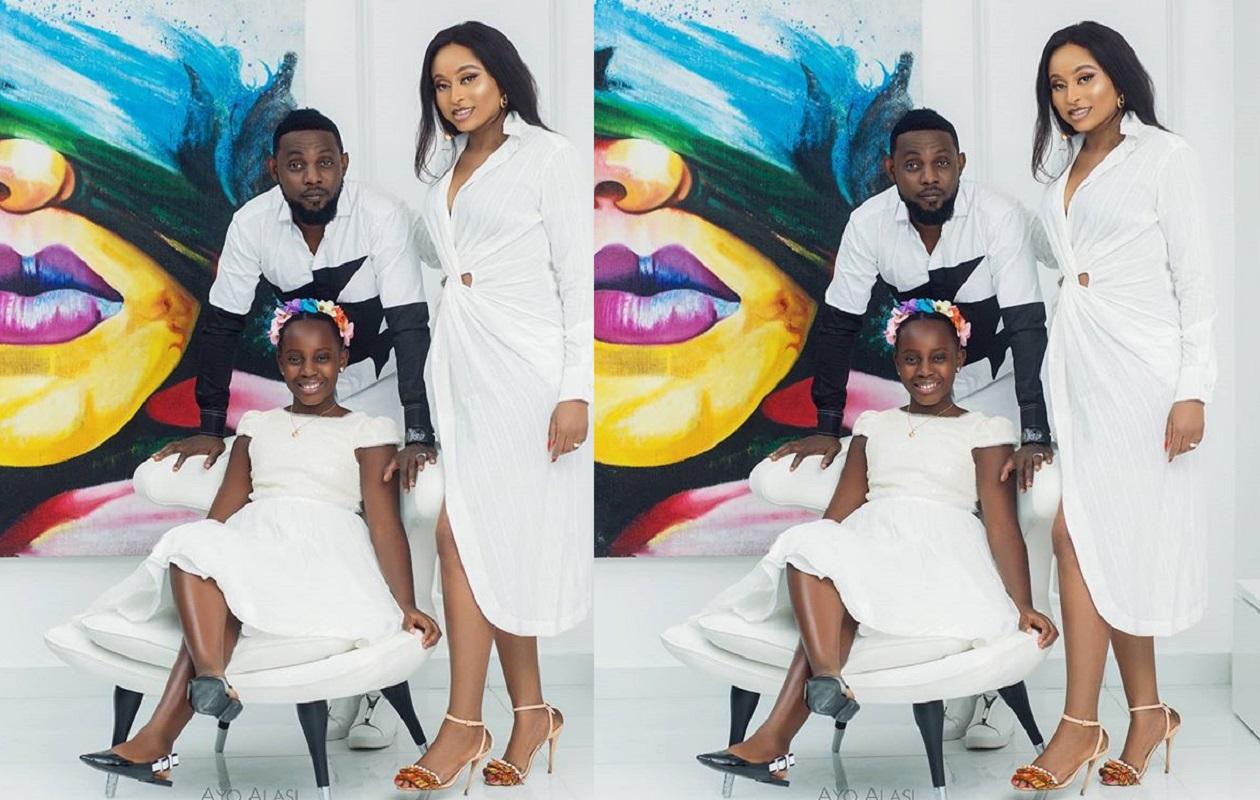 AY Makun is a Nigerian actor, comedian and movie producer whose full name is Ayodeji Richard Makun. He was born August 19, 1971 and he is currently 49 years old.
AY Makun is the first son of his family. He has 6 siblings including popular Lagos-based events planner, Lanre Makun and celebrity fashion designer, Yomi Casual.
AY Makun's marriage and wedding
AY Makun is married to a Nigerian stylist and interior designer, Mabel Makun. The two met in the early 2000s while they were students at Delta State University (DELSU). Their first meeting happened around 2003 when AY Makun approached Mabel who was still a fresher in the university to convince her to take part in the beauty contest he was organizing.
They became friends afterwards and in 2008, they got married. They had their wedding at Pastor Chris Okotie's church (Household of God Church) on November 29, 2008. Pastor Chris Okotie is often regarded as AY Makun's mentor.
Mabel Makun biography
Mabel Makun is the wife of Nigerian famous actor and comedian, AY Makun. She is currently one of the better-known celebrity wives in Nigeria.
Mabel Makun's education
Mabel Makun holds a Bachelor of Science degree in Business Administration from Delta State University. Her husband, AY, also attended the same school. AY Makun spent nine years in school before graduating.
Mabel Makun's career
Mabel Makun is a stylist and interior designer. She is the CEO of Midas Interiors Ltd – an interior design company located at Number 2 Abeke Animashaun St, Lekki Phase I, Lagos.
Mabel Makun's age
Mabel Makun was born on March 30, 1986. She is currently 35 years old.
Mabel Makun's Instagram
Mabel Makun is active on Instagram. Her Instagram handle is @realmabelmakun.
AY and Mabel Makun's children
AY Makun and his wife Mabel have two children together. Their first child is a daughter named Michelle Makun who was born before the couple's wedding in 2008.