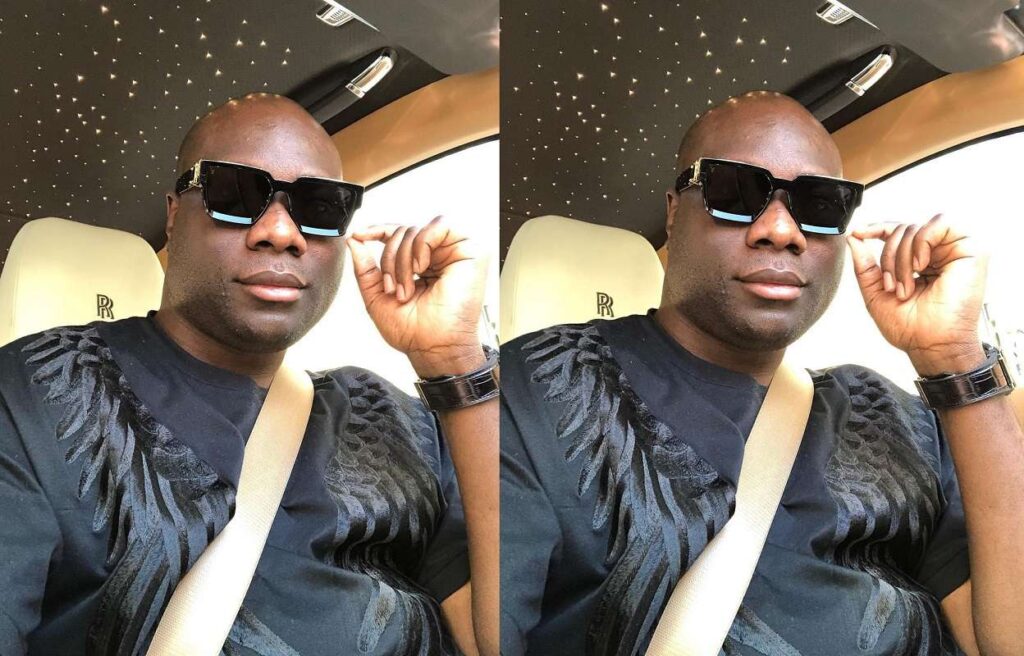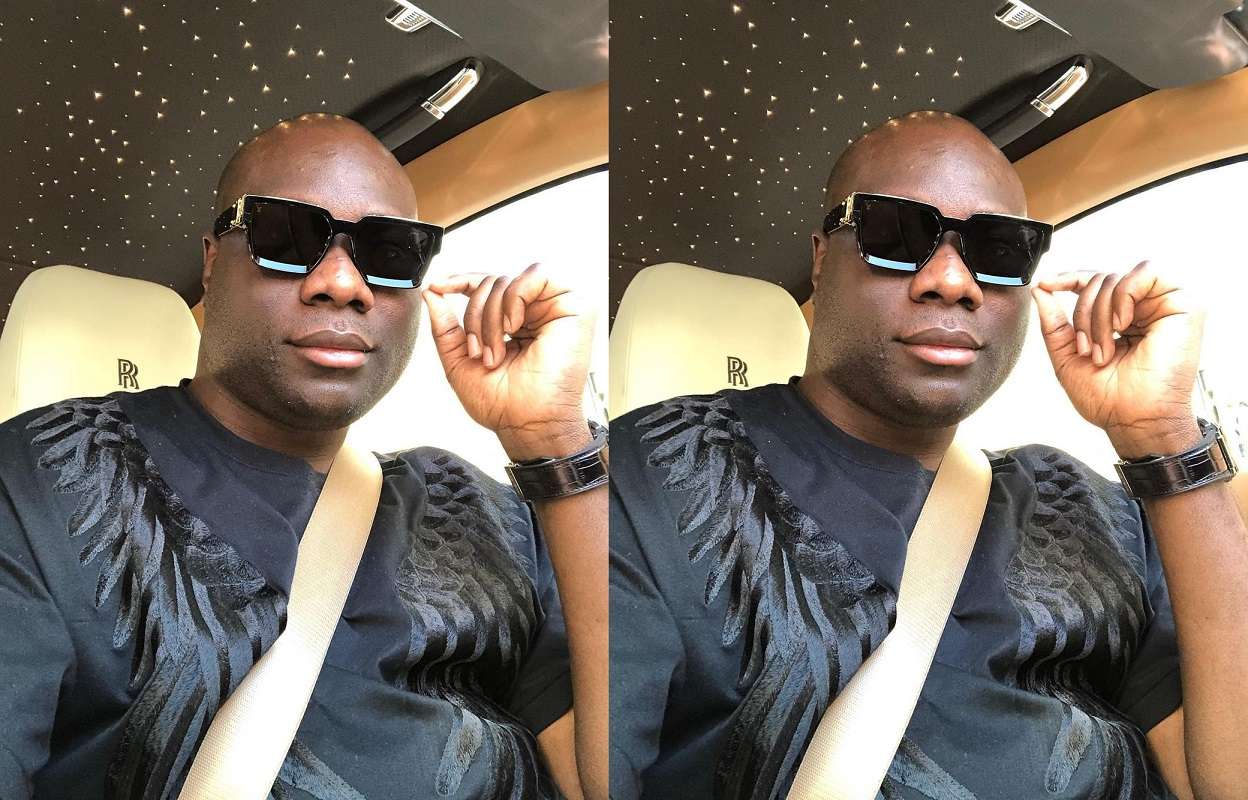 Who is Mompha?
Mompha is a popular Nigerian socialite, businessman and social media personality. Mompha's real name is Ismaila Mustapha and he was born on June 16, 1979, in Lagos State. Mompha is currently 41 years old.
Mompha's education
Very little is currently known about Mompha's education history and all the schools he attended. He had his secondary school education at Government College, Ikorodu, but information about the university he attended (if any) is not known.
Mompha's wife and family
Mompha is married. He has a lovely wife and two children whom he showers with expensive gifts on social media. Mompha's wife was born on November 5, 1994. Mompha bought her a luxury Richard Millie wristwatch for her 26th birthday last year.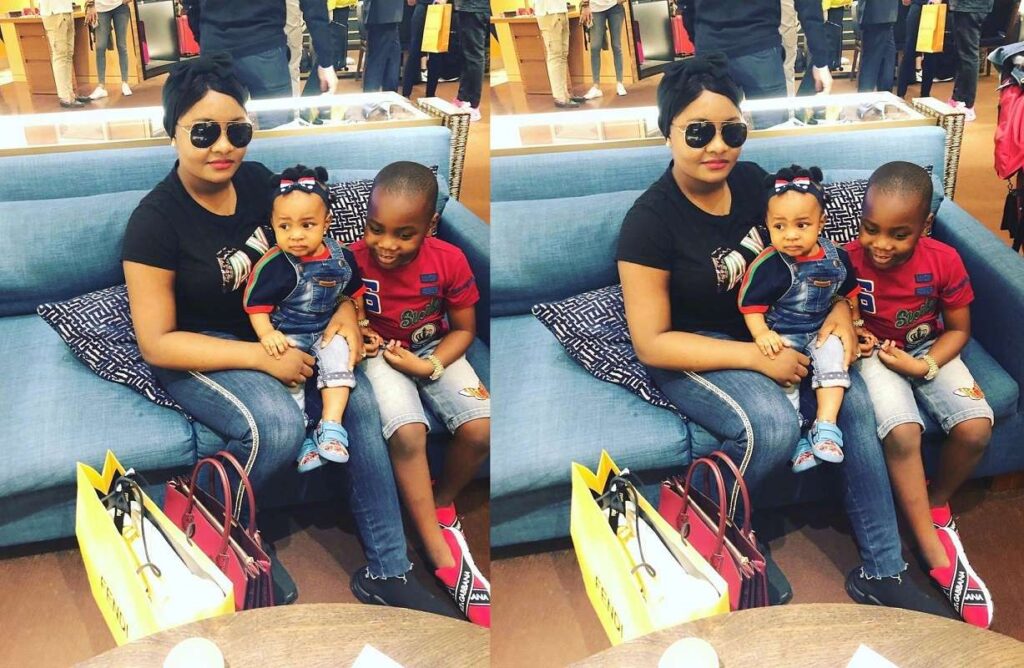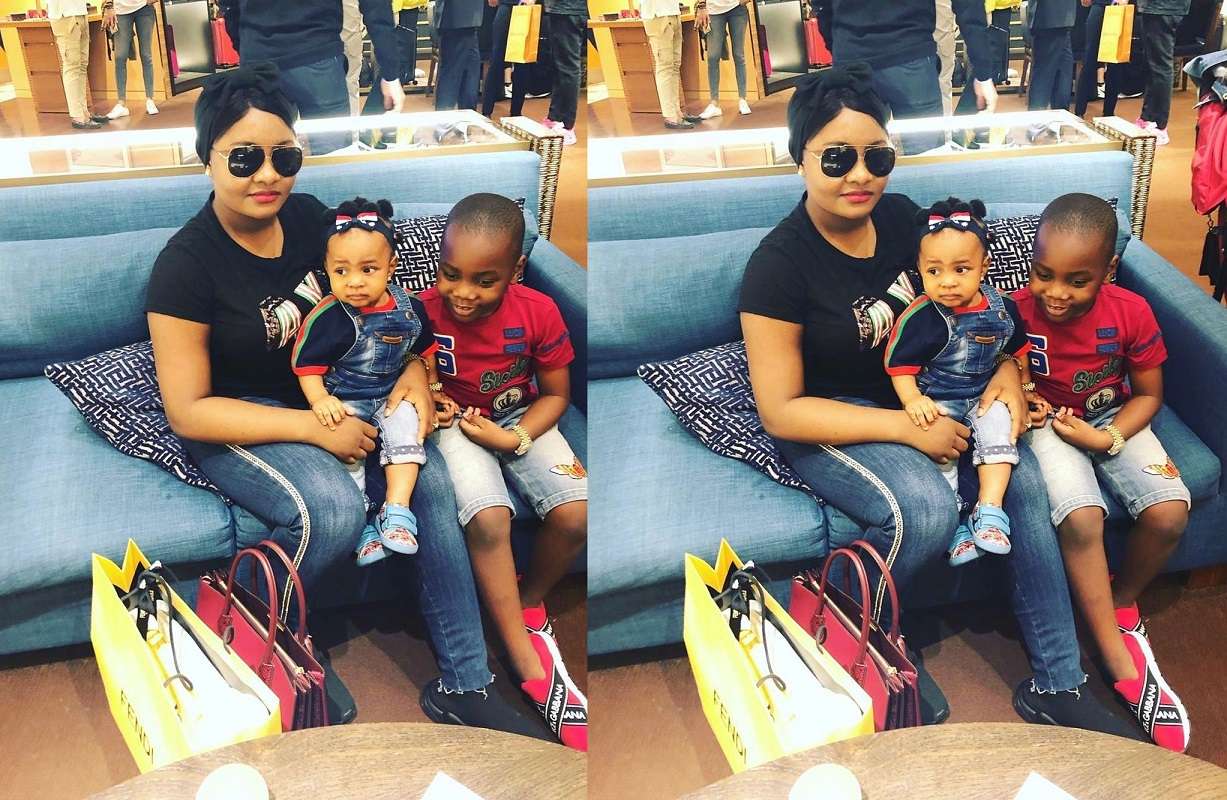 Mompha's company and business
Mompha is the founder and CEO of Mompha Bureau De Change, a BDC/currency exchange company located in Lagos State. Information about Mompha's other business assets and areas of investment remain vague.
Mompha's fraud allegations and EFCC arrests
Rumours that Mompha is a Yahoo boy (Internet fraudster) have been spreading on social media long before he was arrested by the EFCC over allegations of fraud and money laundering.
Mompha was first arrested by the EFCC in October 2019. In January 2020, he was arraigned on a 14-count charge bordering on fraud, money laundering and operation of a BDC firm without CBN authorization.
Mompha was re-arrested in August 2020 for fresh charges of internet fraud, according to a statement by the EFCC.
Mompha's updated 2021 net worth
Ismaila Mustapha aka Mompha is one of the richest young Nigerians of his age. Based on available data, Mompha is currently estimated to be worth over $13 million dollars (around N6 billion naira).
Mompha's lifestyle on social media
Mompha is known for flaunting his luxurious lifestyle including expensive cars and luxury flights on social media, though in a more toned-down way than Hushpuppi, another popular social media personality, who is currently facing charges of fraud and money laundering in the United States.
Mompha has over a million followers on Instagram. His Instagram handle is @mompha.