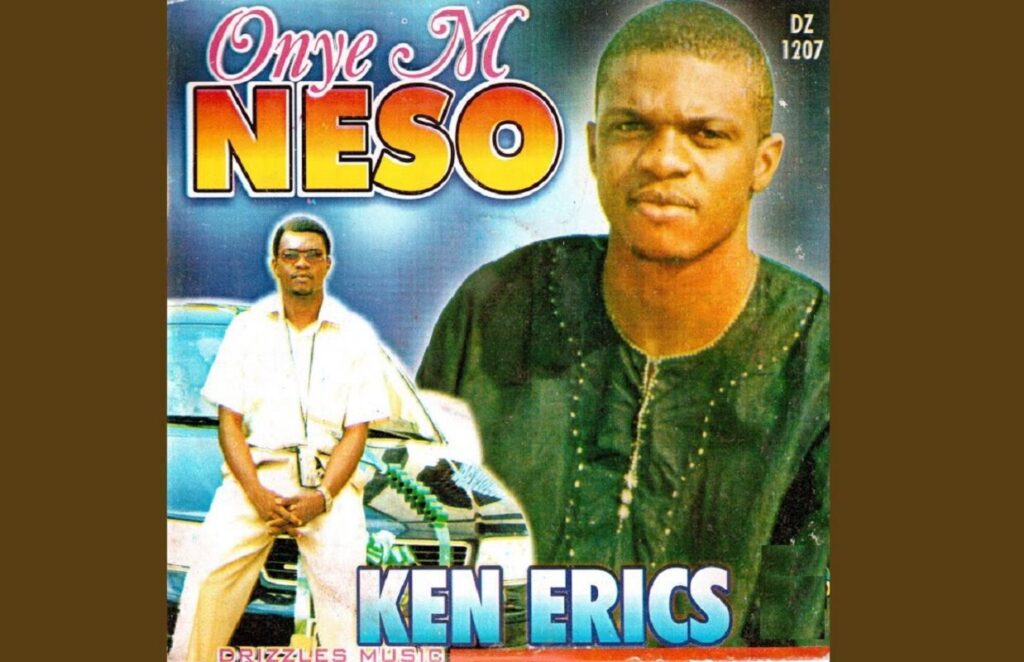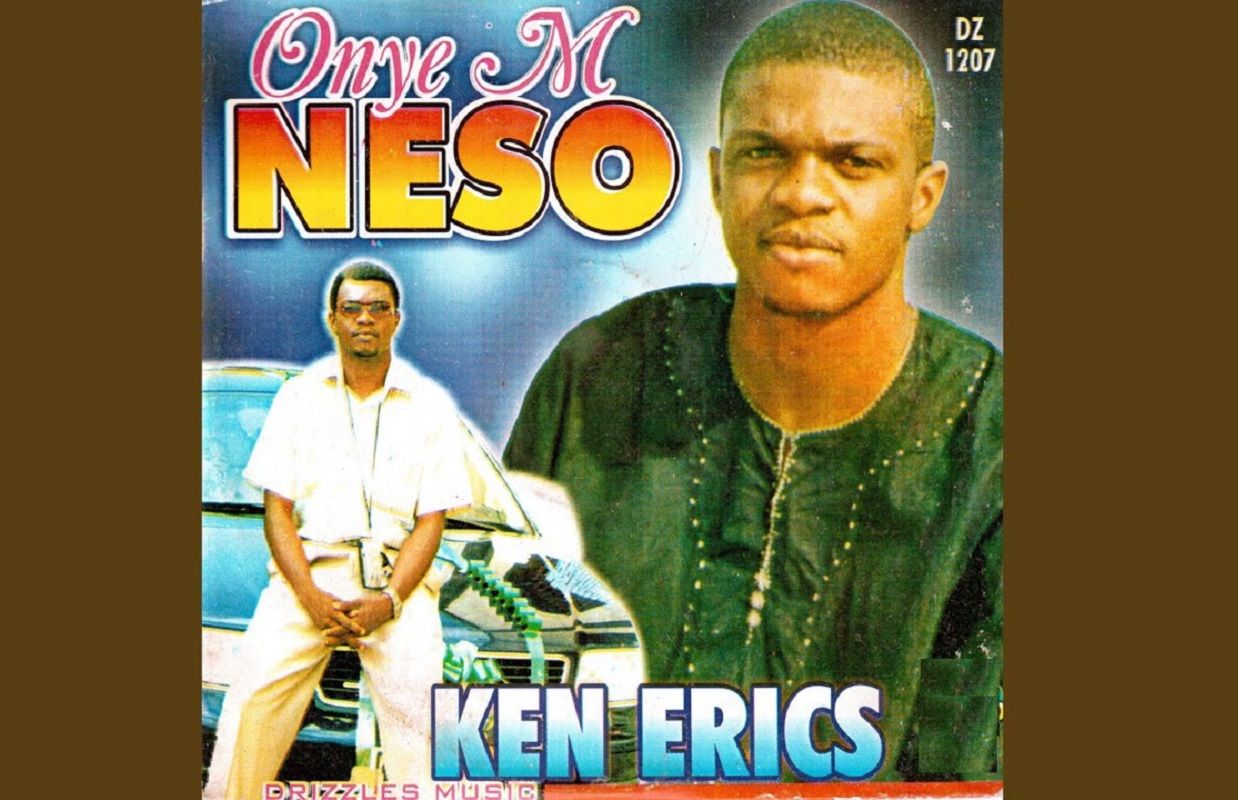 Not many people know this but Nollywood actor Ken Erics was a serious musician back in the days before he found more fame in acting.
Ken Erics actually started out as a musician. In his early years in the entertainment industry, he belonged to a local music band that was very popular in his hometown – Enugu Ukwu. Many of his admirers called him "Angel Voice". This was back in the early 2000s.
Ken Erics and his music band performed at weddings and ceremonies and were highly sought-after back then. He also released a couple of music albums in VCD.
Here is the poster of one of Ken Erics' old music albums titled "Onyem Neso":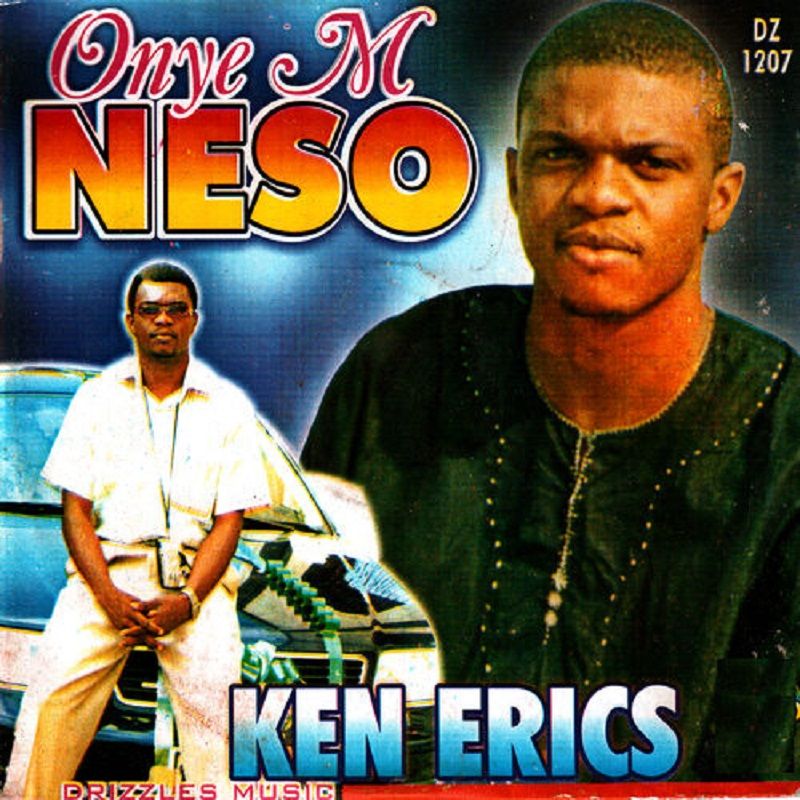 Even till now, the 36-year-old actor still does music.
Ken Erics told reporters in 2018:
"I sing. I run a band before I became an actor I've been a musician for years. As a matter of fact, that was the part of me that gave me the limelight, that gave the recognition initially before acting came calling. Not like I stopped doing music but acting took the better part of me because acting is a very jealous job, you should know that already so it takes your time all of that but I still do music in the background. I hope to go back to the studio and do one or two stuff. My band group is still there. They are still running the band. When I find time, I go for shows."
That same year (2018), the actor released a music single titled 'Inozikwa Omee' which was well received by his fans. This was followed by an 8-track album the following year (2019).