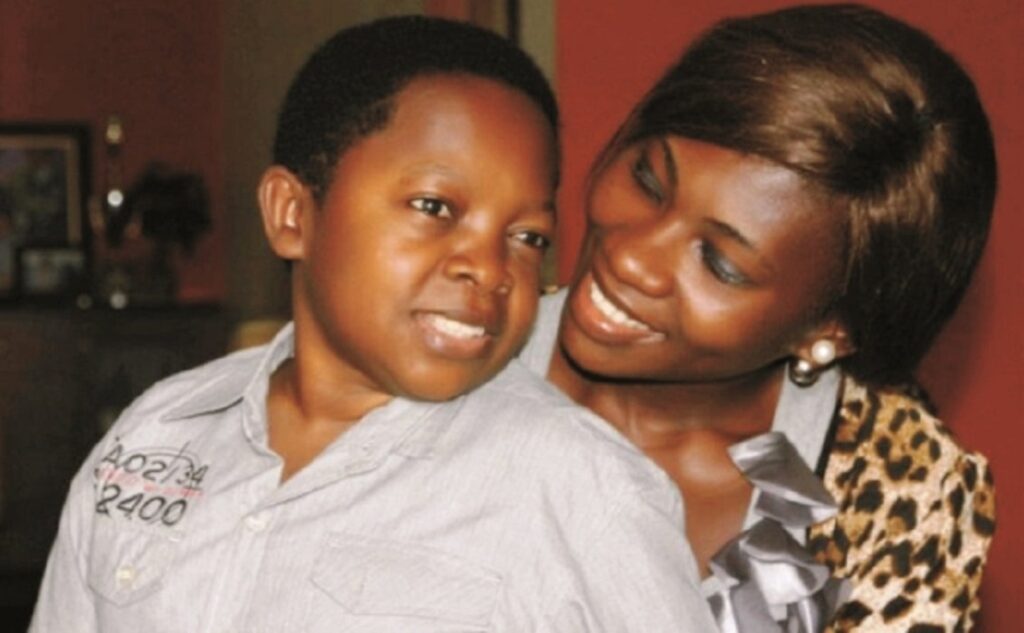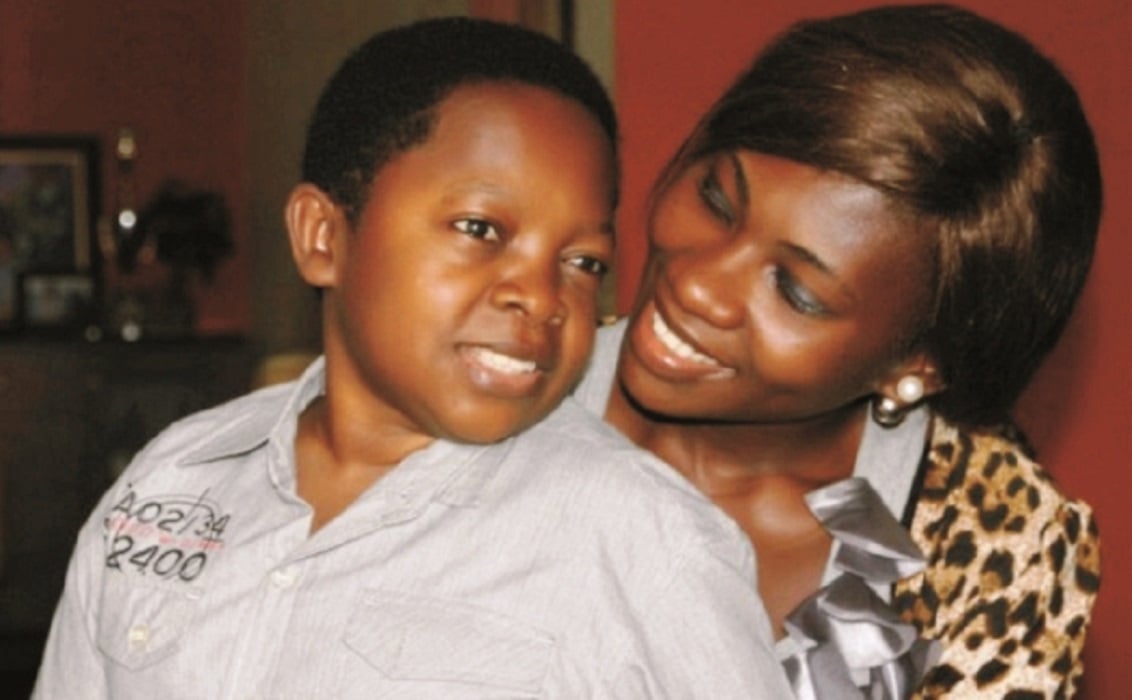 Chinedu Ikedieze popularly known as 'Aki' is a Nigerian comic actor, producer and serial investor.
He started acting in 1998, but came into the limelight in 2003 with his friend Osita Iheme in the movie titled 'Aki Na Ukwa'. He and his friend are best known for acting the role of a kid due to their stature and physical appearance.
Chinedu graduated from the Institute of Management and Technology in Enugu obtaining a National Diploma (OND) and Higher National Diploma (HND) in Mass Communication. He became a Member of the Order of the Federal Republic of Nigeria in 2011.
Chinedu Ikedieze's marriage
Chinedu Ikedieze is happily married to Nneoma Nwaijah. They met on a production set in Lagos where Nneoma was a costume director. The love birds started out as friends before they were caught in the web of romance.
They got married in 2011 after dating for three years. The couples seem to be in a peaceful marriage despite the fact that they have no child.
Chinedu Ikedieze's wedding
Chinedu and his wife had their traditional wedding on November 26th, 2011 at Nneoma's hometown in Obolo, Isala, Mbano in Imo State at the St. Theresa's Catholic Church field.
They had their church wedding in Lagos State on December 10, 2011. The event was a huge and lavish one with over 20,000 guests.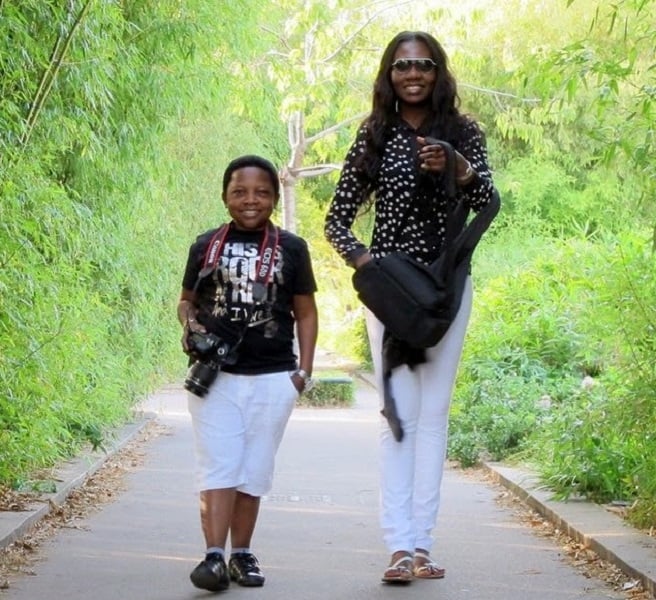 Chinedu Ikedieze's wife
Chinedu Ikedieze's wife, Nneoma Nwaijah now Nneoma Ikedieze is a fashion designer and a graduate of the Enugu State University of Technology where she bagged a degree in Mass Communication.
Despite all accusations that Nneoma married her husband based on his wealth and reputation, she is always emphasizing that she married her husband because she genuinely loves him. Unfortunately, Nneoma has no child for the legendary actor at the moment.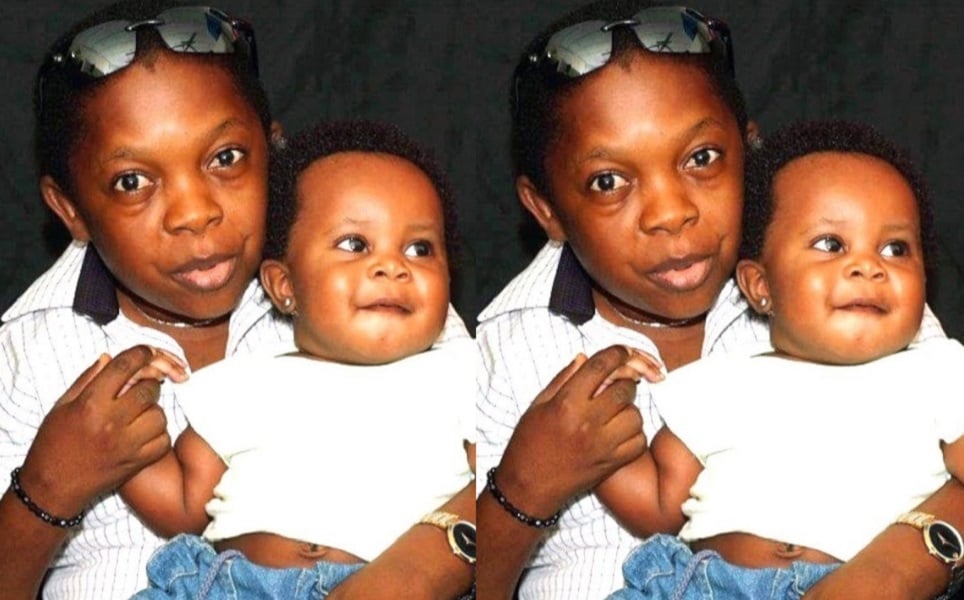 Chinedu Ikedieze's children
Chinedu has no child at the moment, though there was a rumor of him having a female child in 2017 when he was seen posing in a picture with a baby girl.
The actor debunked the news saying that the child was his niece, though he and his wife would love to have up to three children.