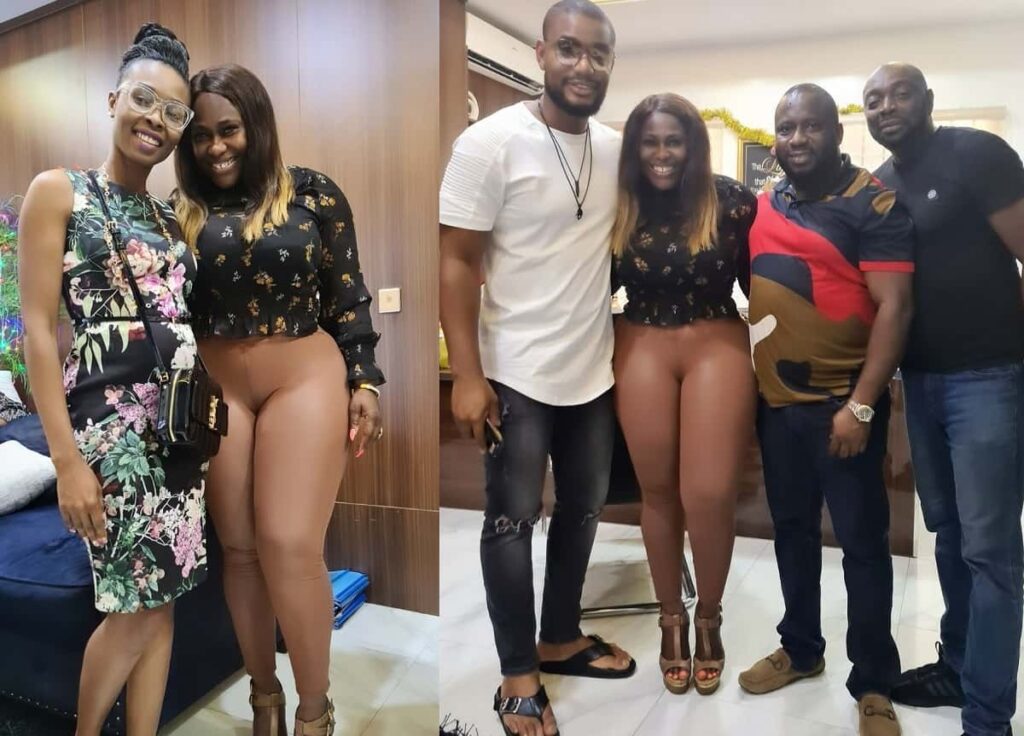 Women of all races look good on skin colour pants. The pants also cost good money so anyone that bought them won't be wrong to flaunt them.
Popular Nollywood actress, Uche Jombo Rodriguez, got one of those pants recently. Wanna know why? Because she can afford them.
As expected, the curvy beauty reserved the pants for a nice occasion where she is sure to have a good photographer around so she can use the pictures to "pepper" her social media fans.
And she succeeded!
Uche Jombo's nude illusion pants have stirred a flood of reactions on Twitter, and the best part? The actress is having a good laugh with the comments.
Check out Uche Jombo's human skin colour pants that have generated a lot of attention on social media: