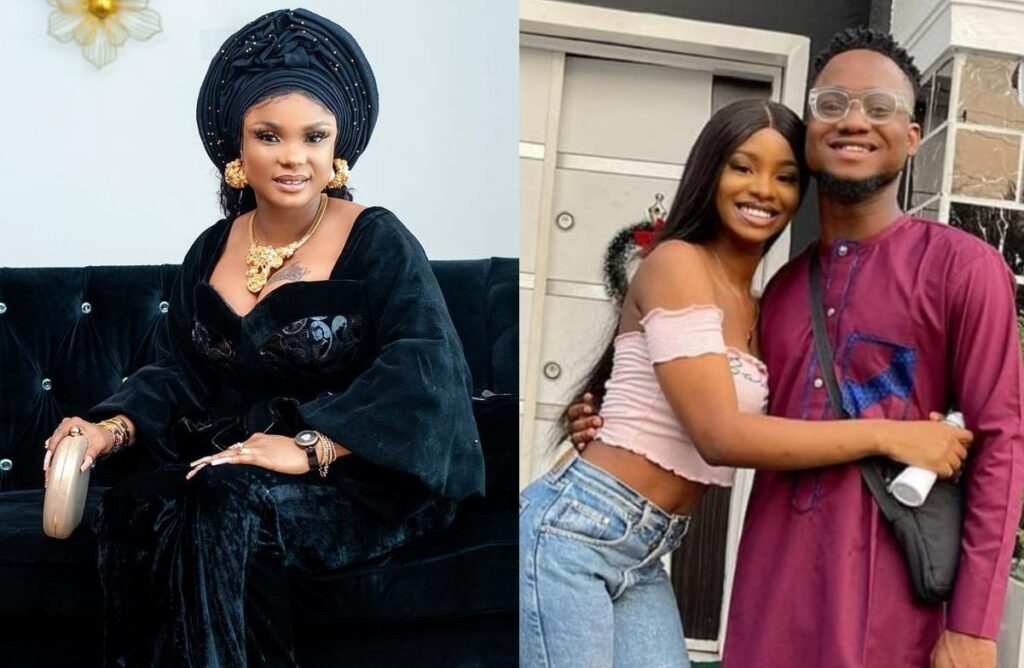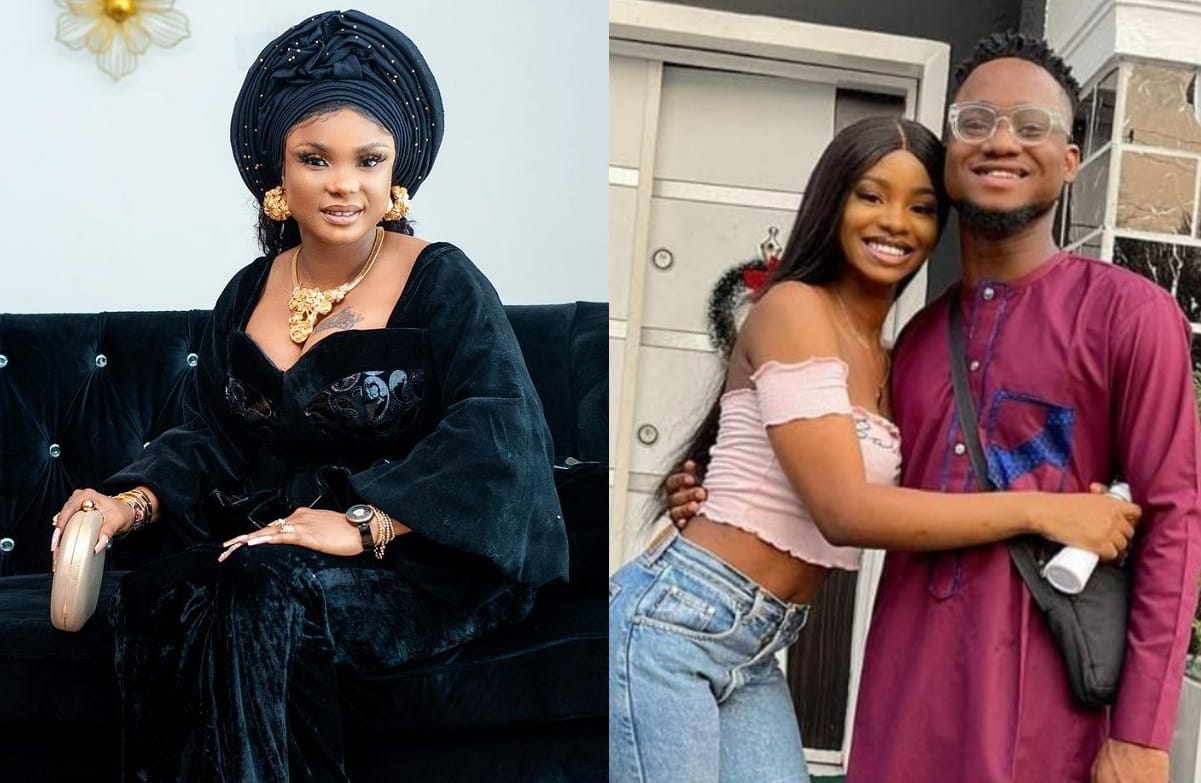 Who is Iyabo Ojo?
Iyabo Ojo is a popular Nigerian actress, movie producer, and skit maker. She is a graduate of Estate Management from Lagos State Polytechnic.
Iyabo Ojo started her acting career in 1998 but had to put it on hold for some time after giving birth. She registered with the Actors Guild of Nigeria through the help of Bimbo Akintola who is also a Nigerian actress. Iyabo Ojo's first role as an actress was in the 1998 English-Yoruba film "Satanic". She made her Yoruba-language debut with 'Baba Darijiwon' in 2002 and started producing her films in 2004.
The award-winning actress launched her Non-Governmental Organization, Pinkies Foundation in May 2011. The foundation caters to children with special needs and the less privileged. Apart from being an actress and philanthropist, Iyabo Ojo is a social media personality with over 4 million followers on Instagram. She recently received an award for active use of the video-sharing app, Tik Tok.
Iyabo Ojo, though single and divorced, is a proud mother of two grownup children.
Iyabo Ojo's marriage
Iyabo Ojo got married to a Lagos-based movie marketer, Mr Ojo in 1999 at the age of 21. Though it was alleged that she married him because of her career in the Nollywood movie industry, Iyabo Ojo refuted the allegation saying that she did not marry the father of her children for love or fame, but for the fear of having children out of wedlock, since she dated the man for just 3-months before she got pregnant.
The mother of two children, a boy and a girl, had to take a break from pursuing her career so she could fulfil her motherly duties. Even though she was not happy with the marriage, she endured to avoid the stigma attached to single mothers.
The actress finally got divorced in 2001, channelling all her energy and strength toward her children and career. She attributed the crashing of her marriage to marrying at a young age. Though the actress has chosen to remain single, she has mentioned having a lover in her life and spoken of her intention to stop using her former husband's surname.
Iyabo Ojo said she feels comfortable with her newfound love and receives massive support from him. However, she has kept his identity anonymous, even after referring to him as the second most important thing in her life after her children.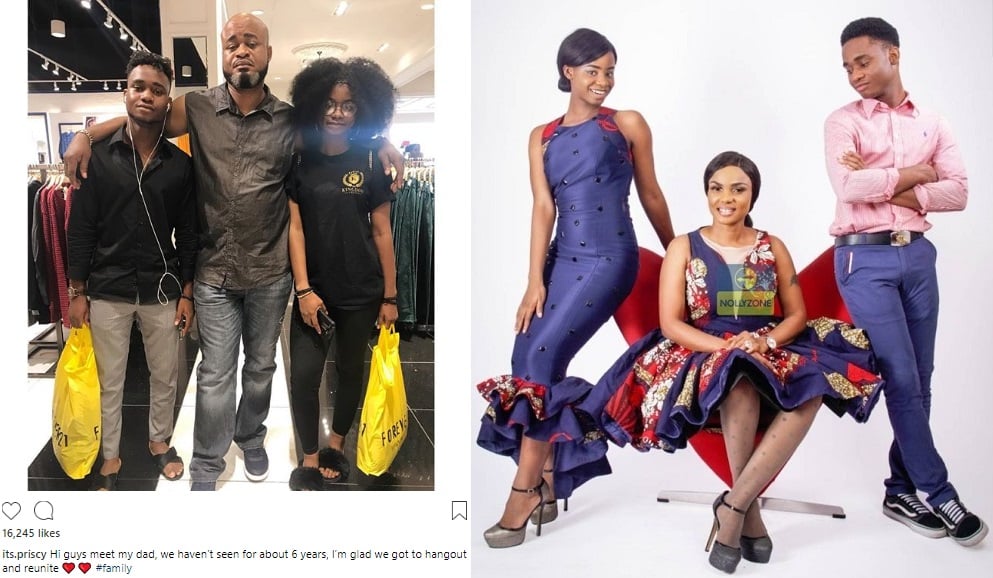 lyabo Ojo's ex-husband
As of the time of writing this article, Iyabo Ojo has been married and divorced only once. The actress was previously married to her ex-husband, Mr Ademidun Ojo, a Lagos-based movie marketer, who is also the father of her two children.
Iyabo Ojo later clarified that her ex-husband, Mr Ademidun Ojo, was not a movie marketer as widely reported in the media but a "clearing and forwarding agent" at Tincan Island. There is no additional information about Mr Ojo at the time of writing this report. Though it was said that his children had a reunion with him in the United States after six years of divorcing their mother.
Iyabo Ojo's children
Iyabo Ojo's marriage with Mr Ademidun Ojo was blessed with two lovely children.
Iyabo Ojo's first son, Festus Oladunjoye Ojo, was born on June 21, 1999. Festus Ojo is also in the spotlight like his mother and sister, not as an actor, but as a social media influencer. He graduated from secondary school in Lagos at the age of 17 and left Nigeria for the United States to further his education.
Priscilla Ajoke Ojo is Iyabo Ojo's second child and only daughter. She was born on March 13, 2001. She is a talented actress, public figure, and a social media personality like her mother.
Priscilla is a graduate of Theatre Arts from Babcock University, Ogun State. Her intriguing performance in 'Beyond Disability', co-starring her mother earned her a nomination for the Best Child Actress at the BON Awards. There are unconfirmed rumours that Iyabo Ojo's daughter, Priscilla Ojo is dating (or once dated) Nigerian music star, Korede Bello.
List of Iyabo Ojo's children:
Festus Oladunjoye Ojo
Priscilla Ajoke Ojo